We adore going to the Highlands in North Carolina and capturing weddings there. We were honored to capture Whitney and Mark's amazing day a few weekends back. They were such a wonderful couple to be around and The Farm at Old Edwards Inn set the perfect atmosphere for the day. As the last three weekends have been, we enjoyed perfect weather that kept everyone perfectly comfortable and feeling just perfect.
We cannot say enough about the amazing vendors we were able to work with that truly set the day up for a complete success. We were more amazed by the florals at every turn. It was not only their design for not just the florals, but for the entire wedding. Their presentation was remarkable. 
The cottage where the girls prepared.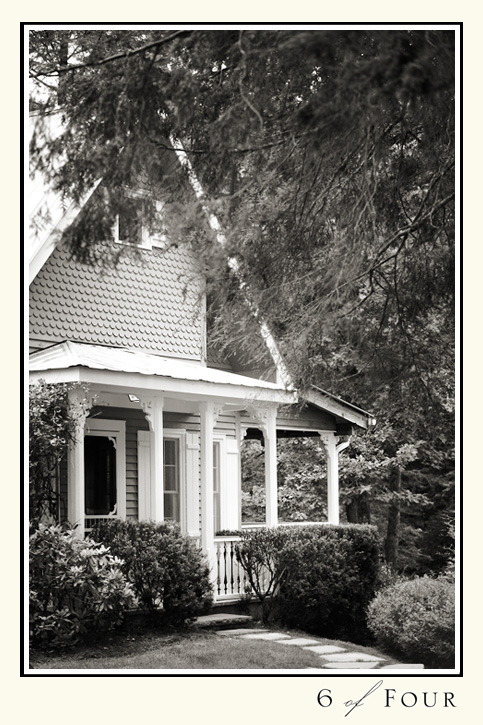 Whitney's bouquet and the wire basket which it was displayed in while being delivered to her.

Her gorgeous Rivini dress.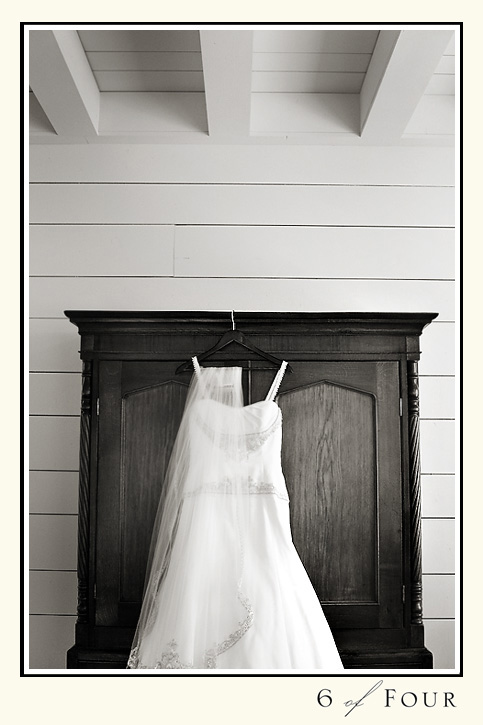 The location and bride combined could not have matched better.


Whitney's personality is truly a joy to be around and her spirit for the day was contagious. 


The Farm's florals were the stage for the day as well as the inspiration for the florals. 


The guys were at the Inn having some quality guy time.


The handsome groom, Mark.


The flower girl basket.


The amazing bridesmaid's bouquets.


Pew markers were arrangements in toile bags hanging from the chairs. 


The sweet little ones did so well!


Whitney waiting for her turn.




I was excited to see this tree with generous bows of apples. I know they look like plums, but they are actually just very dark apples. 






A few more floral details. This was one of my favorite aspects of the day.


The wonderful celebration. Whitney glowed the entire evening.


First dance.


Father-Daughter, Mother-Son dances.






The ever so delicate cake.




Such a fairy tale exit to their honeymoon in Turks & Caicos.