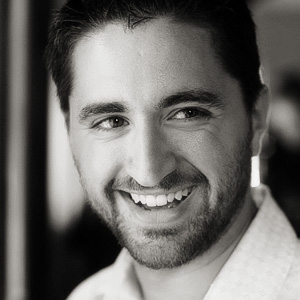 Chris – Principal Photographer
As co-owner and principal photographer, Chris has been one of 6 of Four's strongest assets since the very beginning. His talent behind the camera cannot be denied—but it's his joyful personality and calming presence that have made him a perfect fit for the wedding business. With an eye for detail and a knack for putting brides at ease, Chris brings a special clarity to each special day he captures through the lens.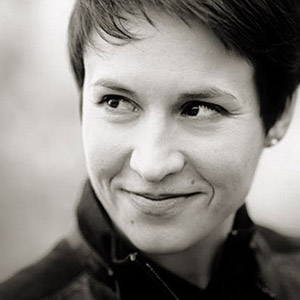 Rachel – Principal Photographer
Rachel's distinguished photojournalism resume and portfolio are extensive and impressive. Yet, what you will fall in love with, is her ability to set you at ease. She knows when to help calm your nerves and when to fade into the shadows to document your day. She is peaceful and quietly waits for the moments of your day to unfold.
Rachel is a Southern storyteller at heart. Her work has appeared in publications such as the New York Times and the San Francisco Chronicle. Along with three partners, she founded LaCour, a wedding photography studio. In 2008, LaCour was named one of the top ten wedding photography studios in the world by American Photo.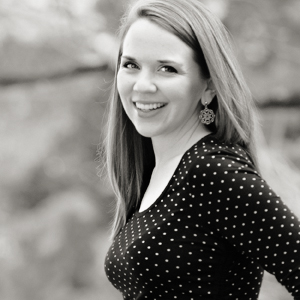 Katie – Principal Photographer
Serving alongside Chris as co-owner and principal photographer, Katie is our point person for the Lil' Bird Collection Portraits. She also oversees the 6 of Four offices: managing our blogs, slideshows, albums and post wedding correspondence, she ensures that the story behind each 6 of Four session is told in full detail.


Lindsey – Associate Photographer
Lindsey grew up in metro Atlanta and now resides in the city with her husband, Jonathan and two children. She's a dear friend and an amazing photographer. We could not be more thrilled to be able to share her incredible talent and warm personality with our clients. Lindsey has trained under several established and successful photographers in the industry. She's proven herself time and time again to have the eye and the talent to truly document a wedding with a relaxed and joyful presence.
In Lindsey's words "I enjoy documenting weddings so much because I know that I'm not just documenting a moment in time but a STORY in history. It's the bride and grooms story of finding each other and letting their love be the catalyst for uniting family members and friends for a lifetime. I love documenting something bigger than all of us…love."


Elizabeth – Studio Manager
As you inquire with 6 of Four, Elizabeth will be there to answer any questions you may have. She will be there to help guide you in your investment into wedding photography. She has an incredible desire to see couples that come to her understand the importance of heirloom photograph: the building of the legacy of your lives together through photographs.
Our couples take great comfort in the care that Elizabeth gives them through their decision processes.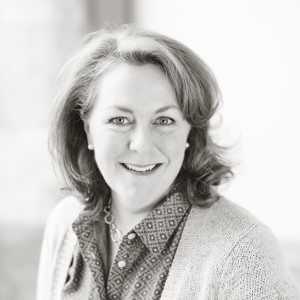 Linda – Office Manager
Linda has a great desire to see attention put toward details and to see an organized process to meet our clients' needs. After your wedding, she will communicate with you and fulfill all of the items in your Collection.
Linda is married to Allen, and they have four wonderful children. We have a lot of respect for them and how they have raised their children.
We are so happy to have her on our team and see how well she rounds out the 6 of Four family. We know you will love her too! Don't hesitate to contact her with any of your questions or needs.