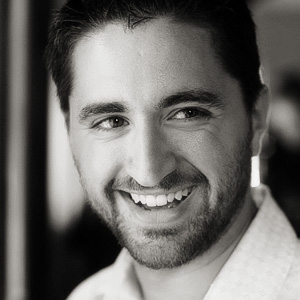 Chris – Principal Photographer
As co-owner and principal photographer, Chris has been one of 6 of Four's strongest assets since the very beginning. His talent behind the camera cannot be denied—but it's his joyful personality and calming presence that have made him a perfect fit for the wedding business. With an eye for detail and a knack for putting brides at ease, Chris brings a special clarity to each special day he captures through the lens.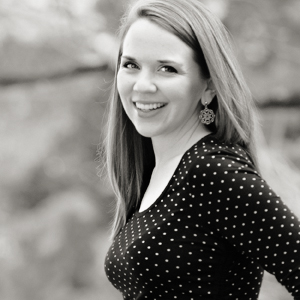 Katie – Principal Photographer
Serving alongside Chris as co-owner and principal photographer, Katie is our point person for the Lil' Bird Collection Portraits. She also oversees the 6 of Four offices: managing our blogs, slideshows, albums and post wedding correspondence, she ensures that the story behind each 6 of Four session is told in full detail.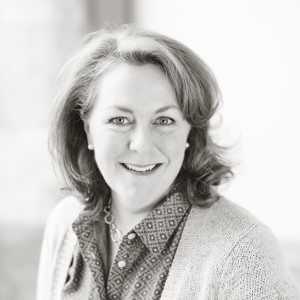 Linda – Office Manager
Linda has a great desire to see attention put toward details and to see an organized process to meet our clients' needs. After your wedding, she will communicate with you and fulfill all of the items in your Collection.
Linda is married to Allen, and they have four wonderful children. We have a lot of respect for them and how they have raised their children.
We are so happy to have her on our team and see how well she rounds out the 6 of Four family. We know you will love her too! Don't hesitate to contact her with any of your questions or needs.