Posted by: Chris
Lullwater Park is becoming one of my favorite spots in Atlanta to capture our couples for their engagement sessions. It is home to Emory University's President and boasts several paved and dirt trails suitable for running or walking. These paths follow along lakes, streams and a small cascading waterfall. All within the heart of the Druid Hills community of Atlanta.
While I enjoy going to Piedmont park for sessions, it tends to be a bit too crowded. So when Katie and I were brainstorming locations for Katie and Scott's shoot, Lullwater seemed like the perfect spot! I had a great time getting to know Katie and Scott and discovered that they are such a delight to be around! The paths, while we saw the occasional runner, allowed us to feel secluded and there were times we forgot that we were even in Atlanta! Not to mention the weather was the perfect mixture of the warm afternoon sun and coolness of the shade.
Katie and Scott, I know you will enjoy your preview and we truly cannot wait to capture your day!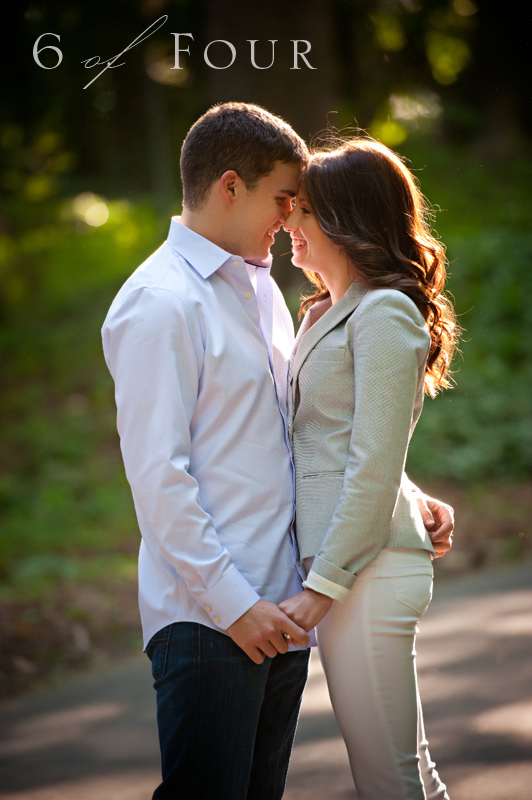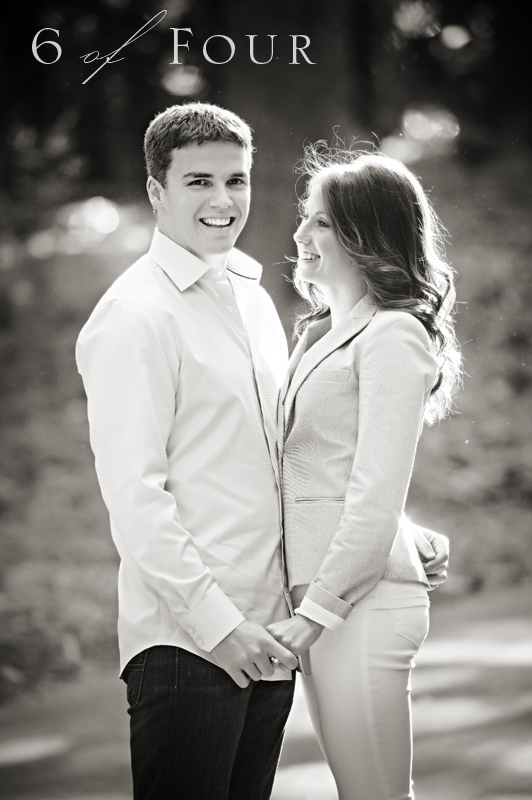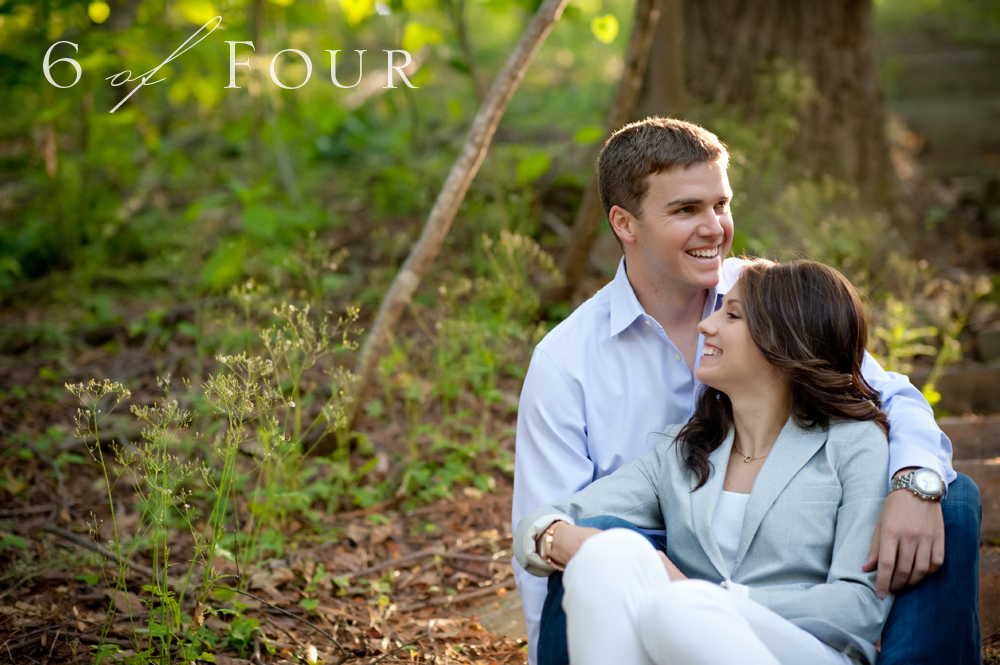 Katie and Scott also used our sister company, Farmwood Press to do the printing for their Save the Dates and invitation suite. Look for a post on it soon!