Posted by: Katie
Our most treasured times are when we are able to get away as a family and invest in "us." Letting our children have our full attention. It's some of our richest times and when our hearts feel over brimmed with joy.
We love our annual fall trips to the mountains. These pictures are from our trip last year and we wanted to share them so that our clients and readers can see how to take a wonderful family trip in Highlands. It's so simple. All you need is the mountain air and those you love. Old Edwards Inn is the best icing on the cake to truly let you rest.
We always do a hike up to Sunset Rock. It's a must. On this one we picked up items from nature on our way down to make lion faces as a craft the next day.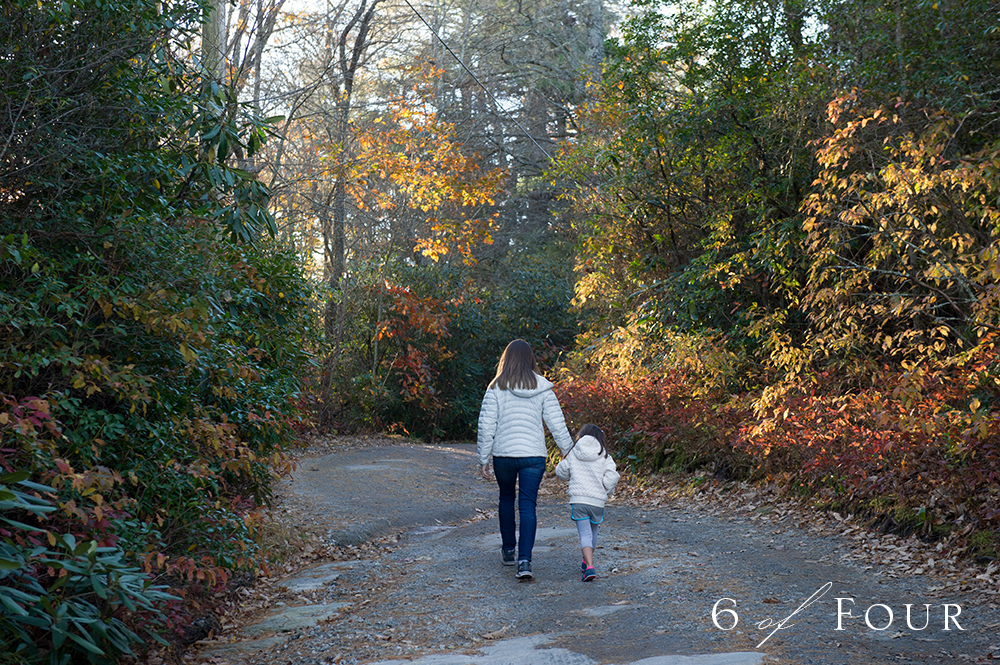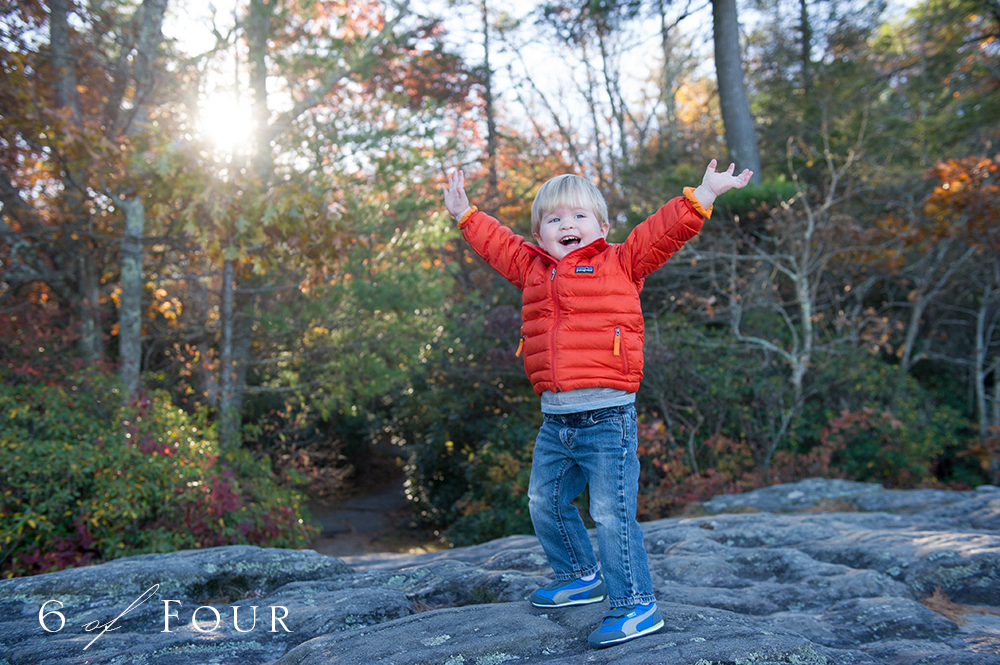 I bought Rosemary an art journal and new pencils to work on her writing and drawing while we were there. Hours of play for this one.


We took a few cars for Bergen and they kept him occupied perfectly.


The town of Highlands is adorably decorated for fall, this time of year. Pumpkins around every turn. We dressed the kids up one night and took some pictures and then enjoyed Octoberfest in the Wine Garden afterwards.






Cool morning air streaming in from the patio door, cozied on mommy and daddy's bed watching cartoons. Bliss!


Room service breakfast on the patio. Such a treat!


Making our lion faces, from our hike treasures, by the fire!


A trip to Dry Falls is always a must. Reminding all of us of just how little we are, and how big our God and creator is.












I always pack snack and lunch items with me to keep things simple and easy if we want to just rest in the room and not go out for a meal.


More drawing, crafting, playing and reading.












We could easily eat every meal at Mountain Fresh Grocery, but we try to control ourselves. 🙂 My favorite lunch in Highlands is their Fig and Pig Pizza.








Lazy morning walks along the streets of Highlands and admiring all the leaves.


We leave notes of appreciation!




Always fun to catch up with the wedding and sales ladies!


The leaves were just perfect on our ride home! Full hearts and happy kids!