I've photographed deliveries. Babies coming into the world and meeting their family for the first time, but I've never photographed a homecoming. Our little family sleepily woke up at 4:30 am on Saturday to make our way to the airport. There was a very special little girl arriving and we didn't want to miss it.
Mae's parents are dear friends of ours. They've walked through us becoming parents and have loved on our little girl. We didn't know just how much our little Rosemary had affected them. They went from not wanting children to having breaking hearts for babies in China….to holding their sweet baby girl in their arms as newly adopted parents. It's been a long process, but in the perspective of most international adoptions, it's been fairly fast.
We are thrilled that Rosemary and Mae are just four months apart. They are going to be sweet little friends and we can't wait to watch them grow up together.
Here are just a very few of the pictures from the morning.
Sweetie pie! Rosemary anxiously awaiting her new friend with a bouquet of flowers for her.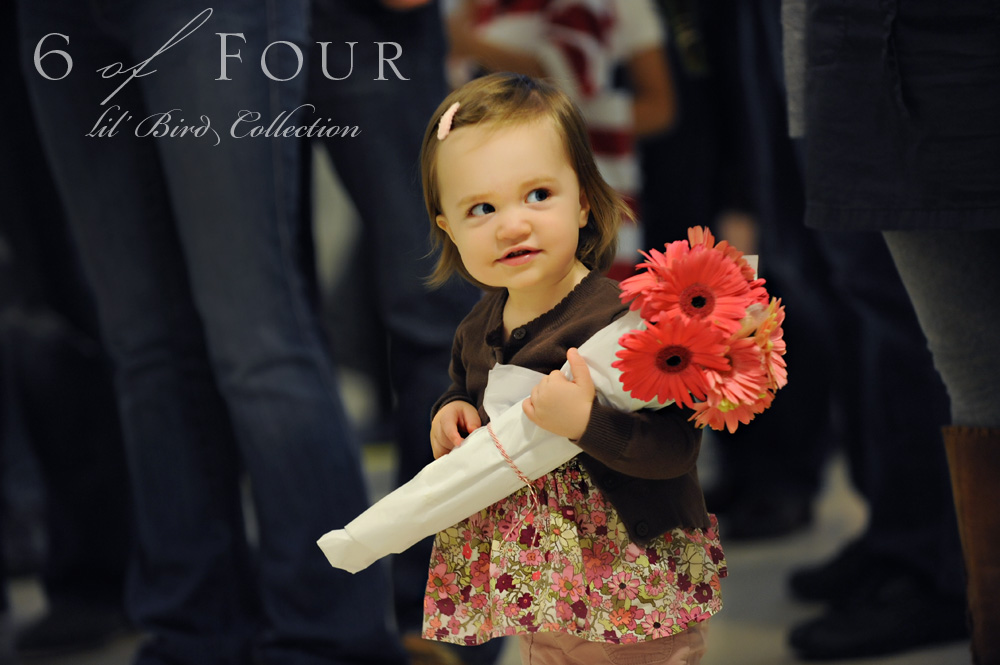 They are home!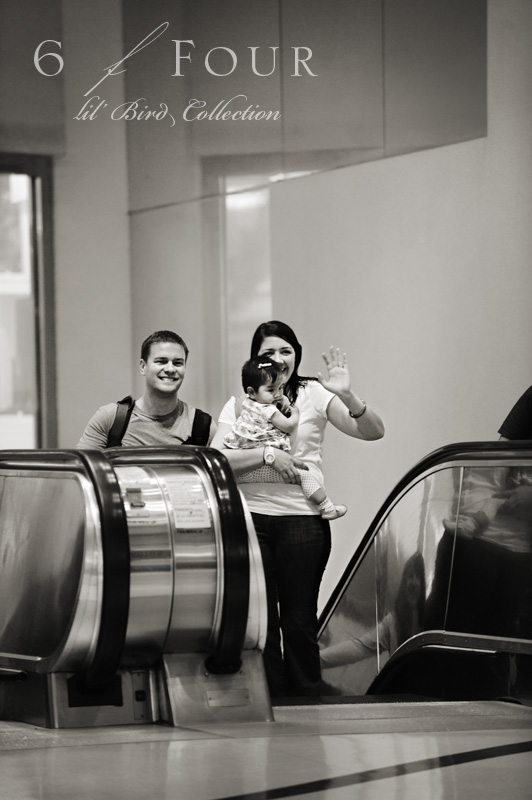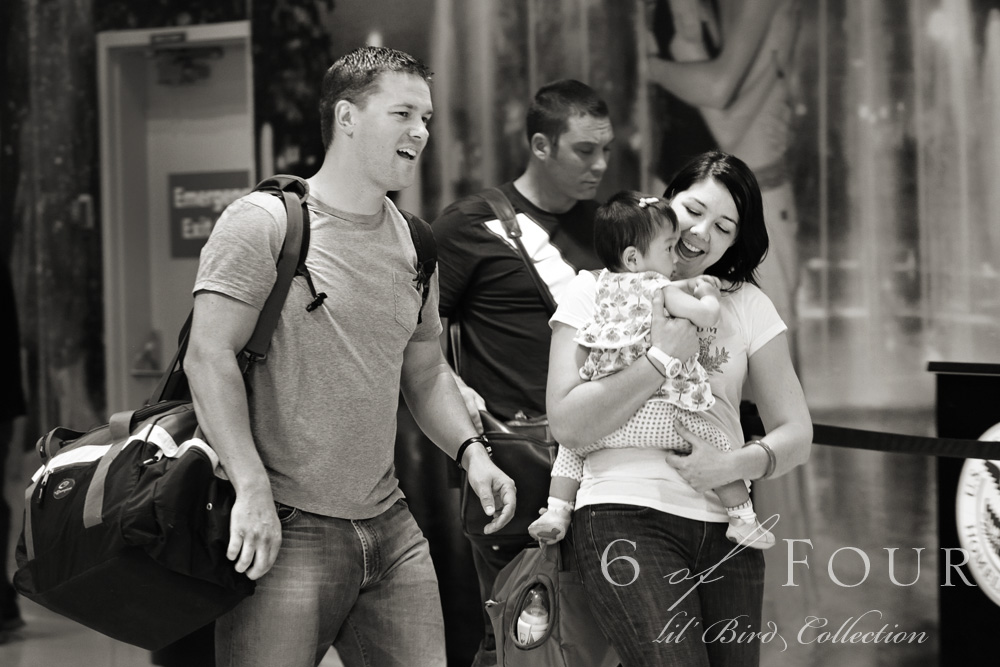 How cute are these two together?