We LOVE letterpress. For some of you, you might be thinking that it goes without saying. We love the look and feel of paper with the emboss or deboss of the design. The weight of fine papers used in an organic process is beyond compare. The presses used, in this fine and rarely used art form, have history all their own and, if they could talk, would tell us the stories created using modest blocks of wood crafted and shaped into letter form.
Naturally, when we were approached by our good friends of Mirabel Press to capture their studio, we just couldn't say no. We had a wonderful time documenting their workshop and showcasing the tools of their trade. It was a joy to hear the stories that come with each of the presses and how Cody and Kristen discovered them.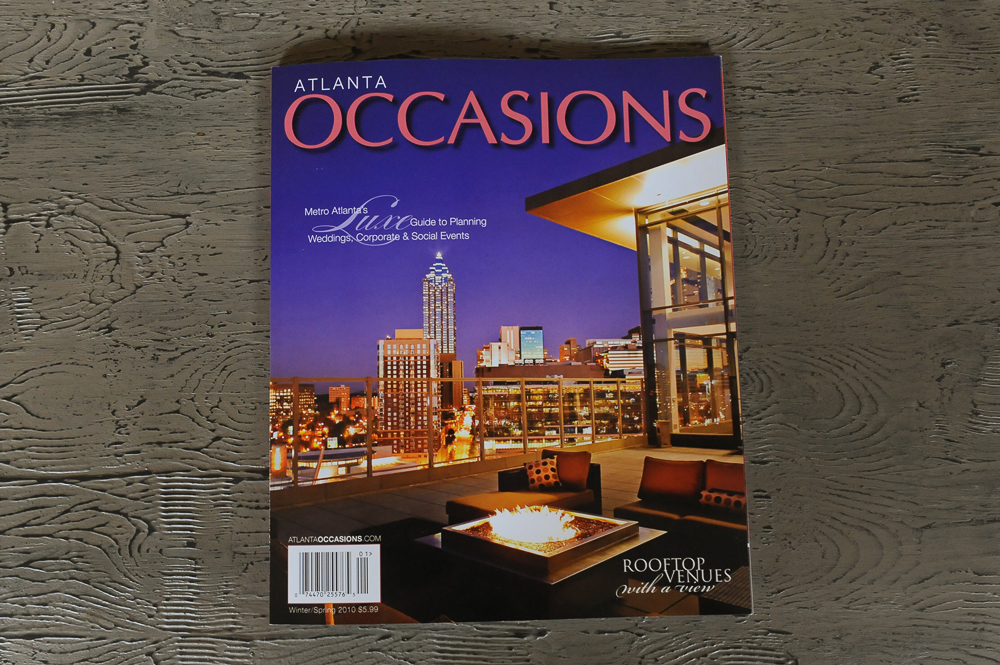 Soon after we were approached by Heather Vreeland from Atlanta Occasions for photographs of Mirabel's studio.
We were more than excited to be a part of this magazine. Below you will see the featured story on Mirabel and our supporting photographs. We hope you enjoy!