As you know our non-profit, Recapture, is near and dear to our hearts….so are people who have suffered loss and tragedy. Hurricane Ike and Gustav victims have been greatly overlooked by media. We are teaming up with The Original City event in March to go to Galveston along side of them. They will rebuilding homes and getting people re-established. We'll go along side of them and do portraits of families. The families will then be given the images. If enough funds are raised they will hopefully be receiving albums and framed prints to hang in their homes.
Recapture desperately needs funding to make this venture happen and that is where you and your generosity comes in to play. Please donate so that we can give these families a sense of connection, stability and self-worth. Recapturing their history and legacy is such an important emotional aspect to their healing and stability. Please help us in this endeavor by donating HERE.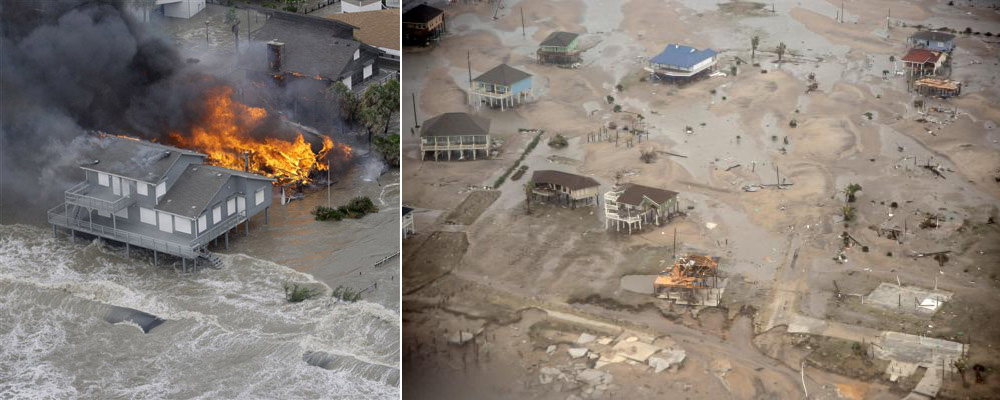 (AP Photo/David J. Phillip) (UPI Photo/US Coast Guard/Tom Atke)
If you are interested in joining with The Original City please contact us or them with any questions.