This is one long post so please be patient as it loads. It is fill with gorgeous photographs! We have had the pleasure to capture Amy & Robb's gorgeous wedding at the St. Regis in Atlanta on October 24th. We were contacted by Amy last January about her wedding and we just hit it off with her. From the time that we booked their wedding all the way to the special day, we were anxiously awaiting to capture that day. Finally, the day came, and it could not have been any better! Since Katie was quite pregnant, we asked a couple of photographers to come in and lend a hand. We were honored and fortunate to have our friend Anne Almasy, to step in for my lovely wife for this occasion. Same sentiments for our friend, Reggie Joiner to add one more perspective to the day. We are just honored to have good photographer friends to be able to lend us a hand.
The setting, St. Regis, is one gorgeous hotel! It has a beautiful, opulent design that is quite warm and inviting. The interior is just immaculate, with very comforting colors. The whole day was coordinated by the wonderful Lynn Ziglar. She handled the day with such precision and was well planned out. We hope you enjoy their day!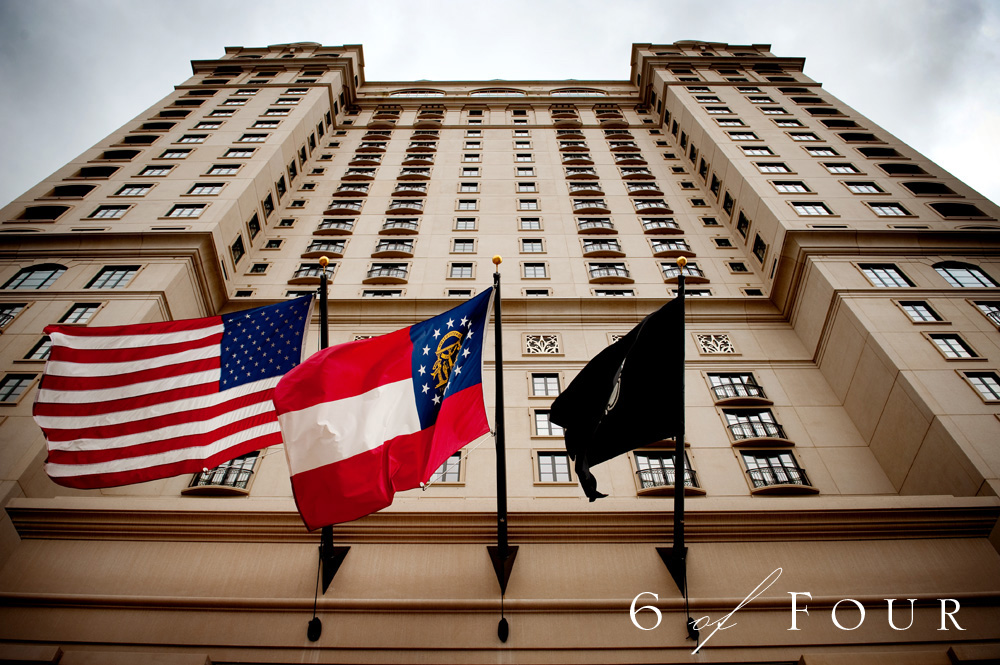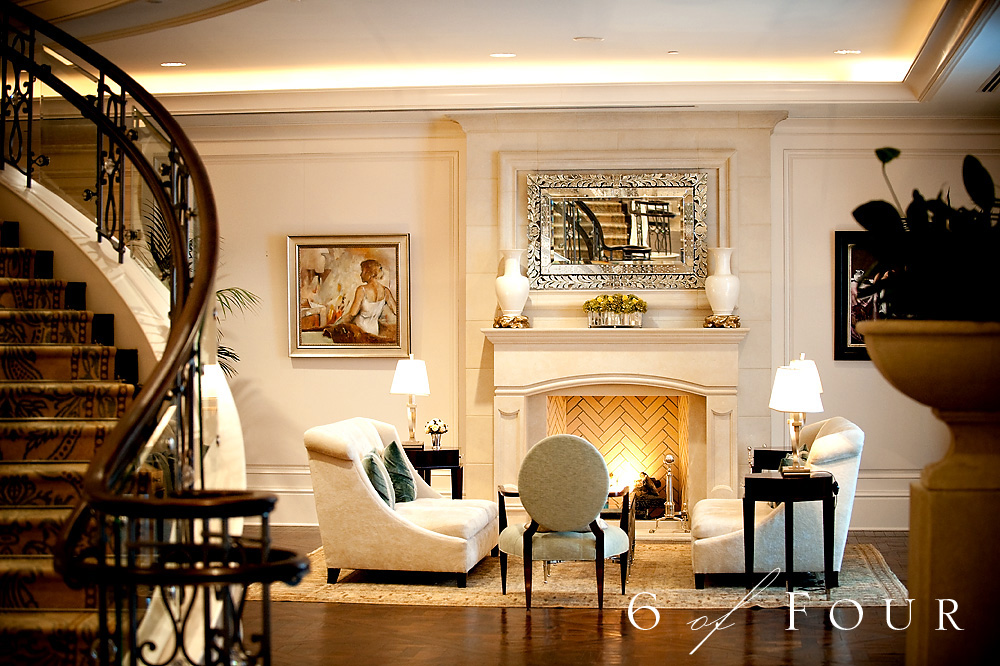 The bridal suite is just gorgeous! Not to mention one stunning wedding gown. We did have the pleasure of capturing Amy's bridals early on before the wedding day. You can see her Bridal Session here.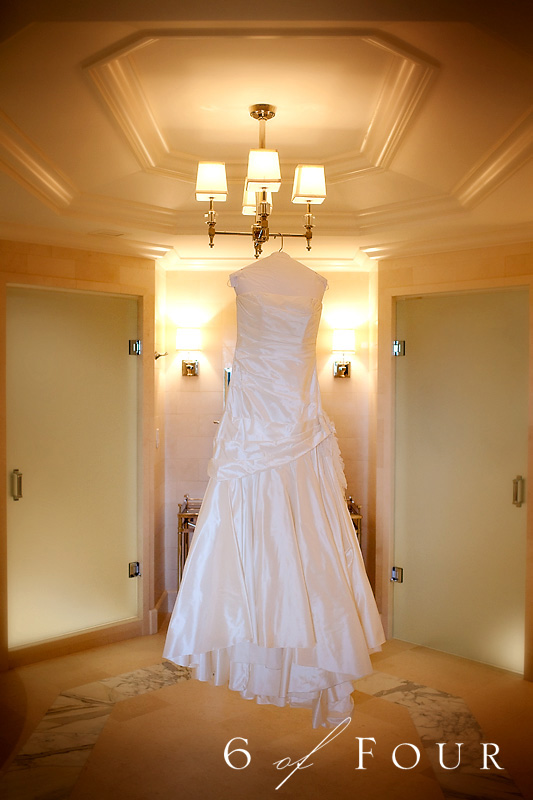 The first look when her grandmother sees her grand-daughter for the first time in her dress.




The couple had quite the wedding party. There were twelve on each side and these people represent some of the most important friends and family of their lives from when they were little through college and up until now.


The ceremony took place under the chuppah outside in St. Regis' garden, that is tucked away providing for an intimate affair. These silver flower baskets were hung around the back and sides of the chuppah.


The view of St. Regis from the garden area:


Music that filled the air during the ceremony was provided by the string ensemble, Take Five Strings.






As everyone lines up to go out to the ceremony we have the junior bridesmaid and the flower girl. They were just so adorable!


As the ceremony started, it began at dusk and and through out the ceremony it grew darker and much more intimate and as they exchanged vows.






The reception was quite gorgeous with wonderful floral design by David LaVoy. The ballroom at St. Regis is well designed with calm colors that coordinate to provide a pleasant atmosphere.






Each corner had a food station that had a unique selection that coordinated with the design. This corner had an Asian inspired theme. The one below, I believe, had a more Southern inspired look. All food was done in house at St. Regis and very good too!




The cake was quite exquisite. It was also done there at St. Regis.


Once cut the cake was presented quite beautifully.


Dances are always quite a highlight to the evening! Amy and Robb's first dance as husband and wife. What a special moment in the life of our couples!




Especially now that we are expecting a daughter at the beginning of December, Father-Daughter dances have become quite special to me. While I was capturing this I was just filled in awe that one day that special moment will involve me. I absolutely love Amy's expression of just comforted joy as she has this moment with her father as they danced to Stevie Wonder's "Isn't She Lovely".


Once the dance was over, Mr. Kaplan toasted and had a wonderful speech to the lovely newlyweds.






The night went on with dancing and enjoyment by all! Here is the adorable flower girl….


I just love this couple. I just could not get enough of how they danced so close to one another.






They had a special dessert introduced an hour or so before they left. It looks just delicious, milkshakes and ice cream cookie sandwiches, mmmmm!






We just love our exits. The time that friends and family cheer on the newly weds on to their new life together. I love the symbolism in this. The fact that through out life they will be encouraged and cheered on by those who they love though good and hard times. I wish you two the best, Amy & Rob in your life together! Congratulations!