Kia and Jason were married last friday on 08.08.08 at 8pm…yes the same time as the opening ceremonies. It was a wonderful evening just as they had planned. The wedding was at Peachtree Christian Church and the reception was at the Biltmore Ballrooms. Jeannie at Favor Events did a wonderful job making sure everything was taken care of. This couple is extremely hard working and deserving. We could not be happier for both of them. Due to the late wedding and tight schedule we asked our friend Jason Spruill to come to help out with some details. He did a great job and some of the ones below are from him.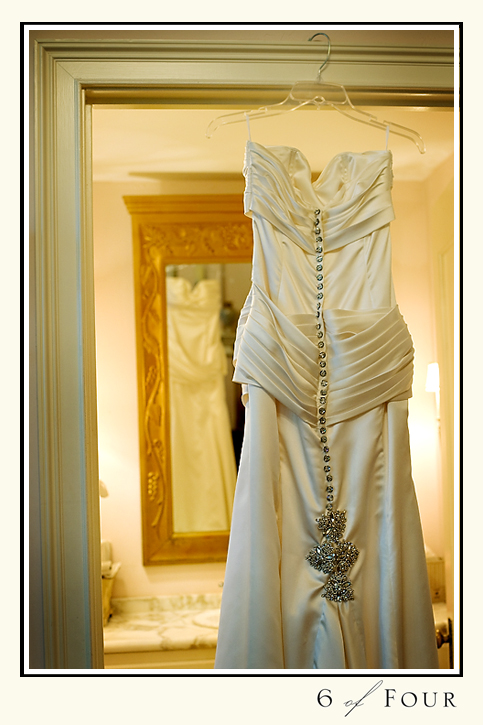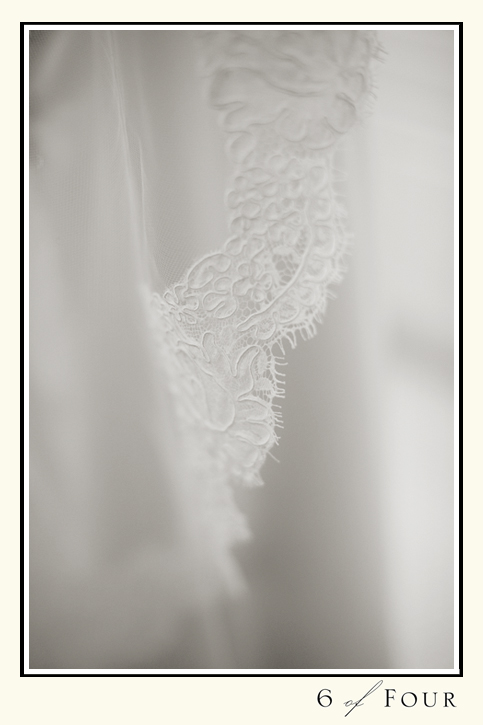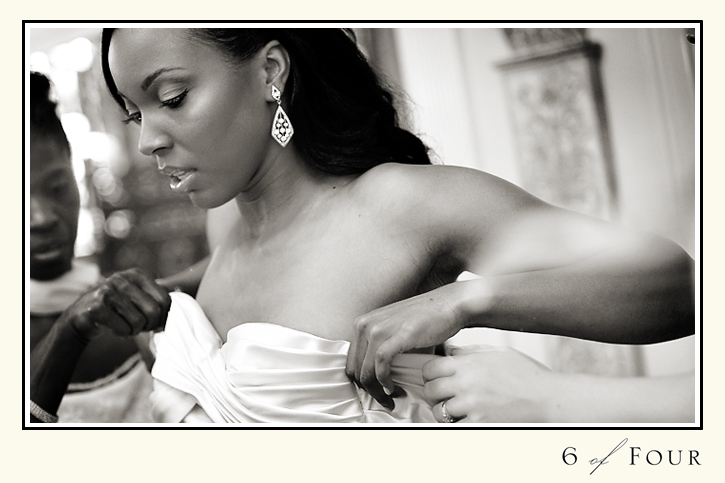 Easily my favorite image of the entire day. Just as the doors opened, Kia gracefully slid her hand up to keep her beautiful veil around her shoulders. Here she is as she seems to float down the isle.


Peachtree Christian Church has rules regarding being allowed to take pictures during the ceremony. The woman from the church that was directing the wedding was kind enough to crack the door so I could capture their kiss. You can see the door on the right, but I like the feel of it. It feels like you are peeking in through the back door and seeing this beautiful union.