Every year the Kindergarten class at Berry College's Elementary School puts on a Kindergarten Wedding. They study a letter a week. For M they study marriage and have a wedding. It's the highlight of the year and it's exciting to have your name drawn as the bride and groom. They all learn about being friends to each other and loving one another. They take vows to be friends forever and it's simply adorable and includes a first dance, cake and bouquet and garter toss. They stop at nothing, it's just like a real wedding….only miniature. 🙂
The teacher, Mary Niedrach is AMAZING and stops at nothing to make learning fun for her students. All parents dream of her being the teacher and first experience for their children in school.
This wedding feels like it's in fast forward speed. From getting ready to the end of the reception it all happens in about two and a half hours. So we were running around as fast as we could to capture the day. It's a true challenge and really puts you in a situation that tries you to make amazing photographs with so much happening that fast.
We hope you enjoy looking through these adorable pictures.
While little girls are made of sugar and spice, and everything nice….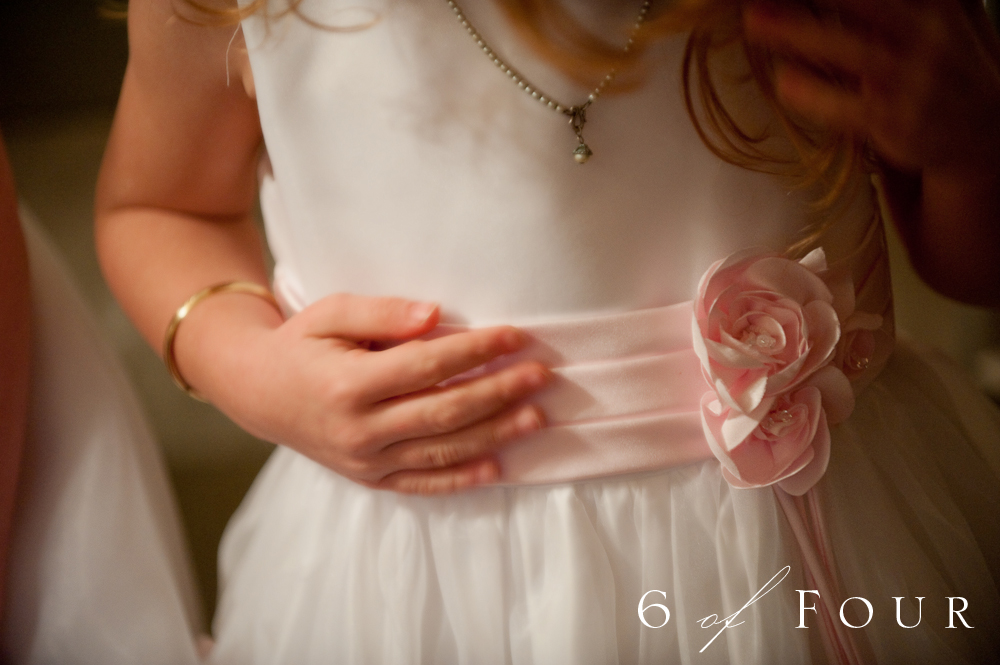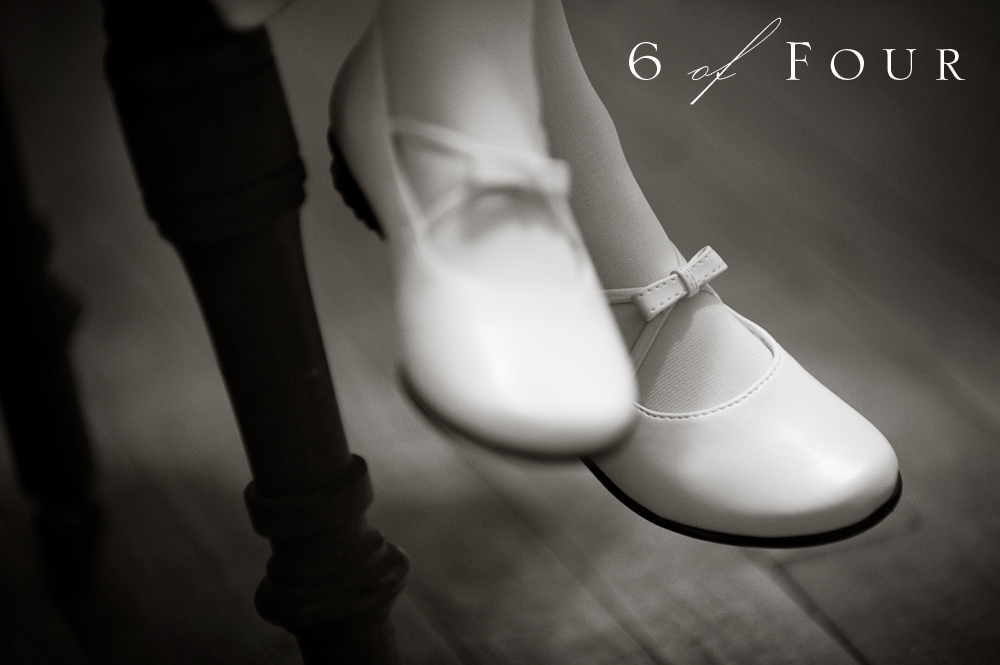 Little boys are made of snips and snails, and puppy-dogs' tails…



Each child brings in a picture of their parents at their wedding. They learn about commitment and the love their parents share. 






The beautiful bride. She was so sweet.


Frost Chapel is never lacking in beautiful light. We were married here as well and never tire of the look of the chapel in spring. 


A few of the bridesmaids.






The dapper groom, Judson.


I loved this half put together look of a Kindergarten groom.


The groomsman were handsome and a handful. 




The ladies off to the wedding.


The bride and her father coming down the isle. 



  Each child has a role. Whether it's a reading, a song, bridesmaid, minister, or ring bearer. Everyone is involved. 


The exchanging of the rings. 


The first "hug."


I have a couple pictures of this little guy yawning. I don't know if he was bored or tired, but I loved catching him.


The guests line the path and blow bubbles as the entire wedding party walks to the reception back at the school.







   The first dance. I'm loving this height difference. So adorable.


Judson is a stud! We photograph their family portraits and he's the baby of a family of four. Too cute! Note the cute ring on his hand. 


Grandfather-Grandchild dance. I have a feeling that this picture will be treasured for years to come.


Cake cutting and sharing. I love this picture. 


There was a lot of dancing, the kids could dance with their friends and parents. I love how this little girl looks so dreamy as she dances with her mom. All the while kids are dancing their hearts out around them, but she's caught up in this world of wonder and love.


Here is the bride getting ready to throw her bouquet out to the crowd.


What a joy it was to capture this sweet wedding! This is our third year to do it and we adore the experience to give back to this great school!