Blair and David were married last weekend in Rome, Georgia. They said their vows in the same sweet chapel that we were married in. We love documenting weddings here and what a great couple to be there with for their day. They had such great details and color incorporated into their day. I just ate up the details with my camera. Enjoy all the eclectic details of their day. Blair and David, we wish you the best as you begin your life together in Savannah. We know you will love your life there!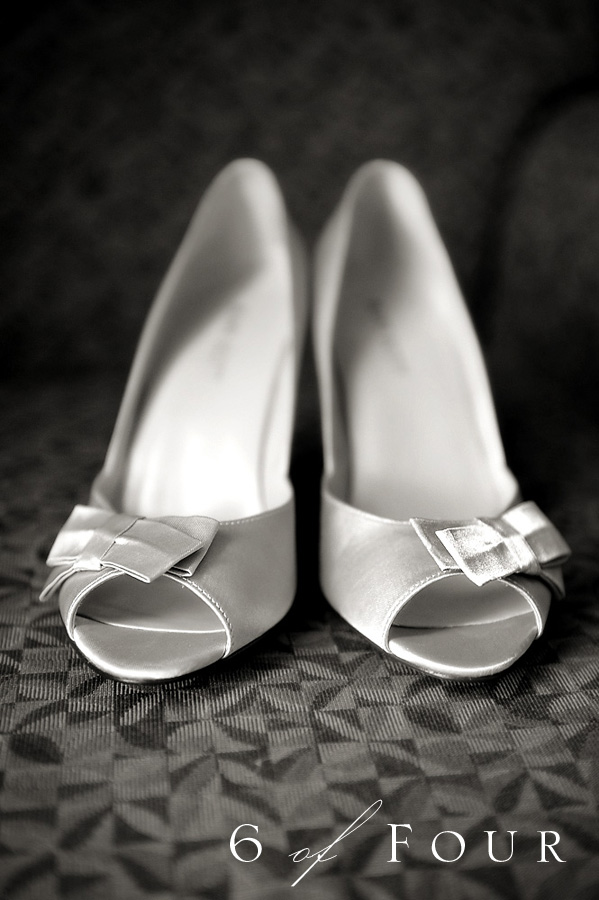 I adored the J. Crew bridesmaid dresses.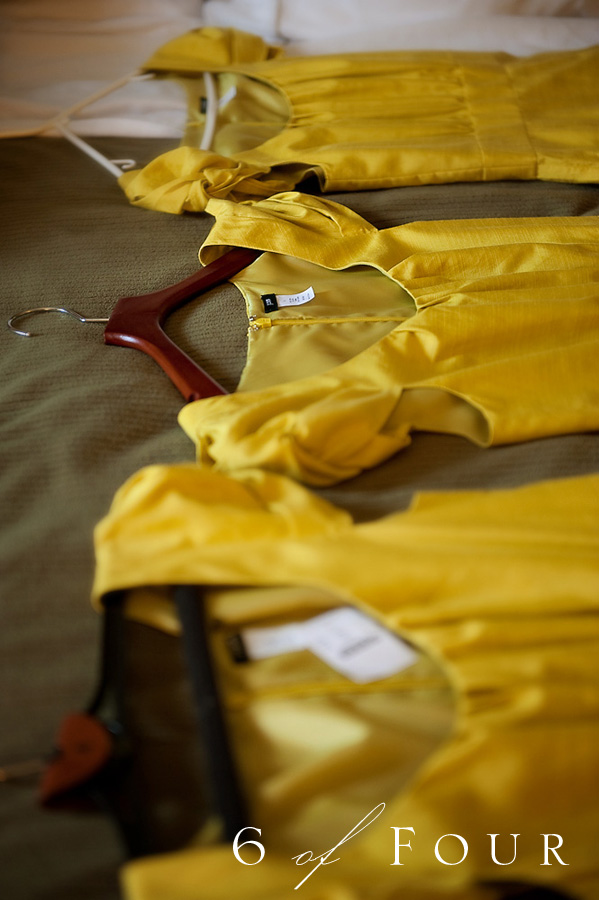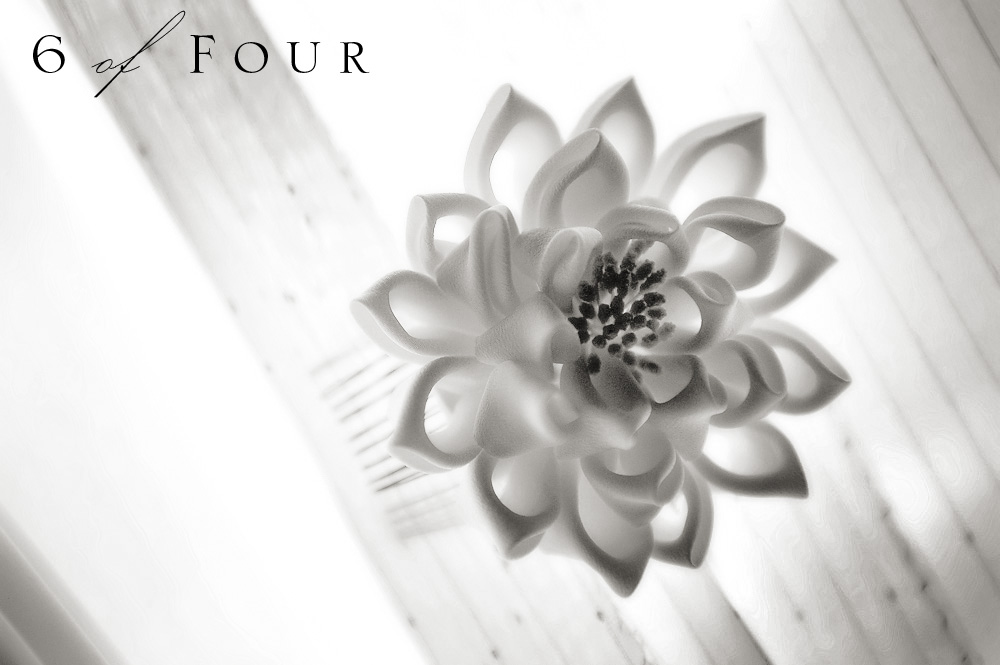 Her sweet little sisters applying lip gloss for the big day was such a sweet moment.




Blair is such a classic beauty!




















The fans and florals were all great colors and textures. We loved how they used a variety of color instead of just one or two colors.






Our beloved Frost Chapel.




These quiet moments were captured just moments before Blair walked down the isle.








Blair glowed as she walked down the isle. Such a tender and graceful moment for her.


After the wedding we went with them and did a few more portraits on campus. We were in love with the light and setting. Especially seeing as it was supposed to rain on this day. We were so grateful for the delay in rain and instead the perfect setting for amazing portraits for this couple.










The reception was lively and fun for all. The dancing was so fun to document.






Blair had their guests throw lavender, rosemary and bubbles as they exited. It so the air was a beautiful bouquet to the nose would be an understatement.