Chris and Jenna were married last month in Carillon Beach. We had not been back there since Kyle and Celeste's wedding last year and it was a welcomed trip to Florida during the beautiful fall months.
Chris and Jenna took time and care in the general feel and design of their wedding. The attention to detail was obvious and the atmosphere of the day truly reflected their love.
We enjoy documenting weddings with such amazing couples as Chris and Jenna and they were definitely what made this day stand apart!
Enjoy.
Jenna's beautiful dress that captured light perfectly.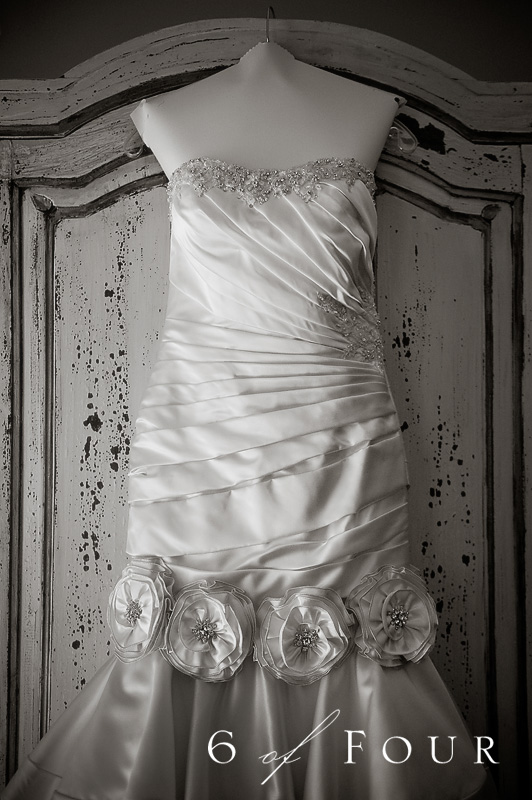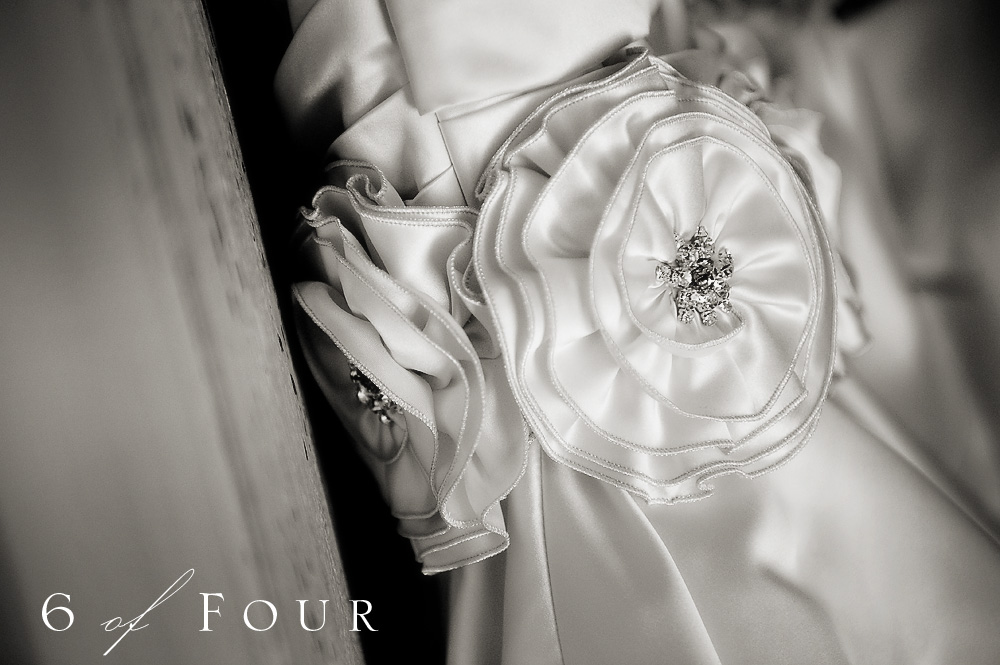 Her perfect shoes.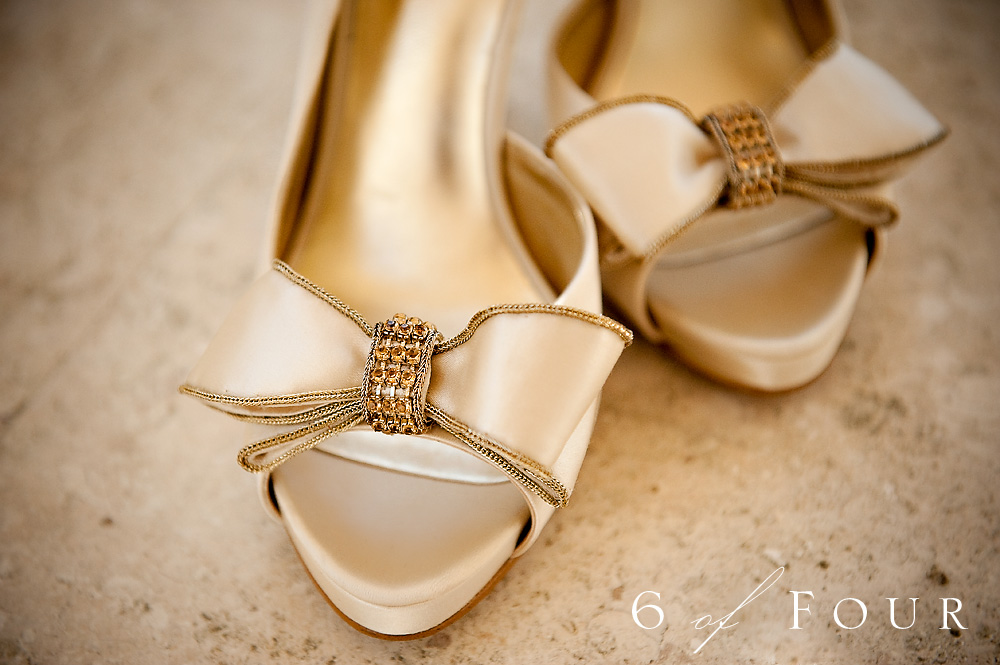 We must not forget one of the most important members of the wedding party. The flower dog. ; )


The bouquet along with the the rest of the florals were just the right accent to the day.


The beautiful bride.




We headed down to Alys Beach that was just a short drive west on the coast. Always the perfect setting for bridals.






Chris ever so dapper. We love the shirt and tie patterns!




It was truly the perfect weather and setting for the wedding.








Jenna and Chris meeting for the first time.








We adore these sweet moments of theme just after walking up the isle.


Jenna with Grandma. She was so sweet to document during the day.


Finally, their portraits together.




These next two are my favorite shots of the day. The first one is Katie's the second one is Chris'. Great shots and two totally different perspectives.




A few details from the night. Mirrored glass, Pellegrino, burlap table clothes, peonies, roses, queen anne's lace…..perfection.




The perfect setting for a casual beach reception.


Their first dance.


We always love exits at Carillon Beach. This was no exception. Congratulations guys!