We had the joy and honor of capturing the wedding of Heidi and Ian at a new venue in Atlanta, Summerour. It is always a compliment when a friend loves our work and commissions 6 of Four for their wedding. We were thrilled when Heidi inquired with us, especially when she chose Atlanta's newest wedding venue to host her event. We hope you enjoy the photographs as we relive her day.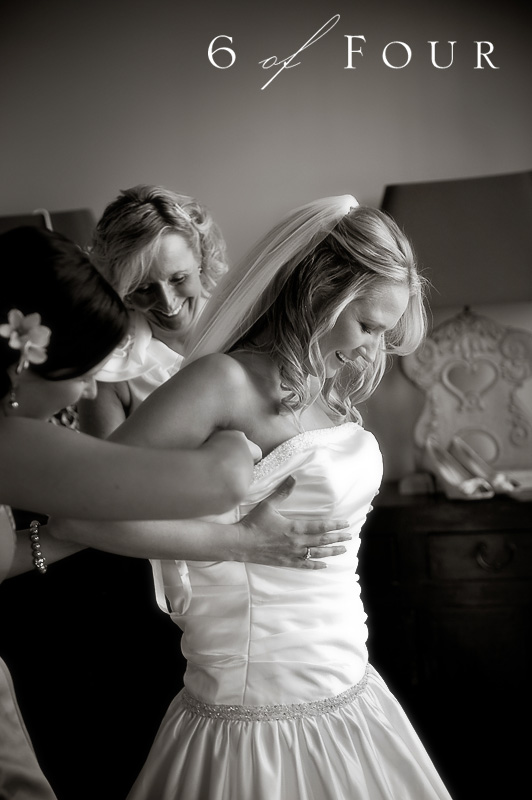 I love the white rose bouquet with feather accents.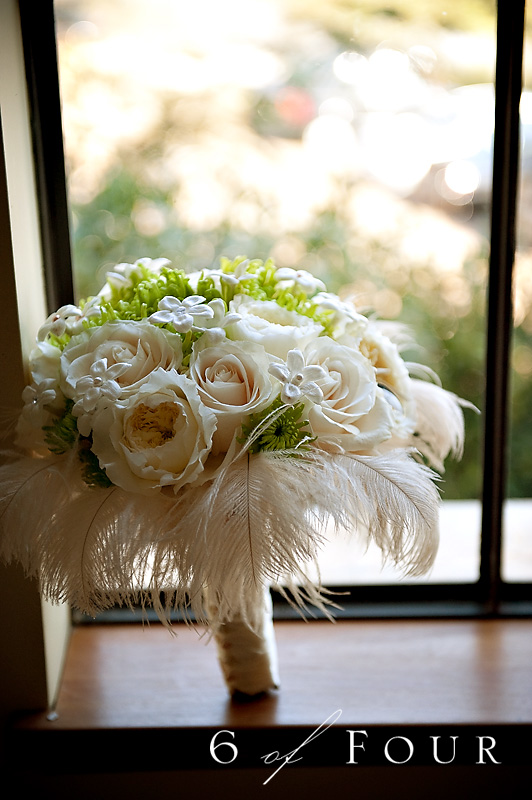 We took Heidi up to an overlook that views the courtyard. I love this series of photographs as Heidi & her dad see each other for the first time. I (Chris) sometimes wonder what feelings will well up when I see my daughter, in her dress, on the day of her wedding.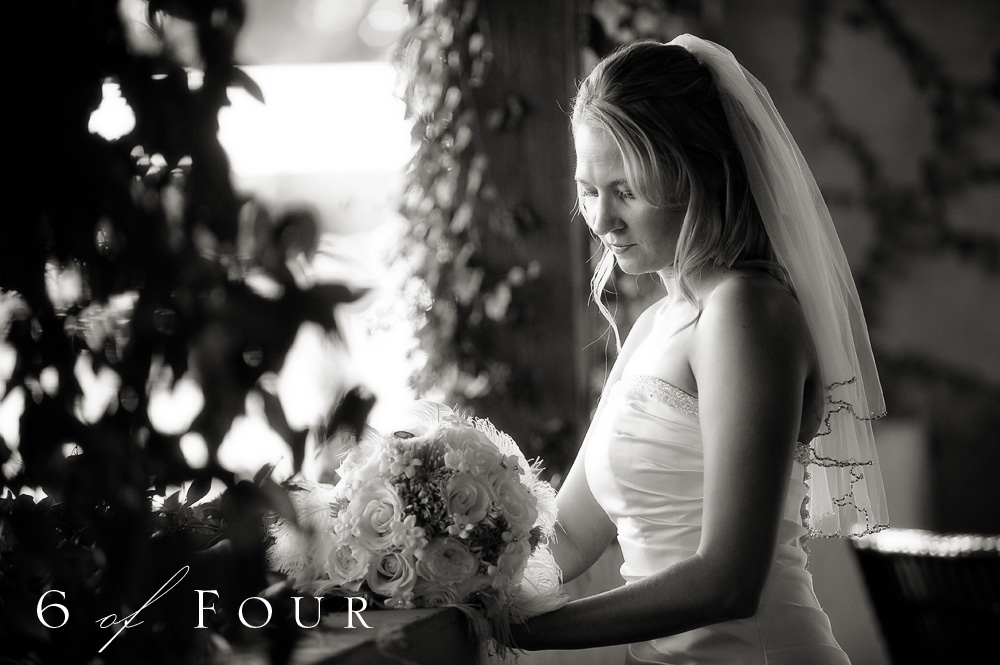 Heidi's bridals. Beautiful.






I especially love this next one.




Summerour is a wonderful place for a wedding. It reminds me a bit of The Foundry at Puritan Mill in that it is an open floor space in an old renovated factory. One difference is in the longer floor plan with arched ceilings. Outside there are mature Rosemary that lives full and fragrant.






We enjoyed the setting sun as we captured Heidi and Ian's portraits.




First dance as husband and wife.


Father-daughter dances are hitting so close to home. Love the sweet embrace.


Another signature 6 of Four wedding departure shot captured.




Heidi and Ian, congratulations and we wish you the best in your future together as husband and wife! We felt such joy capturing your day!