Les and Elana were such a sweet couple. Something I noticed is that they went to each table and greeted every guest. They made sure to make every person welcomed and appreciated for coming. Not every couple does this and I think it says a lot about how they value the people in their life. Both families were there supporting and encouraging the couple and had a wonderful time celebrating this new union.
Darryl Wiseman was the mastermind behind the florals, The Four Seasons hosted the event, catered and made the cake, Peachtree Christian Church was where the ceremony took place.
Enjoy the images from the day.
The programs to give you a hint of the wedding colors. So calming.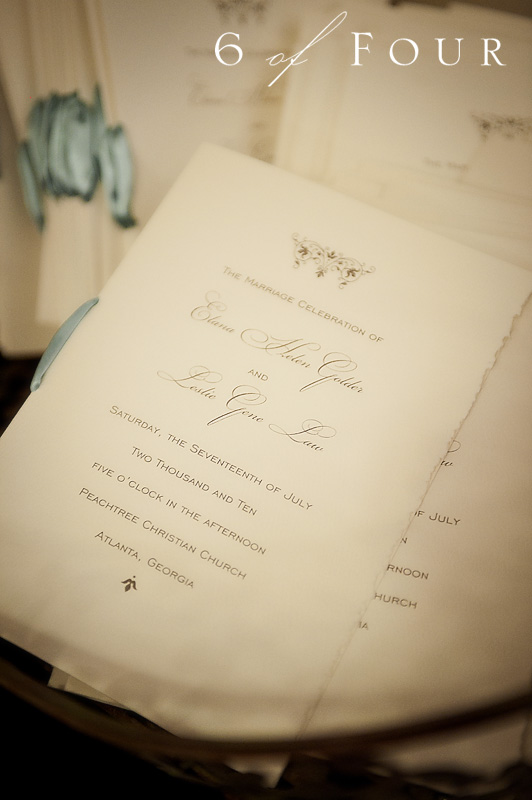 The very excited bride!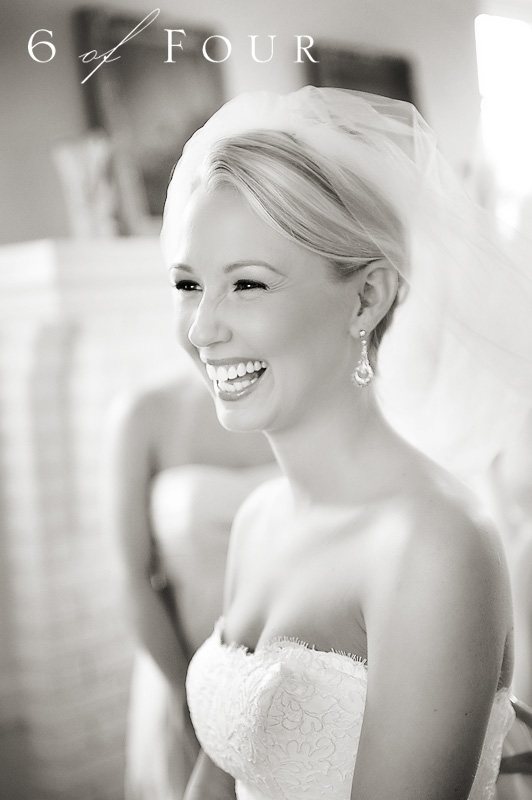 Her twin sisters, Meg and Wendy, helping her to her portraits.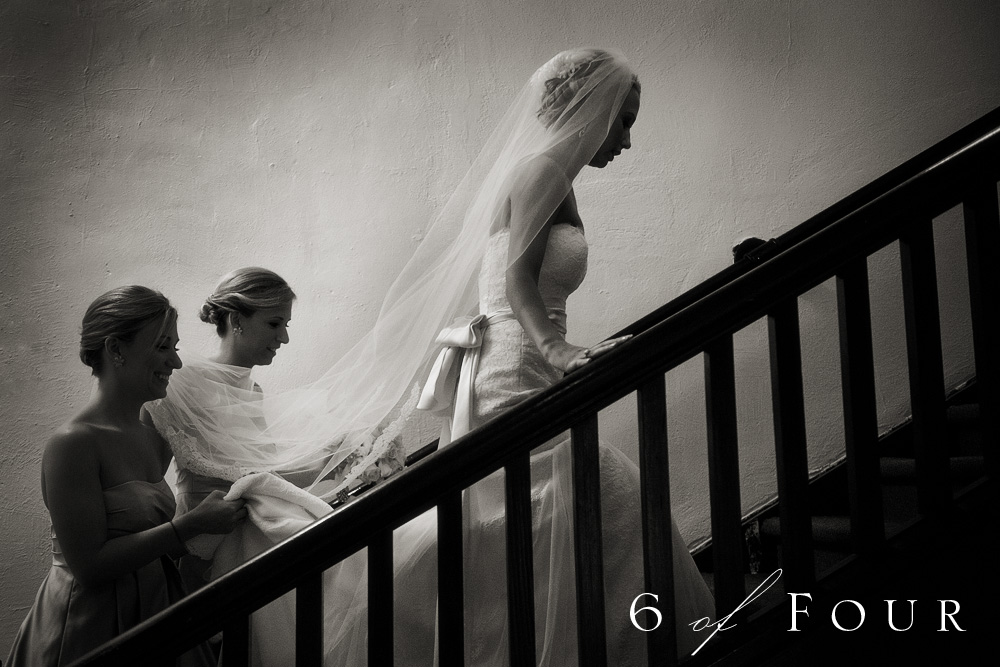 Beautiful bride!




Cathedral veils catch light and create such soft beauty.




Time to get married!




The twins.






Newly weds.










Elana's father and brother restored this 1930 Model A Ford car in less than a year for the grand exit. They were even finishing the details just the day before. They did a wonderful job in the resemblance to the Ramblin' Wreck from Georgia Tech.






More wonderful details by Darryl Wiseman.






First dance.


Love this moment.






Another 6 of Four exit.




Yes, I was out in the middle of the street to get this last shot of them. : ) Congrats to Les and Elana! You are an amazing couple. We wish you both the best.