Lindsey and Jeff were married a week and a half ago in Highlands, North Carolina at our beloved Old Edwards Inn. What a wonderful family and support system they both have. It was a rainy mountain morning and we were all hopeful for the clouds to part for the ceremony. Unfortunately when they parted they only brought more rain to fall down. I was amazed at the good spirits both families had through the storm. You would have never guessed it was raining by their attitudes. I love observing the couple and their families at each wedding. They all teach me something to take away and apply to my own life. This incredible family taught me optimism and love. I never saw anything but a smile on her parent's faces. The joy for their daughter was not going to be washed away with the rain.
Here is Lindsey's gorgeous Pricilla of Boston gown.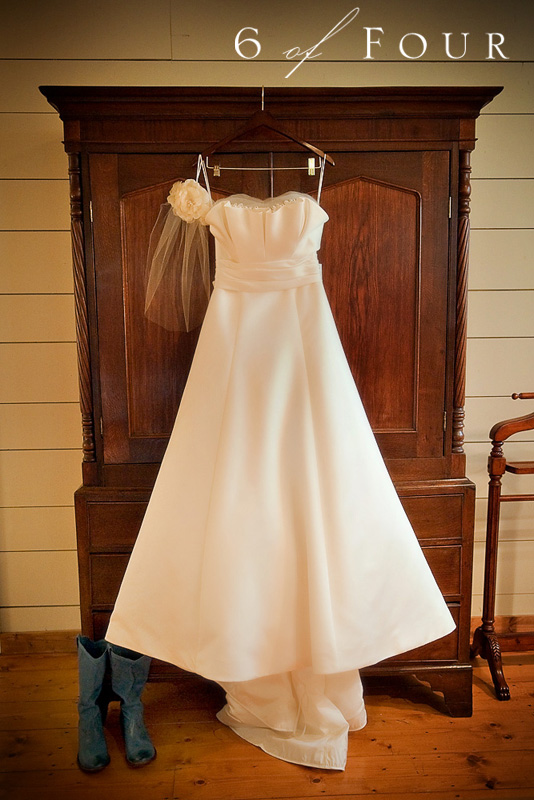 It is one of their breast cancer awareness gowns and you can see the little ribbons tied to symbolize this recognition.

I adored Lindsey's very practical and comfortable shoes for the day!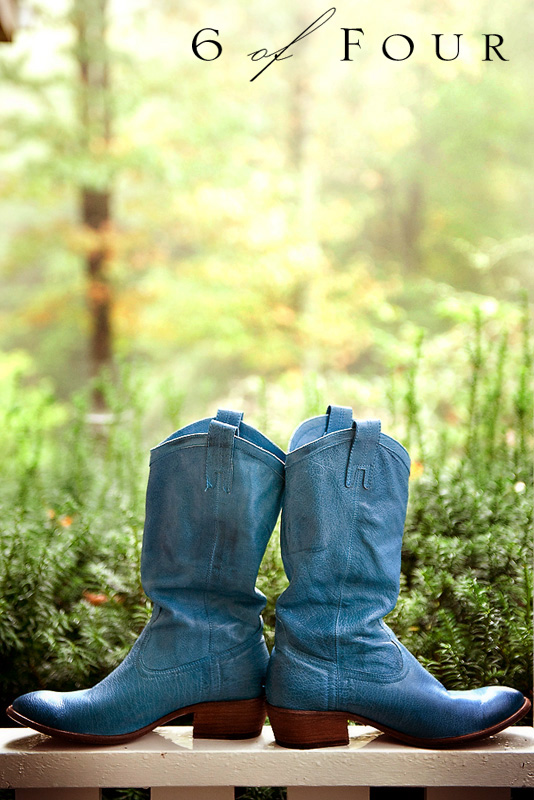 Ahhh, Old Edwards Inn in the fall. Our favorite!



The beautiful rings and casing.


Lindsey's grandmother's garter and Lindsey's embroidered handkerchief.


The gorgeous bride preparing for her day.


This little beauty was at the bride's side all day. How precious is she as she admires the bride's wedding band.


Cheers before putting on the wedding gown!


I loved her dad watching on as her sisters put her in her dress. What a special moment!


The next few are just gorgeous portraits. You'd never know it was raining. Doesn't the light just look lovely on her skin?





Oakleaf at Old Edwards Inn did an amazing job with the florals as usual.






Protective daddy keeping her from the rain.





Love, love, love this.




Jeff's details.


Reception details.


Like I said, it was raining. This is how the ground looked at the ceremony site.


Oh, the gorgeous colors of fall coming to life in the mountains!


Lindsey's grandparents doting over a baby. I love this sweet moment.


Time to get married!




The adorable bride and groom.




Some of the beautiful reception details.


The menu for the wonderful seated dinner.












Congratulations Lindsey and Jeff! We hope the honeymoon was great!