Mariam and Graeme had an incredible wedding a few weeks back. It was such a joy to be included in it. Let me give you a little back ground. Mariam is half Persian and half English. Graeme is full Irish. So family had come over from several countries for this wedding. I have never been to a wedding with so much culture and energy. These two were just great and we couldn't get enough of either of them.
Mariam prepared for her day at the InterContinental Hotel, the wedding was at Sacred Heart Catholic Church and then the reception was back at the Intercontinental. We did portraits of them all over town in between. Mariam had planned her day so well and I love an early ceremony that gives you a few hours between so you don't have stress to get to the reception. The reception was just perfect as well. Darryl Wiseman did an amazing job with the decor all day long!
Mariam's dress is a beautiful Pricilla of Boston. The design of the dress as described by Pricilla of Boston: "Silk Satin strapless fit and flare gown with ribbon and crystal embellished Alencon Lace, draped bodice, and pleated skirt." Doesn't it just sound dreamy? She looked stunning in it all day long.
Graeme was getting ready in the hotel next door. He wanted to make sure not to see her until she was walking down the isle.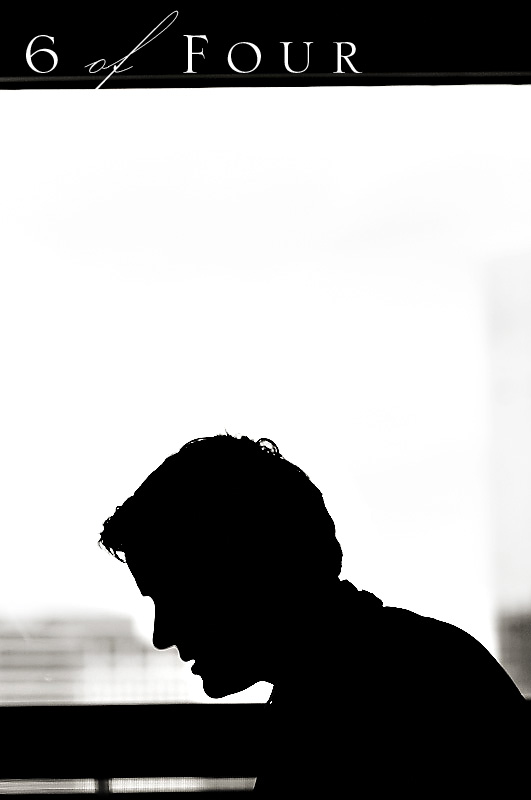 Mariam's beautiful shoes. I loved how they light came in just perfectly to display this detail.
One last look before heading to the church.
Family had come over from Ireland, Iran and England. Here Mariam is getting the first sight of some cousins.
Married! I love everyone clapping around them.
The girls enjoying the weather outside after the wedding.


This type pose is not posed at all with them. This is just Graeme loving on his bride. I could do portraits of them all day long. They are just so loving with each other.
Look at her amazing beauty! Mariam's personality and beauty struck me all day long. She was such a joy to be around.
The dapper groom himself.
The sweet first dance. I could capture first dances all day long at the Intercontinental. Their lighting is just perfect there.
The father daughter dance.
The mother son dance.
There was Irish dancing…
and Persian dancing!
Graeme even did a dance for his bride!
And their sweet exit. We hope you had an amazing time in Bora Bora! So jealous we couldn't take that trip! It was such a pleasure to document your day. We wish you both the best of luck!