Melissa and David live here in Atlanta, but were married in Rome, Georgia. They are such sweet people and just easy to be around. As you can see in the pictures below, Melissa absolutely glowed all day long. We had such a wonderful time with them and were so excited to see this union. It was an emotional day as Melissa had lost her mother as a young child. She had the amazing opportunity to be raised by two of the sweetest grandparents I've seen. They were so excited for this day and I love all the little moments that show their relationship.
They prepared for the day at the beautiful Hawthorn Suites. Then took the trolly over to Darlington School where she went to school from Kindergarten to a senior. They were married in the chapel there and then made their way to the local country club for the celebration.
Melissa's beautiful Kate Spade shoes and Judd Waddell Dress.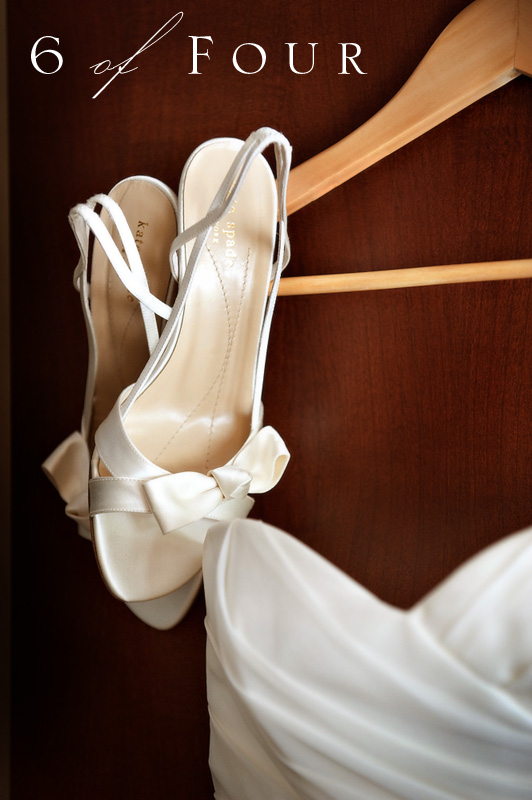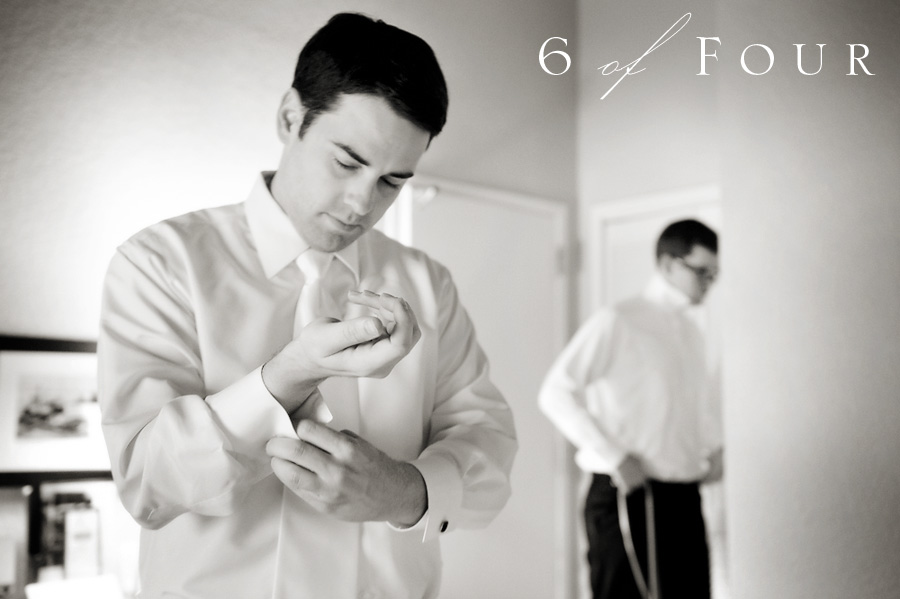 David's wedding gift to Melissa.


It was clear that someone was trying to steal the spot light. How could she not little Lara stole all our hearts!




This image is very special. This is the glowing Melissa and her grandmother who raised her along with her aunt and sister. Truly the women in her life.






Her mother's cross was a beautiful and sentimental addition to her bouquet.




All the ladies were so sweet and supportive. No one can complain with this beautiful weather for portraits!






Like I said, she stole our hearts.


With her Granddaddy before walking down the isle. This moment was so full of pride on his part and complete love and security on hers.










The speeches were sweet and emotional. Here her Grandmother and beams with pride.




Congratulations to you both! We couldn't be happier for you. We hope your ten days in Maui was amazing! Welcome home.