Mike and Katherine's gorgeous wedding was our last wedding at Old Edwards Inn for the year. What a beautiful wedding to end our time there. We loved the intimate connection these two shared and how tender their love is for each other. Mike's two children were there and rounded out their new "family." We loved moments shared between Mike and his children during the day.
We still can't say enough for our love of Old Edwards Inn. They make everything perfect and anticipate needs before the guest even know what they might be needing. Their hospitality and dedication to excellence has been wonderful to watch all summer long. Kirk, once again, did an outstanding job on the florals and we loved the yellows and purples that came into his creations this at this wedding.
Bouquets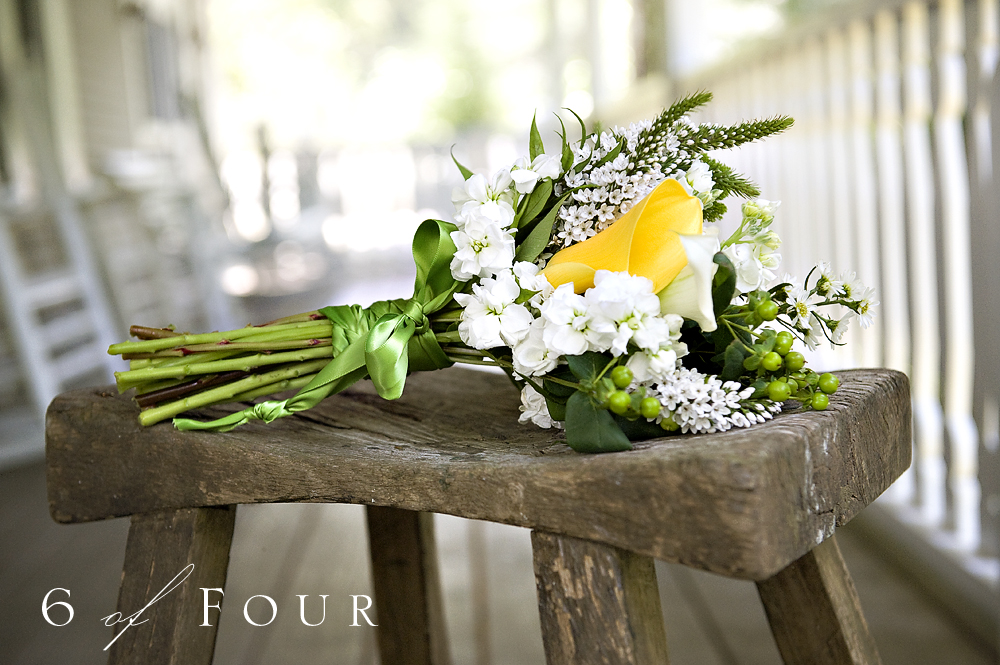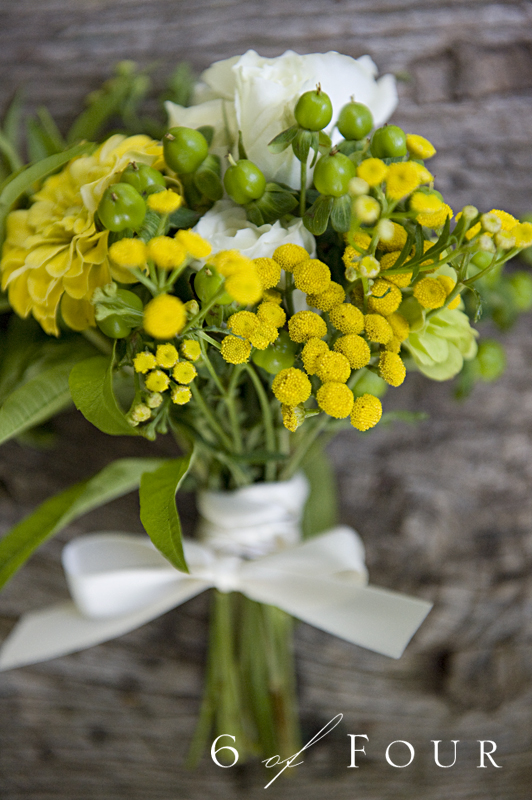 Katherine enjoying time with her girls before the wedding.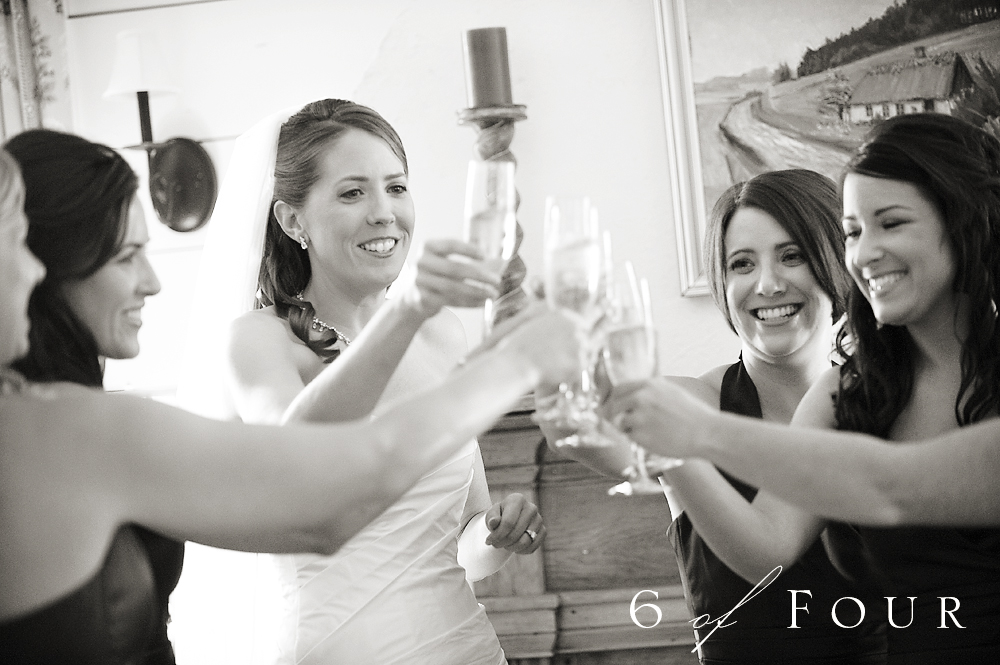 Mike's daughter was such a little beauty.


A few bridals.




Mike waiting to go to the wedding. There is nothing like the beautiful light that sprinkles through the trees at The Farm.


A few details of the bride's house where she stays until walking down the isle.




A tender moment between Mike and his son.






Portraits of the bride and groom.








The Barn was glowing and inviting as the guests enjoyed cocktail hour.


Details by Kirk.


Details by Mother Nature with help from their expert gardeners.


First Dance.






Their "strolling dinner" was just perfect and the chef at OEI created a menu bursting with flavor.






A sweet moment between Mike and his daughter.


The tent at night.


The band did a great job keeping everyone having fun until late into the night.




Another beautiful exit at Old Edwards Inn. Mike and Katherine, we are so glad your honeymoon was amazing. Welcome home and enjoy this time together.