Sue and Robert's relationship made us smile since our first time meeting with them. Robert is quite the lover of all forms of communication and he works for Turner Entertainment. He loved to talk with us about cameras and gear and we had to remember why we were really meeting. : ) Sue is incredibly wonderful and has a sweet calming presence to her. Their personalities compliment each other in such a playful way. Their wedding was a wonderful joining of two families that kept us laughing all day long. Just entering into the scene it already felt like the two families were one. We had a hard time remembering who was on each side as they seemed to be the same. Enjoy these pictures that tell the story of this day, September 13th of 2008.
I composed this picture to show the city buildings in the background. Sue had a beautiful suite at the W Hotel to prepare in and I feel that this image shows the beautiful combination of her dress and the height of the emotions of her day.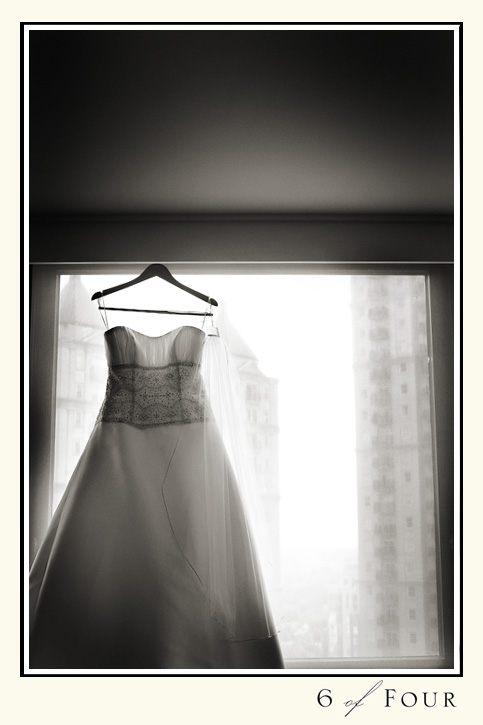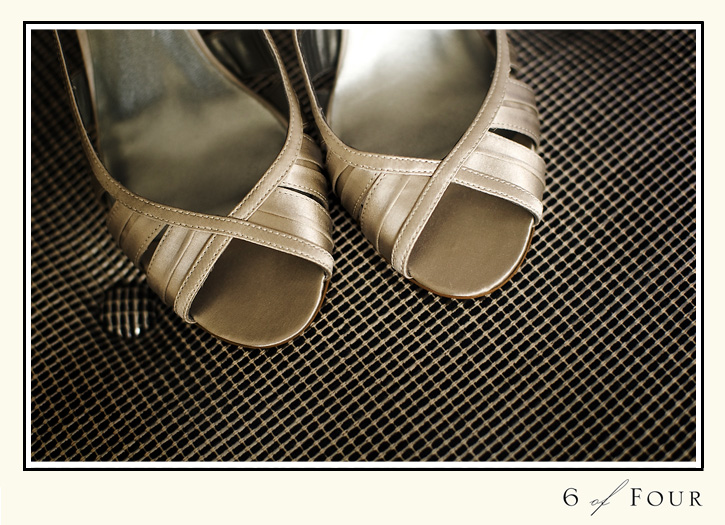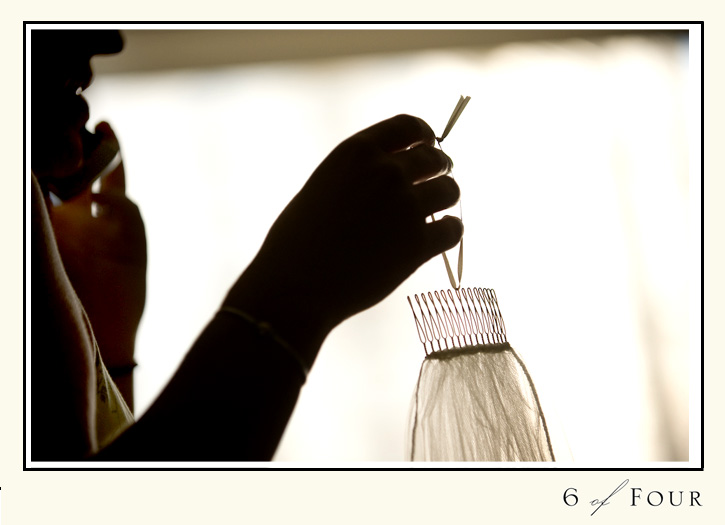 Sue was looking back as her dress was secured. Such an elegant image of her.


The wedding and reception were held at The Piedmont Room at the Park Tavern.




Carla from On Occasions did a wonderful job as always. Not only does she do amazing work, but I just smile every time I see her. She adds such a calming presence to the day.






Robert is the oldest of four boys. One of his brothers, Chris, stood beside him as his best man. Here is when Robert saw Sue coming down the isle.




After the wedding we went to the park for a few casual portraits as the guests enjoyed cocktail hour.




Sugar Sweet Events was on hand to oversee all of the details.


We were thrilled to see them have Sweet Pocket cupcakes as their cake. If you live in Atlanta and have not tried these yet, they are a must!


Dancing….










This is Katie, Sue's niece, and she is wearing the same necklace that Sue wore in her mother's wedding (to the right of her). I found her playing with this token all evening as she reveled in the honor of being in her Aunt's wedding. You can see in this image that she is young and completely unaware of her beauty. It was a joy to be around her.


Their exit.




We hope you are both having a wonderful time relaxing in Hawaii!