Sara is a local photographer and friend of ours. It was such an honor when she asked for us to document her day as she married Nick. They are a great couple and are marrying into amazing families. It was such a celebration and it was fun to see a lot of photographers in attendance. The Baker's Man, Bold American Events and Catering and Gooseberry Events made the event spectacular. The celebration took place at the Emory Conference Center. Thank you Sara for the honor in you trusting us with such an important aspect of your wedding. We loved every minute.
Sara's dress was uniquely her. It fit her personality and style perfectly.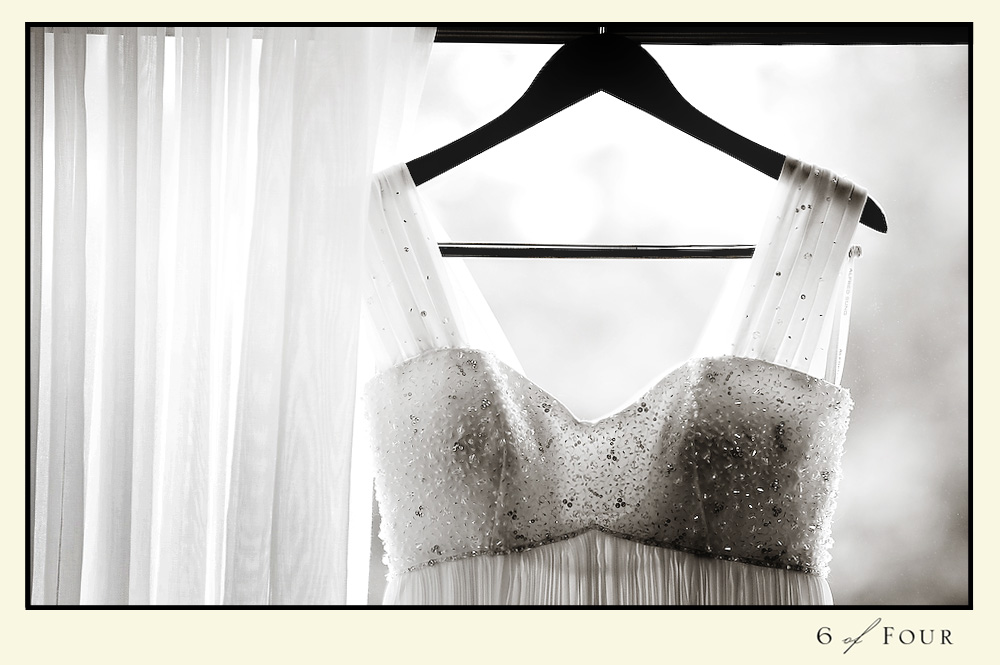 I am in love with this image and the contrast in lighting and backgrounds. Such a sweet moment for her mom and her.

This is Sara's Grandmother's handkerchief. The detail it is was stunning.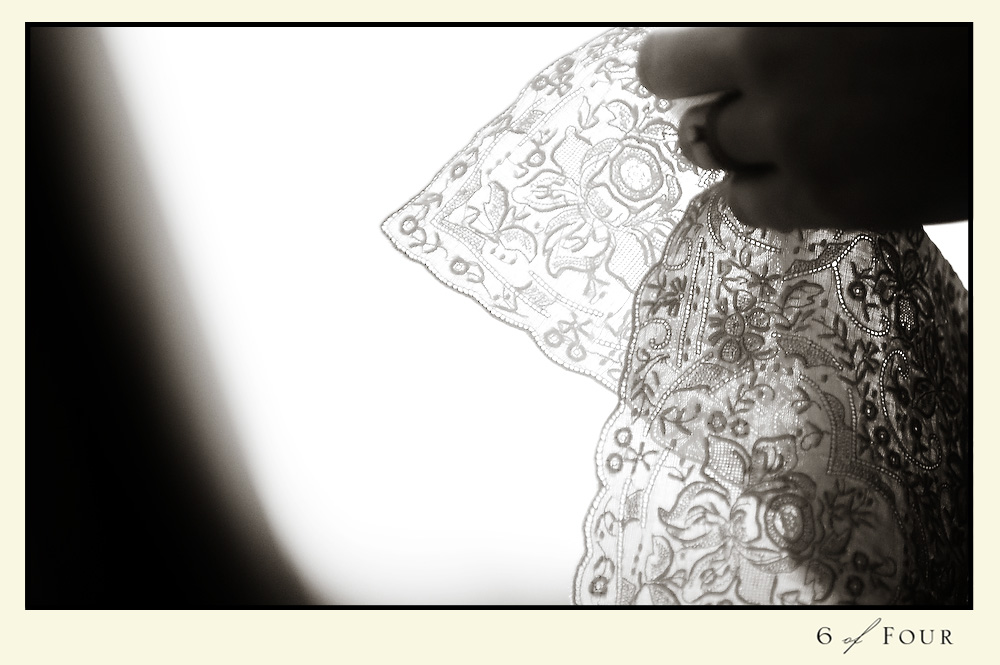 The beautiful bride.










Sara was tender as she spoke her vows. I loved how Nick reached up to encourage her by holding her arm.


The kiss!




Fall provides such an organic palate for brides to work with. I loved how the decorations that Bold brought echoed to the colors and textures outside the windows.


Another lovely Baker's Man cake!


Sara and Nick had been practicing their swing dance for the first dance. They did a great job!




Father-Daughter dances get me every time. It is one of my favorite moments of the day.




Nick is a musician and he sang to his bride towards the end of the night.


Instead of a "exit" they decided they wanted a last dance with friends and family circling them and blowing bubbles. It was the perfect ending to a magical day.