Ever since we spent time with Sarah and Rob at their consultation and engagement session we knew we would love spending their wedding day with them. They are both so full of life and it was truly a joy to spend the day with them. I cannot even begin to count the number of hugs Sarah gave me through the day. She's so sweet and caring and it showed on her wedding day more than ever.
Sarah prepared for her day at the new St. Regis in Buckhead which could not have been more perfect. The guys were getting ready at The Capitol City Country Club which we returned to for the reception. Their wedding was at Rob's family's church which is All Saints' Episcopal in Midtown. To end the evening perfectly we went with Sarah and Rob to the Intercontinental Hotel in Buckhead for a few more portraits.
Our friend Ben stopped in for the wedding and portraits afterwards to keep the day running smoothly. He was a lifesaver and grabbed a few of the shots below. Thanks Ben!
Enjoy all the wonderful details…there are quite a few. Jeannine Kennedy and her team at FAVOR Events coordinated the day, Darryl Wiseman was the mastermind behind the gorgeous florals and the beautiful cake was by SugarPlum Visions.
The gorgeous lobby of the St. Regis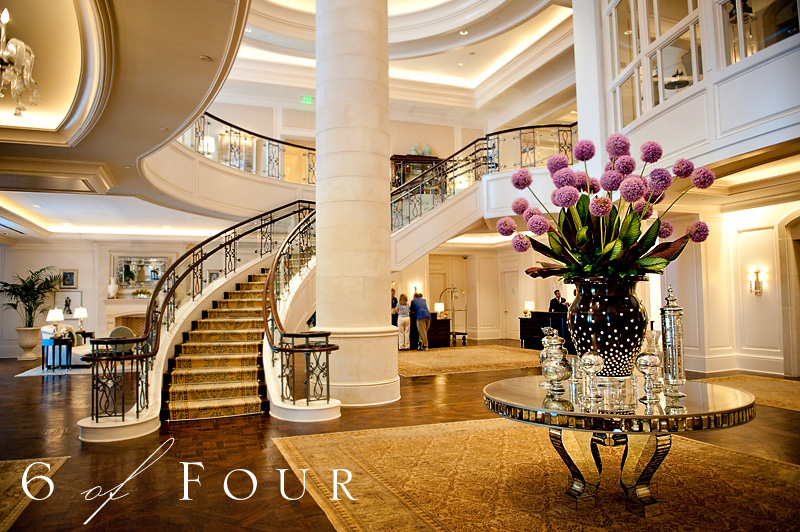 Sarah's Rivini Dress from Bridals by Lori.






These are earrings from the 1960's and I simply adore them.


What a pure, simple and classicly southern bouquet.


The beautiful bride!






The guys getting ready. I love this classic shot Chris captured.


The sweet Flower Girl, Grace.


Detail of the beautiful church.


I love these next ones of the wedding party waiting for the wedding to begin.










Ah, what a sweet moment right before the wedding.


Father of the bride beaming as they are about to walk down the isle.




What an important moment. The angle Chris was able to capture of this moment is perfect.




Mr. and Mrs. Persons!






The light at the time of portraits was just perfect. I loved this time for them.








Being announced and starting the party.


I love the next few images of dancing. The emotion is so tender and dear.










Portraits at the Intercontinental.




What a great day and a wonderful couple. Congratulations to you both!