On June 28th, Wendy and Alex were married. We had a wonderful time and thoroughly enjoyed capturing the day for them. Brandy and Sticky were here for us at this wedding and provided some amazing images.
The wedding was held at Second Ponce de Leon Baptist Church with the reception at The Atlanta History Center. We took time out to do portraits at The Swan House and we are so glad that Wendy thought of that idea. The day was steeped in beautiful southern tradition with every detail thought through. Bold was on hand to create their delicious southern meal. The band, Livin' Large, kept the night moving along and we loved that Baker's Man was responsible for their beautiful cake.
Since this is the first post on the new blog, we are going to give you some extra images on this one. You can also enjoy their slideshow.
A few details of our beautiful bride, Wendy.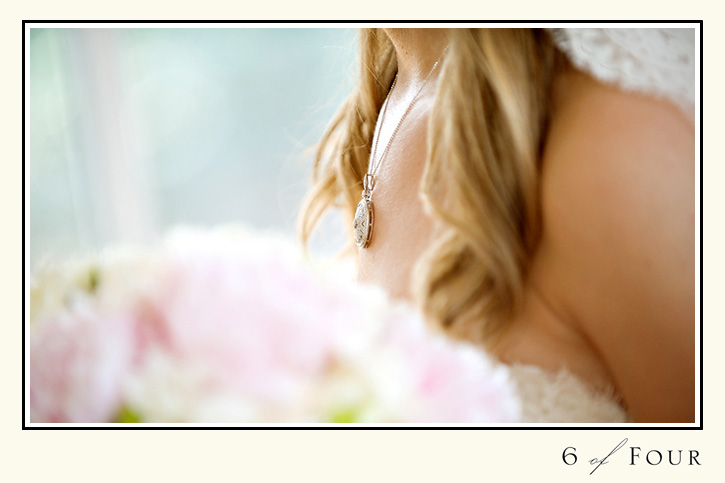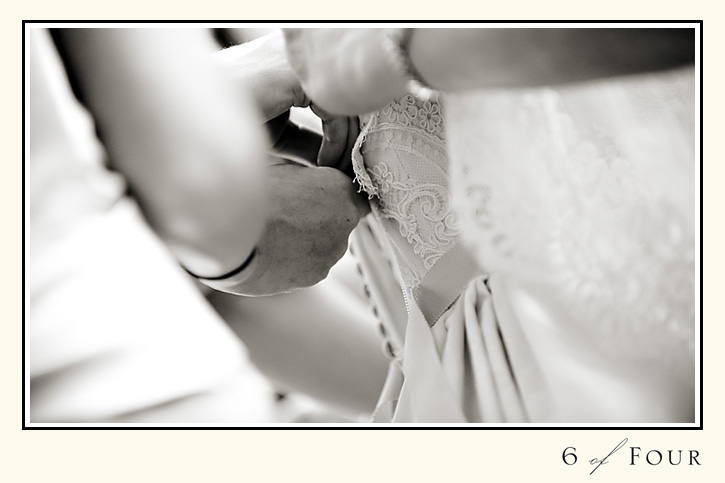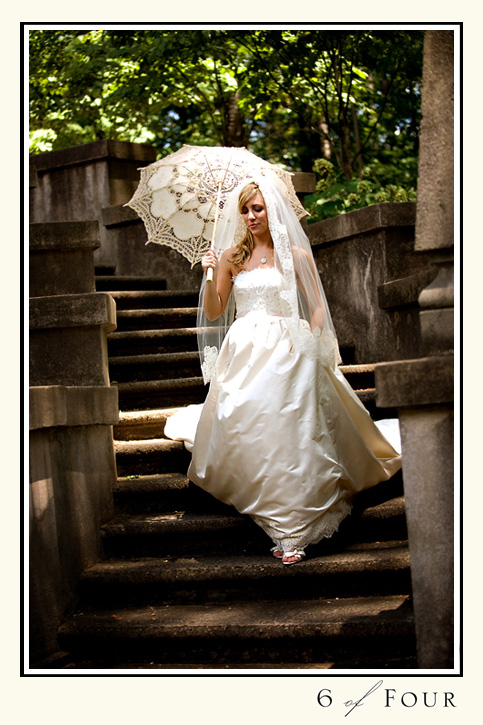 Wendy's younger sister looked on with the bridesmaids while Wendy's pictures were taken.


Floral details.


Alex was a great groom and so kind and appreciative all day.


A few last minute details before the wedding by Wendy's twin sister.


Although this sweetie never made it down the isle, she was such a innocent presence.




Both of Wendy's sisters look on during the wedding. I always love this perspective of your family surrounding you during your vows.




This is one of my favorites from Sticky. I love the movement of the large crowd at their wedding.


I just adored this moment after the wedding when Wendy's grandmother came to give her best wishes.


Here are some images from the trolley ride over to The Swan House.




This is by far my favorite image that Brandy captured. Beautiful light and a great moment.




This car belongs to Alex's parents and they wanted some pictures with the car by The Swan House. We love the images from this time.




The reception was just gorgeous as the sun was setting.






Their first dance was ended with their wedding party dancing with them.


I just loved this image that Chris captured of the car before the exit.


The exit.