Lately we have had a run of wonderful engagement sessions. The following session with John and Katherine was no exception! We decided to take their pictures the morning of Halloween, and it couldn't have been a more beautiful time.
I cannot say enough about the setting. Katherine and John both love the outdoors so a park in the city was a fitting place. Grant Park is Atlantla's oldest city park and is forgotten amongst the city's more densely populated parks like Piedmont Park, Candler Park and even Freedom Park. Grant Park is home to Zoo Atlanta and the Cyclorama but there is also much more beauty to it than you see from the road.
Right now morning time provides the best light.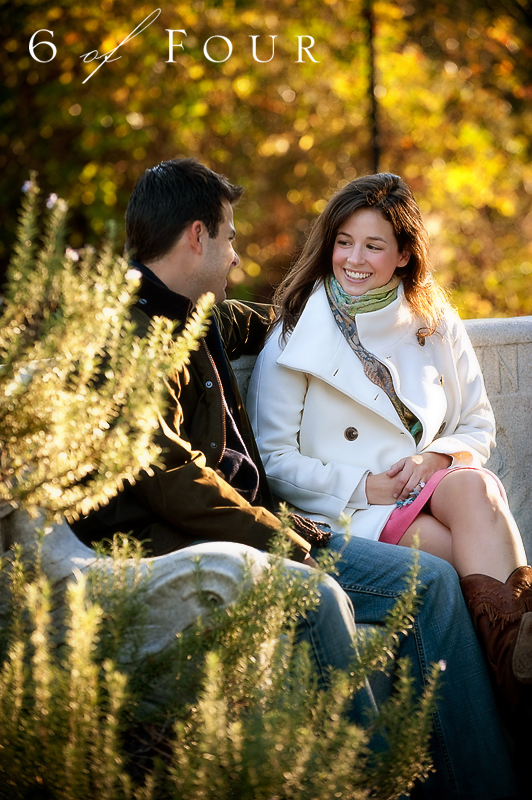 Like I said the lighting could not have been any better.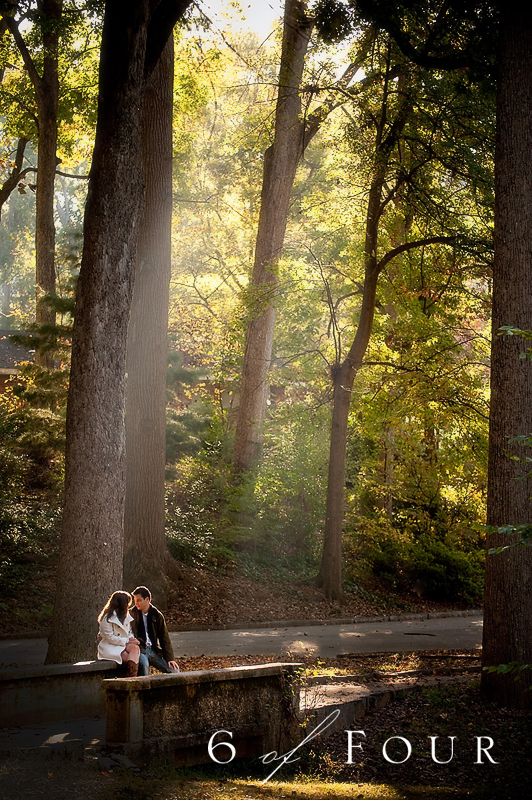 I enjoy how autumn can bring a whole different look and feel to the surroundings. I also enjoyed watching and observing how Katherine would have fun with John, while also taking comfort in him.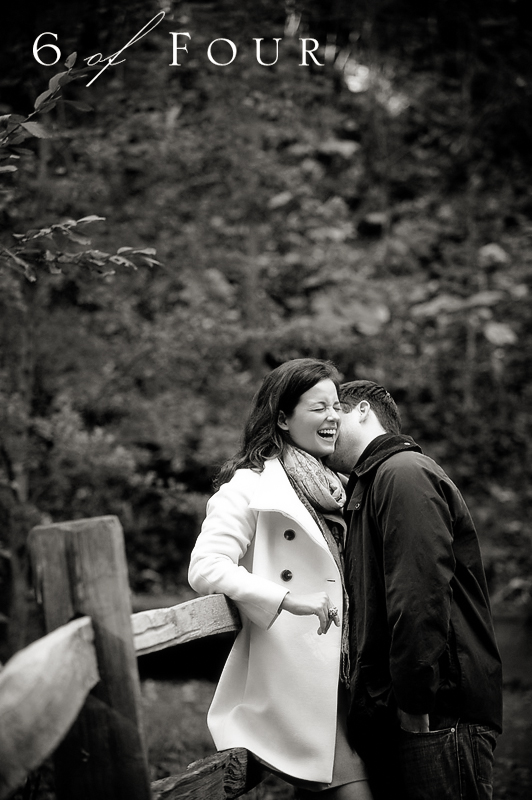 Katherine & John, I cannot wait to document your beautiful occasion in Florida next year!