We have been extremely busy in preparation for the holiday season and realized we were behind in sharing with you some of our recently published works. This fall season we were recognized in three beautiful magazines, two weddings publications and a local city magazine that is pure eye candy to browse through.
The Atlantan Brides – Fall/Winter 2010
This one is always a favorite for us. The Atlantan Brides is Modern Luxury's local wedding magazine that comes out bi-annually. This was a beautiful issue and had one of our colorful Indian Weddings featured! The coverage was just right and the details, by Bold Events and Design, were beautiful and fresh as always. To read more on this wedding, you can see the original blog post of Neal and Kalai.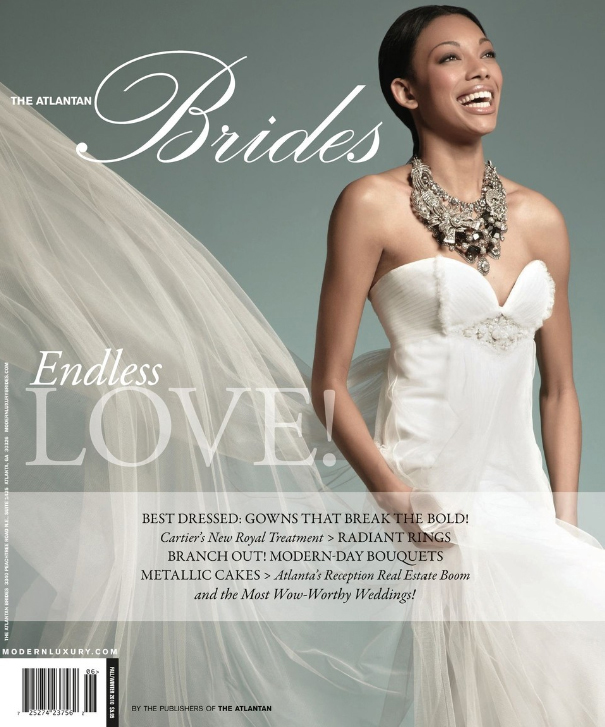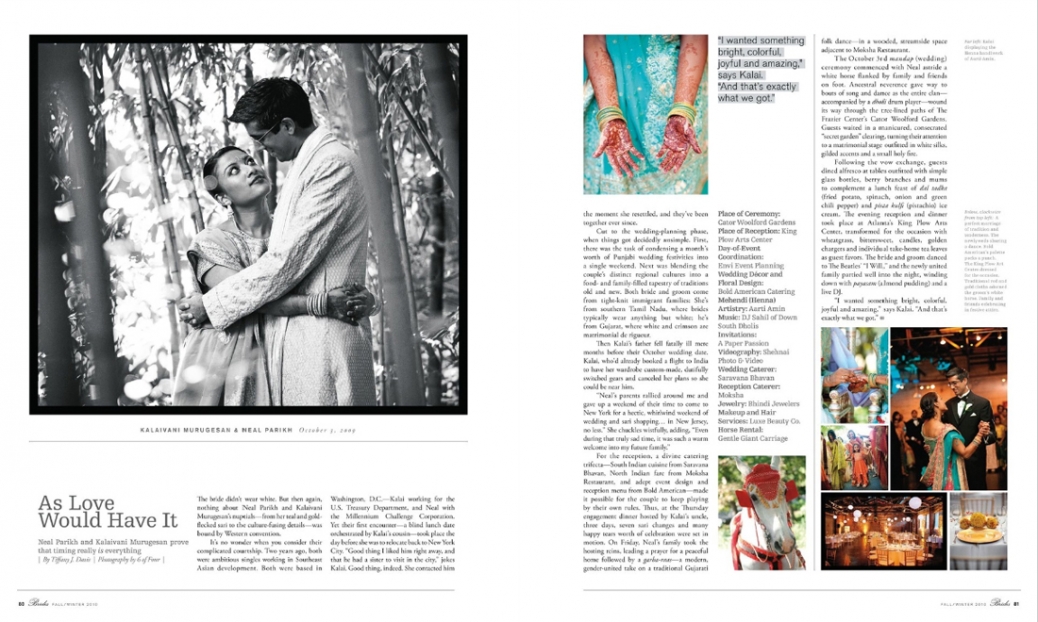 Sarasota Magazine – Platinum issue 2010-2011
We were thrilled when we were approached by the people of this gorgeous publication, Sarasota Magazine. This local magazine highlights the best of Sarasota and surrounding communities. They come out with the exclusive Platinum issue once a year and wanted to feature Punit & Carla's Indian Celebration at the gorgeous Powell-Crosley Mansion. Gorgeous is an understatement when I describe this place as it is quite magnificent! To read more about this wedding, check them out on our blog and enjoy Punit & Carla's Indian Celebration!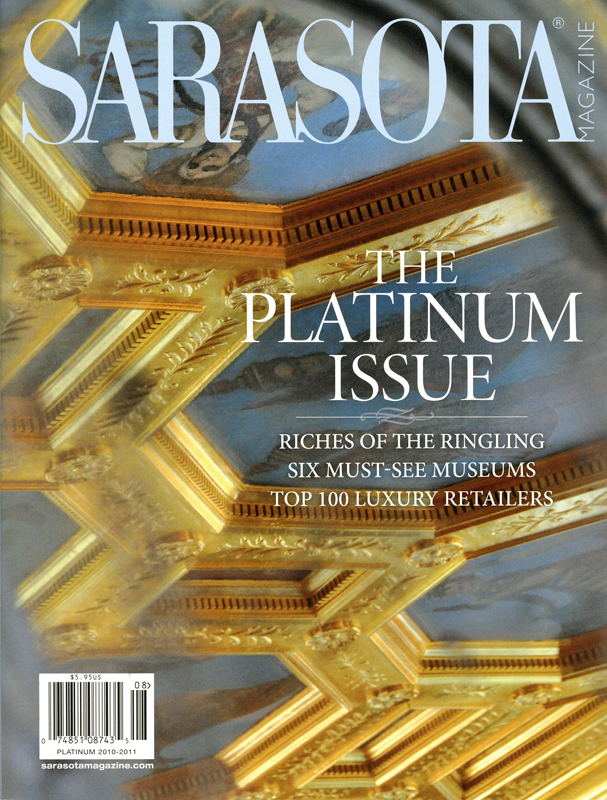 Brides Noir – Sprint/Summer 2010
Brides Noir is a publication that is based in Chicago. We have been waiting for this issue to come out for quite a while. It did not disappoint. This issue was special because they feature two weddings of ours. The first was Neal & Rina's Indian Wedding Celebration in Atlanta's Hindu Temple. This was one of the first Indian weddings we captured.








The next wedding is the union of Kia & Jason at the Atlanta Christian Church. Their ceremony was beautiful and routed to the Biltmore Ballrooms for a fabulous reception. Brides Noir did a beautiful job telling this couple's story, which you can read on our blog for Kia and Jason's wedding.






We are hopeful for the upcoming weddings and our couples in 2011. Crossing fingers for many other publications for next year and will surely keep you all posted!