Yesterday afternoon was such a special time. My dear friends Rachel Niesen and Melissa Roth hosted a shower of industry ladies for me and our little girl. It was the perfect time of sweets and desserts at Cafe Intermezzo. Some of my wonderful women friends who were able to make the shower were Susan Graham, Emily Bohn, Jenn Linke, Brandi Knight, Melissa Yung, Kristen Lekberg, Rachel Niesen, Melissa Roth, my mother Betty Bergen and my sister Elizabeth Flowers. It was just what I envisioned the afternoon to be. Just women enjoying time together and being excited about cute little clothes. 😉 Enjoy the pictures from the afternoon below.
Details: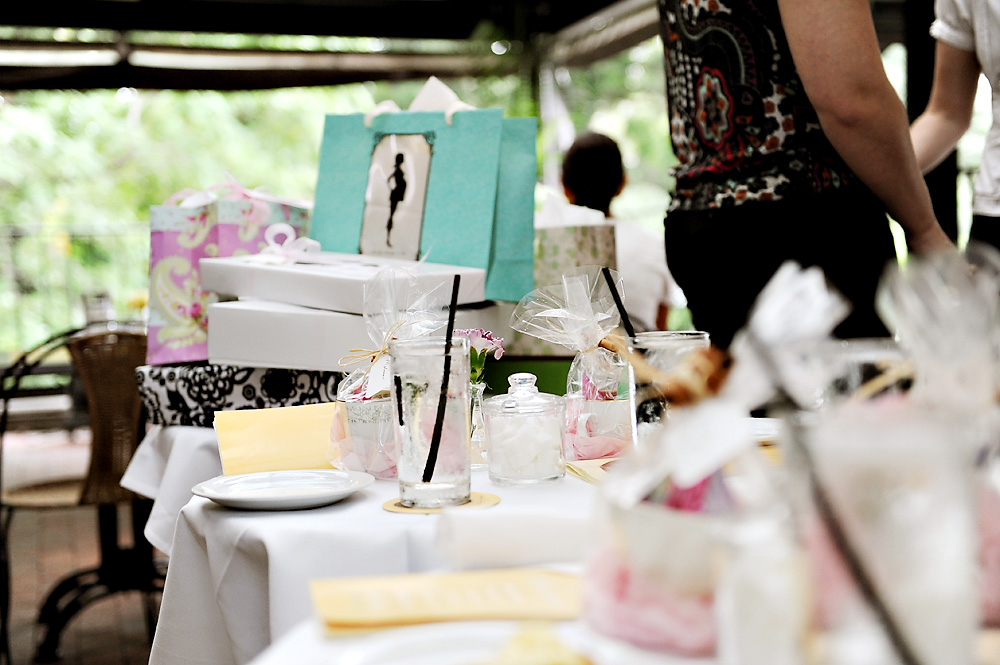 We were each given an antique tea cup as a favor filled with goodies. My friends know me well. 🙂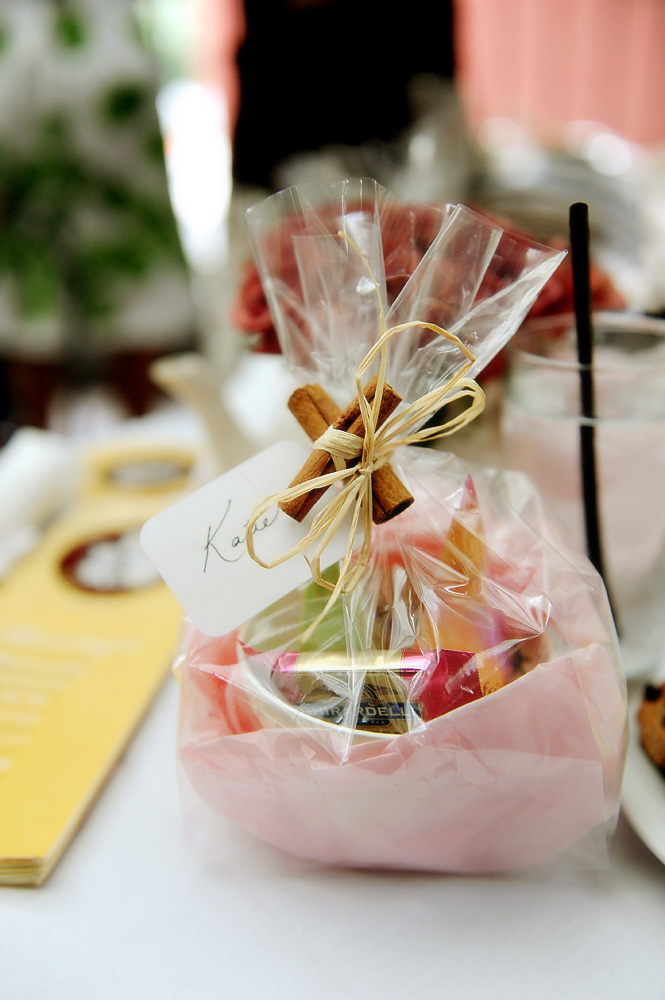 My beautiful family. Here is my mom and sister with me.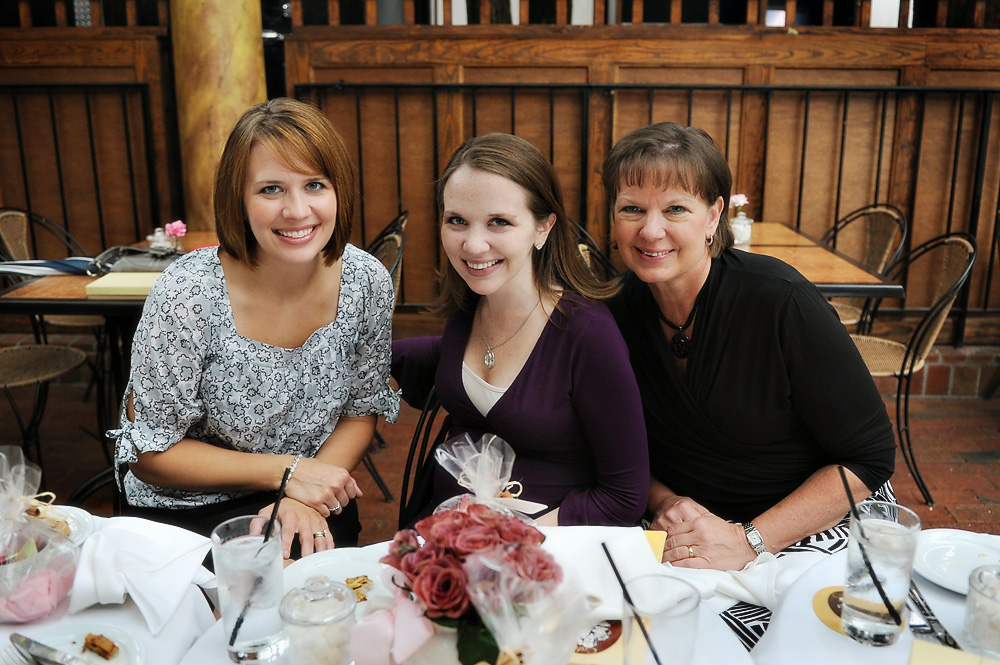 Opening sweet gifts!


Loving the texture of the paper Kristen wrapped her present in.




My mother gave me the outfit that I wore home from the hospital. This was a very special gift. My father would go and buy a very nice outfit for each of us children to come home from the hospital in. This was mine and is such a special keepsake for our children.






Of course a picture with the amazingly wonderful hostesses and friends. Thank you both so much (Rachel thank you also for taking these pictures! :))