Sherri and Will were married this past weekend at The Botanical Gardens here in Atlanta. The forecast was for down pouring of rain the entire day, but the skies cleared unexpectedly and it was a perfect day. These two deserved a wonderful day. We have enjoyed getting to know them both over the last few months. They have truly inspired us with their love and commitment to each other. Just this past month Will discovered he had kidney cancer. The love and care that they both shared as they walked through the process of surgery and treatments was incredible. We are happy to report that all of the cancer was removed and they were able to say their vows and honeymoon in Canada with that peace of mind.
Sherri's gorgeous Ravini gown from Bridals by Lori. The style and architecture of the gown truly fit her personality.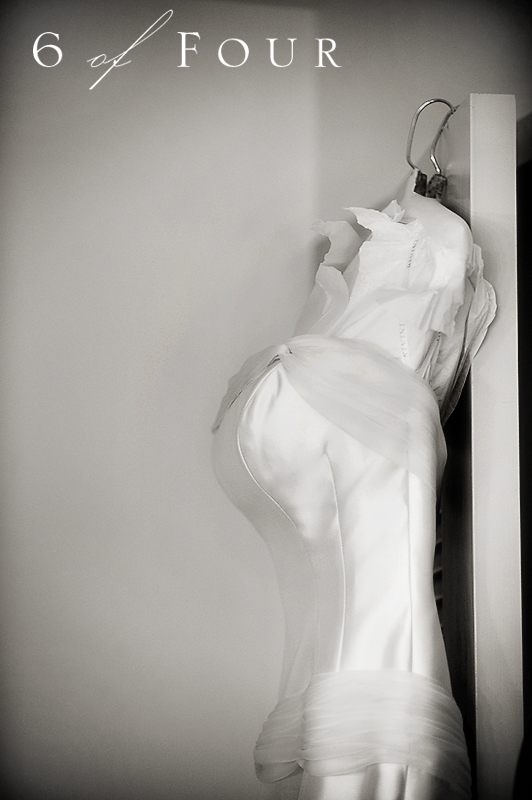 Sherri's grandmother's handkerchief.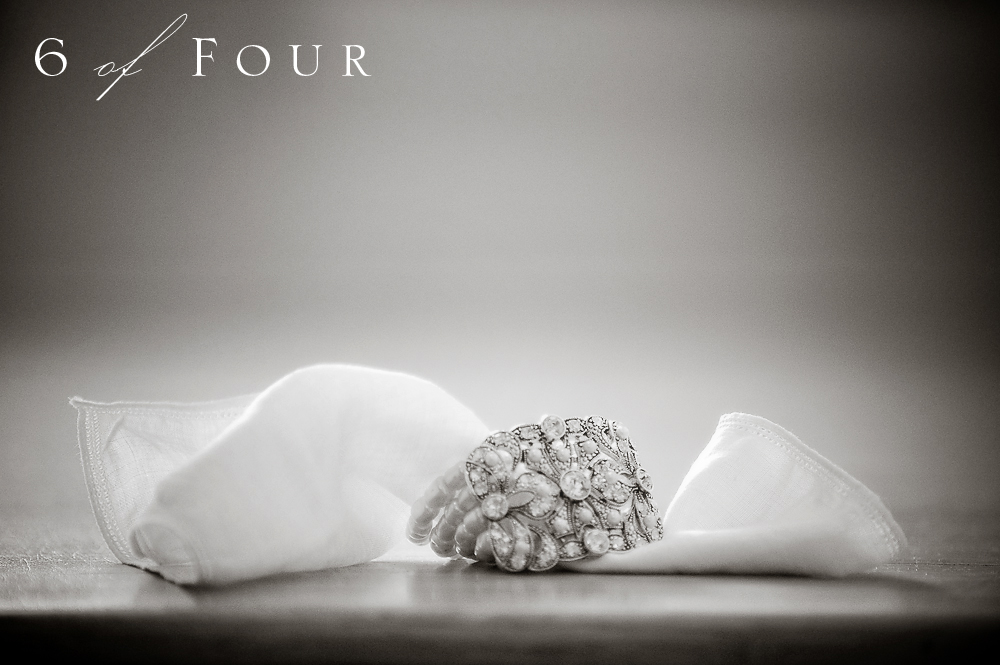 The florals were the perfect combination of bridal and fall. We loved all the textures and my favorites was the inclusion of lambs ear.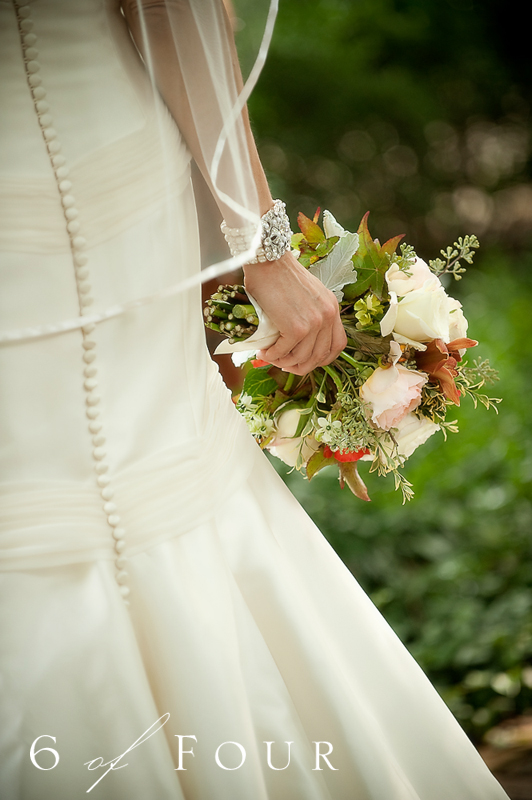 The gorgeous bride!




Walking to the ceremony, Sherri was as calm and graceful as I'd ever seen her.


Sherri had both her mother and father walk her down the isle.


Mr. and Mrs. Bob Henderson proudly watch as Sherri comes through the door. He read a very touching prayer during the ceremony.


It is obvious in all of the pictures, but Sherri has the most beautiful glowing blue eyes. Here she is beaming after walking down the isle.


Our own pastor, Shayne Wheeler, was the officiant at the wedding. Since Sherri and Will are members at our church it was added emotion to see our own church family celebrate together with them.


A tender tear as they repeated their vows. Just for the record, I was hiding my tears behind my camera.


After the ceremony they released butterflies!






Another detail of her gorgeous bouquet.


Portraits of the beautiful couple.
















The Botanical Gardens with the city in the background.


The first dance with music provided by one of our favorite bands – Gypsy Swing.


The food was provided by Sun in My Belly and these cupcakes were served instead of cake.


Congratulations Sherri and Will. We could not be happier for you two!