My sister is expecting her third sweet child in March. I couldn't resist the opportunity to celebrate her and the baby. So last Saturday night we had a little shower. Mom was great to help me in my efforts. We made a Mexican Pie, muffins, fresh fruit, fruit slush, homemade marshmallows, sweet pink cupcakes with candied rose petals on top, raspberry green tea and cucumber water!
It's the first time they have found out what they are having before birth. It's so fun to plan for this sweet baby girl, and we'll find out her name on March 25th! I will be there when she enters the world and I cannot wait to be there to see this miracle again.
Elizabeth is such a wonderful mom and I wish I was writing down all the lessons I've learned from her though the years. She's innovative and so caring in her discipline and I know that this little girl will round out their family perfectly!
I took pictures before the shower, but Chris took all our equipment to a wedding. So the last group picture of us all is with a different camera. Thanks to all who came to celebrate this new birth!
The florals.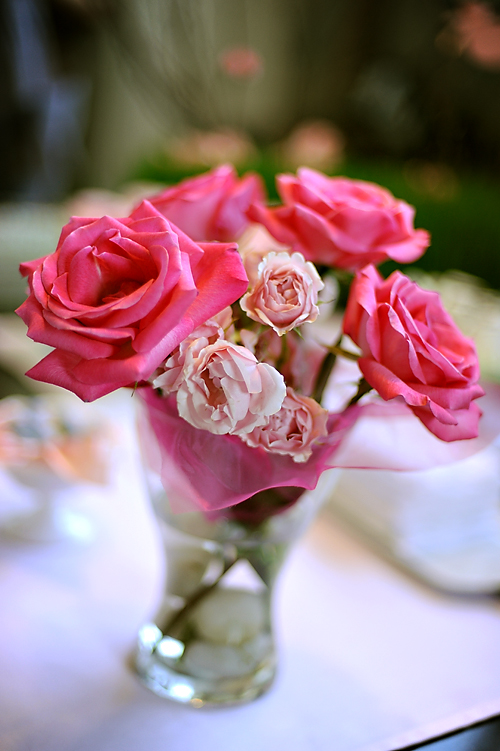 The dessert table.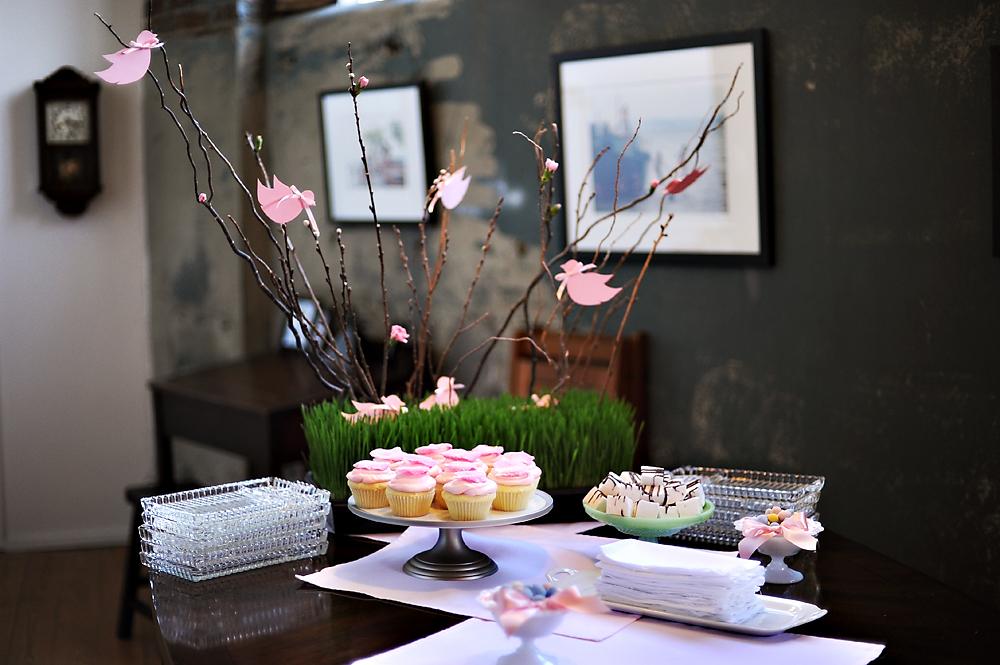 Cadbury Eggs…to match the birdie theme.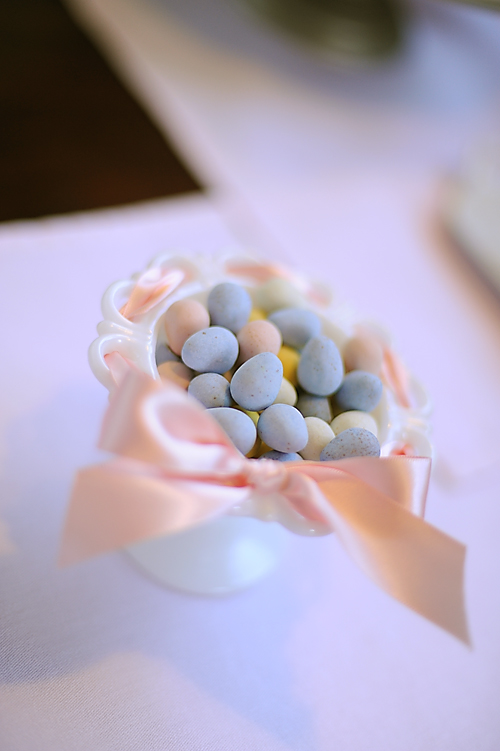 Homemade Marshmallows


Decorations




The cupcakes.




Below are my sister-in-laws, Maggie and Anna, Elizabeth, my niece Caroline, my mother and me.