Back by popular demand we are, once again, reviewing the previous year with a time of reflection on the successes of 6 of Four with you all. We truly wish you all the happiest and healthiest of the 2010 year! We also look forward to the wonderful weddings and portraits we already have booked as well as those to come! So without further ado, Our Year 2009, In Review:
In January we…
started the year off right with our bride and groom turned close friends Ryan and Jessica!
took cooking lessons at Bold American from Kis3.
worked long and hard meeting with new clients and starting off our New Year.
welcomed a new President and learned about grace through it.
we first fell in love with Mirabel Press when we received Ryan and Jessica's save the date.
toured Montaluce for the first time and fell in love with the North Georgia winery.
started dreaming of how cute our baby could be… 🙂
photographed amazing dedication and love in Bill and Cilli.
did a few engagement sessions with Erica and Matt and Julie and Andy.
surprised Joy with a little celebration for baby Campbell with the Rammels.
went to Alabama to my alma mater to spend some time with my best college friends.
we were published in The Atlantan Bride's 1st Anniversary Issue.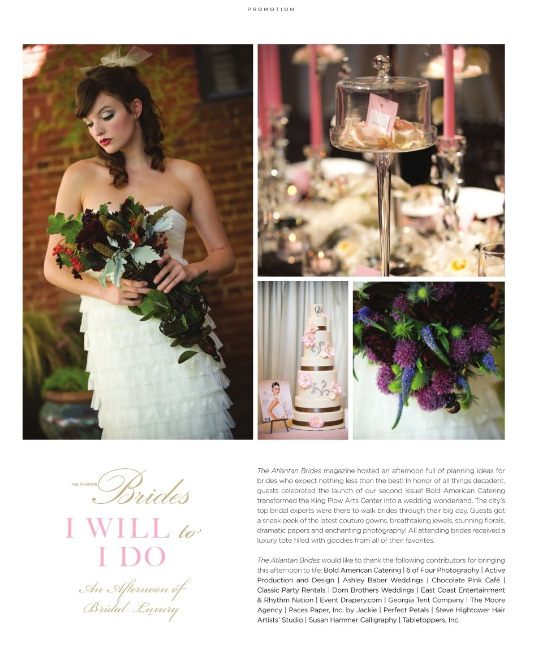 In February we…
started planning our 2009 trip for Recapture to Galveston.
hosted a baby shower for my niece Mary Anna that would be born on March 25th.
Recapture documented a family's home that was destroyed by fire.
documented Andy and Julie's love story on Valentine's Day.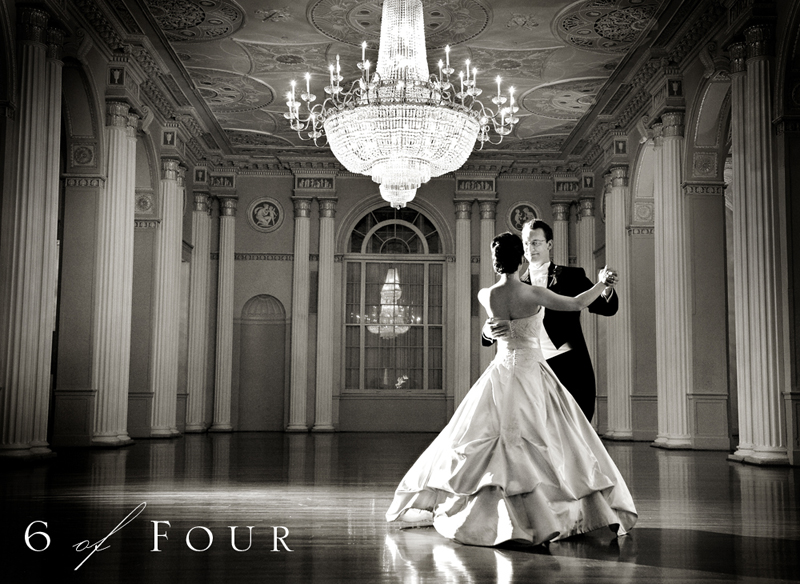 documented Carson turning three months old!
In March we…
were published in Brides Atlanta thanks to Drew and Kathryn's amazing wedding.

continued on with Katie's Favorites.
documented the Annual Kindergarten Wedding.
received one of the most eloquent compliment of our career.
made our trip with Recapture to document the history destroyed by Ike.
documented Bold American's amazing Wedding Planner's event.
welcomed Miss Mary Anna Flowers into our family! Which was also the day we found out we were going to welcome Rosemary into the world. What an incredible day.
In April we…
celebrated our third anniversary in Saint Simons with the secret of new life between us.


documented Mariam and Graeme's exciting wedding celebration.
documented Laura and Kyle's classic Southern wedding.
In May we…
received Ryan and Jessica's beautiful wedding invitation by Mirabel Press.
announced that our little miracle Rosemary would be joining our family in December!
documented Carson at six months old!
documented sweet Mary Anna at one month old.


In June we…
documented Alexandra and Byron's wedding portraits.
were published in The Knot Georgia with Elizabeth and Scott's wedding.
documented another one of Bold American's amazing weddings.
documented the Patel Family.
documented Melissa and Dave's engagement session here in the city.
documented Sarah and Rob's beautiful wedding in Atlanta.
documented Ryan and Jessica's gorgeous Old Edwards Inn Wedding.
were published in Weddings Unveiled with Whitney and Mark's wedding.



In July we…
updated you on Rosemary's growth
documented Matt and Erica's wedding on the San Juan Islands.
Chris turned 30 and I told him how much I love him.



documented Celeste and Kyle's engagement and gorgeous wedding all in one weekend!
I threw Chris his dream surprise 30th birthday party!
we were once again published in The Atlantan Brides with Julie and Andy's Valentine's Day wedding.
and our adorable nephew Doster turned four!
documented Melissa and Dave's wedding in Rome, Georgia.
In August we…
documented Alexei and Olga's Atlanta wedding.


documented the sweet Myers family.
documented Blair and David's engagement session and documented their wedding.
In September we…
I enjoyed my first baby shower for little Rosemary.
then Chris took a few picture of me at seven months.
we documented Lindsey and Jeff's wedding in Highlands, North Carolina.
we documented Sherri and Will's tender wedding in Atlanta.
In October we…
documented Neil and Kalai's wedding.
documented Reema and Kartik's wedding.
kept falling in love with our new niece.
Kia and Jason's wedding was featured on the Completely Unveiled blog.
documented Amy's beautiful bridals at the St Regis.
documented the sweet Arabelle's first few months.
we gave you a little preview of the nursery (we know you still want the full tour…coming soon!)
we finished up a year of documenting the adorable Carson!
documented Amy and Robb's St. Regis wedding.
In November we…
documented Amory and Blake's engagement session.
documented the adorable baby Jack.
documented Stephanie and Huston's engagement session.
documented the sweet time in our lives right before Rosemary came.


documented Punit and Carla's amazing wedding part 1 and part 2.
documented cute baby Henry.
documented Elana and Les' engagement session.
documented Amory and Blake's wonderful Rome, Georgia wedding.
In December we…
experienced the best day of our life so far and welcomed Miss Rosemary Kate into the world.





Our life had pretty much revolved around her and the holidays in December. Just as we dreamt it would. We hope the ending of 2009 and the beginning of 2010 have been all you ever hoped they would be. In our business and personal lives we accomplished more than our dreams imagined. We hope 2010 will be the same as we watch both our business and family grow in love.