Happy Birthday sweet girl. You've enriched our lives beyond our wildest dreams. Your joy and delight in life bring a renewed perspective and bring a smile to our hearts. We are full of love for you and at times it hurts to love this much. We are in awe of just how perfect God made you and how perfect you've made our little family. Thank you for loving your mommy and daddy so much.
Streams of tears run down our faces today out of bittersweet emotion as we look back on the past year. We are excited to see how you will grow and become more of who you were made to be this next year. May we hold your hand when you have fear and cheer you on when you need a little encouragement. You are our delight, my dear.
We hope you feel celebrated today and know just how treasured you are by daddy and me.
You are getting so good at standing!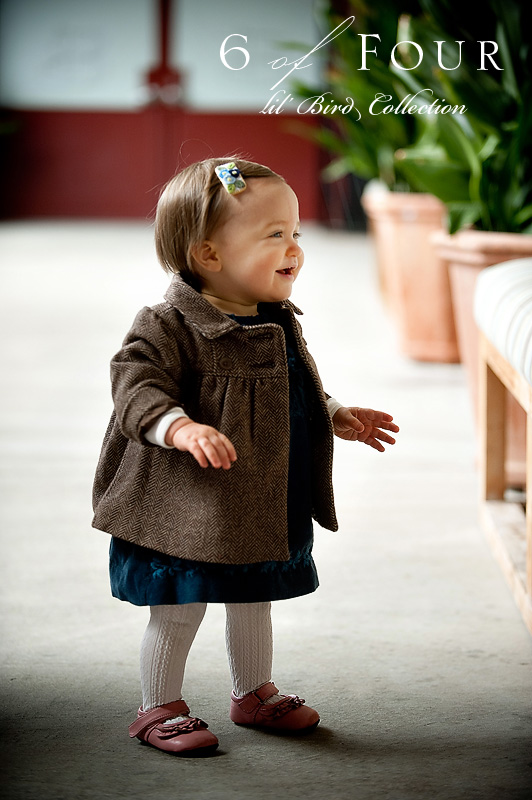 This is still your favorite form of moving.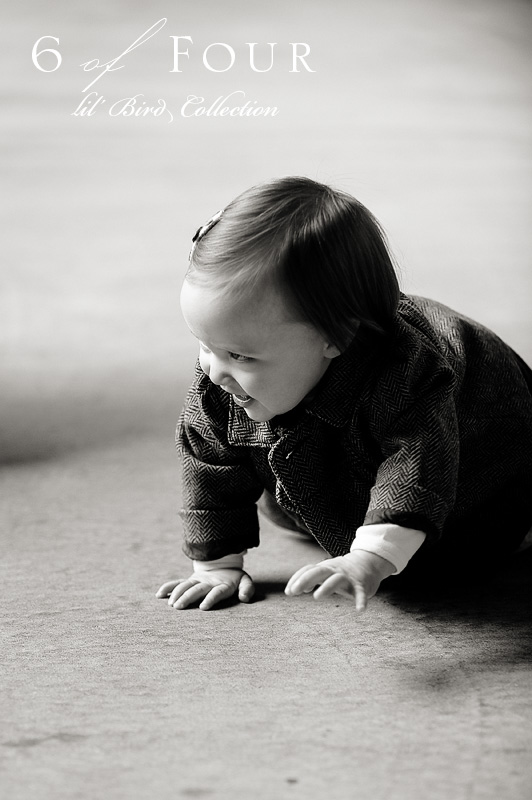 Always curious about….everything!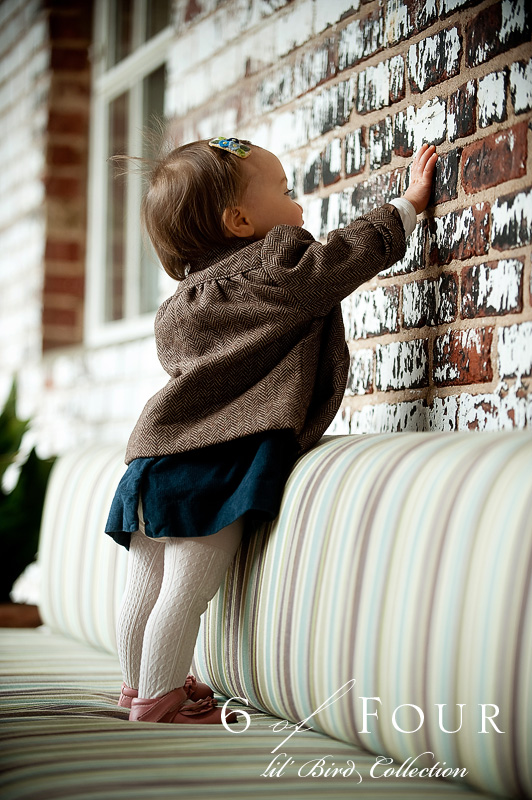 Such a beauty.




This picture warms my heart. Daddy snatched this picture and I just adore it.