Carson was born on 11/11….sounds like a nice birthday to me! He was welcomed into the work into the arms of a very caring and emotional family. I had the privilege to be there to capture it. What an honor. Out of the respect to his amazing mother Keri, on a public blog, I will only be posting pictures of Carson and his family first meeting him.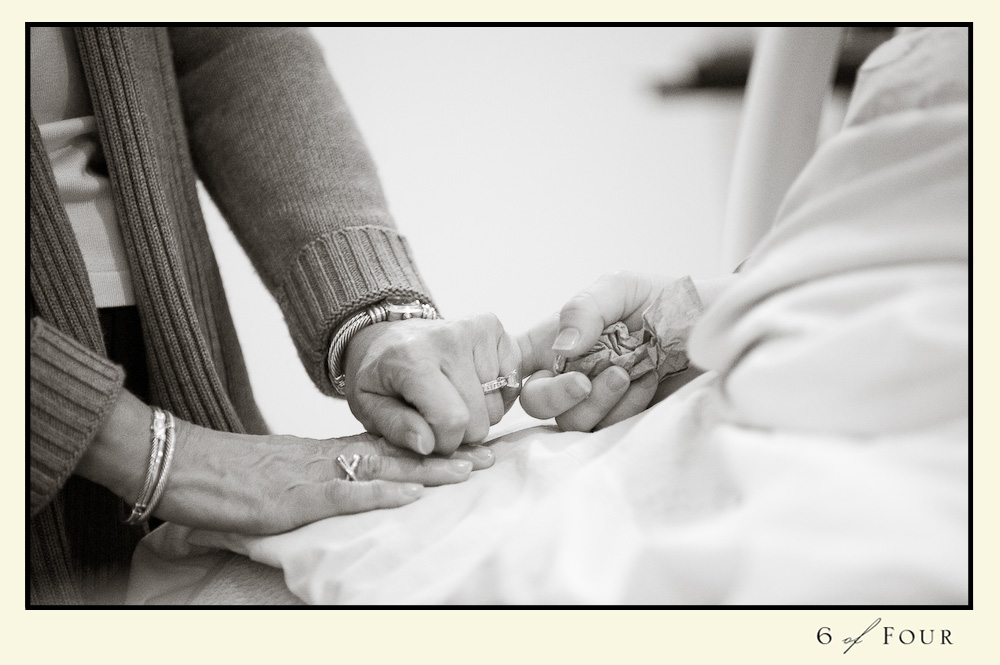 Welcome to the world little man.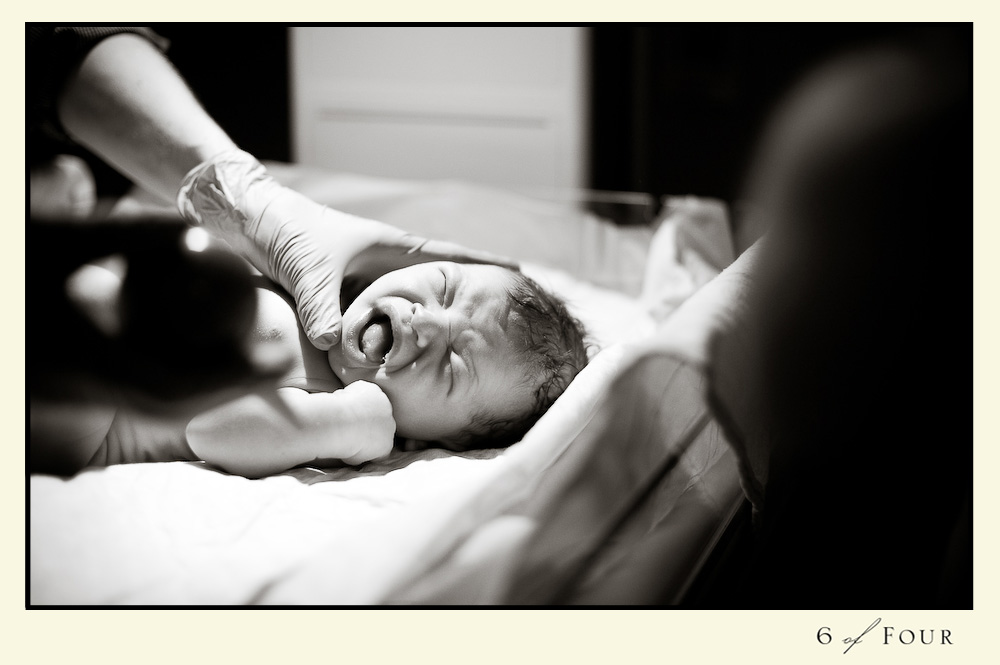 An emotional daddy.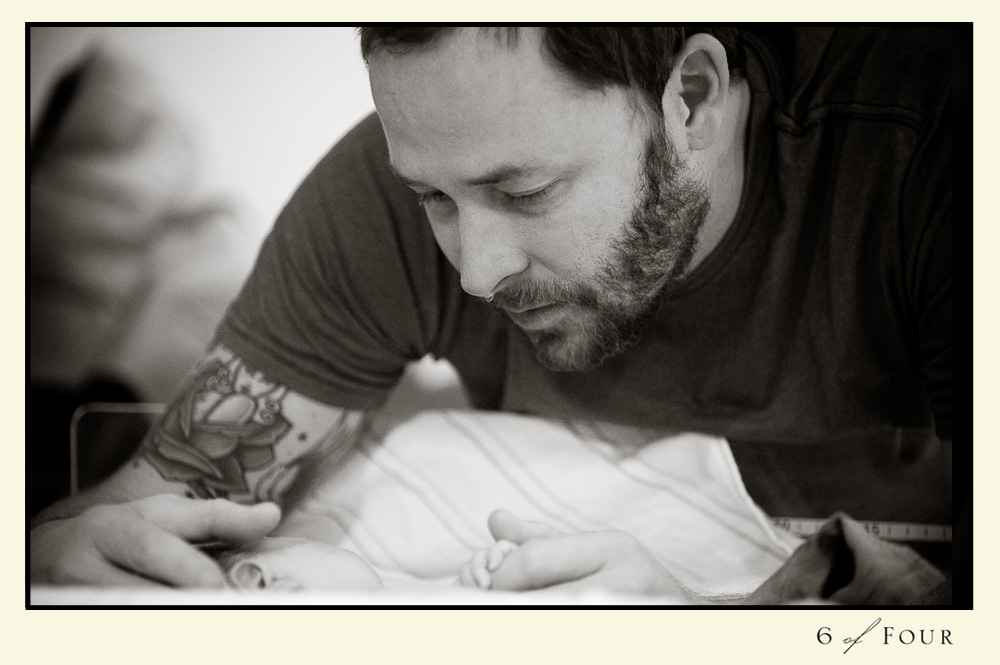 Some of mine and Keri's favorites…when Carl went to tell the family.