This past Sunday we had the honor of documenting the marriage of Olga and Alexei. They were surrounded by adoring family that provided tender embraces the entire day. Their close knit family was truly a pleasure to document. Their wedding was at The Ritz Carlton Downtown as well as their reception. It is always nice when the entire day takes place in one location taking away the stress of traveling to another venue. There was no detail that did not have the utmost attention given to by Christina Zubowicz and her team from Magnolia Events. We just adore Christina and I often found myself in awe of how seamlessly she orchestrated the day. I would also like to thank Ruth for coming and assisting us on this wedding. Her presence is always an added joy for us. Some of her images are below.
Olga's gorgeous Ines Di Santo dress which she wore with her Christian Louboutins.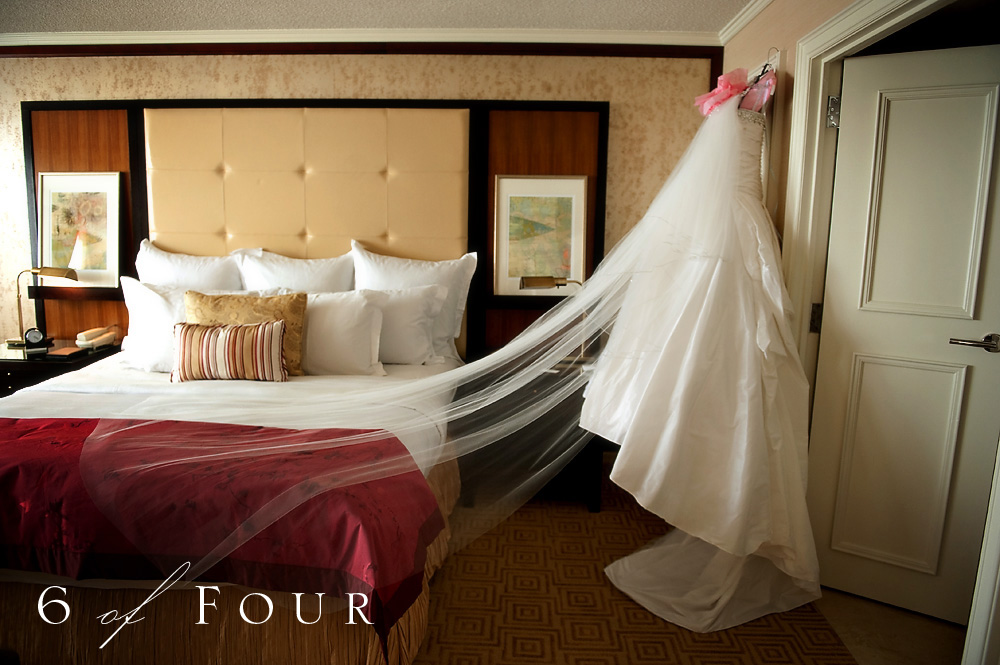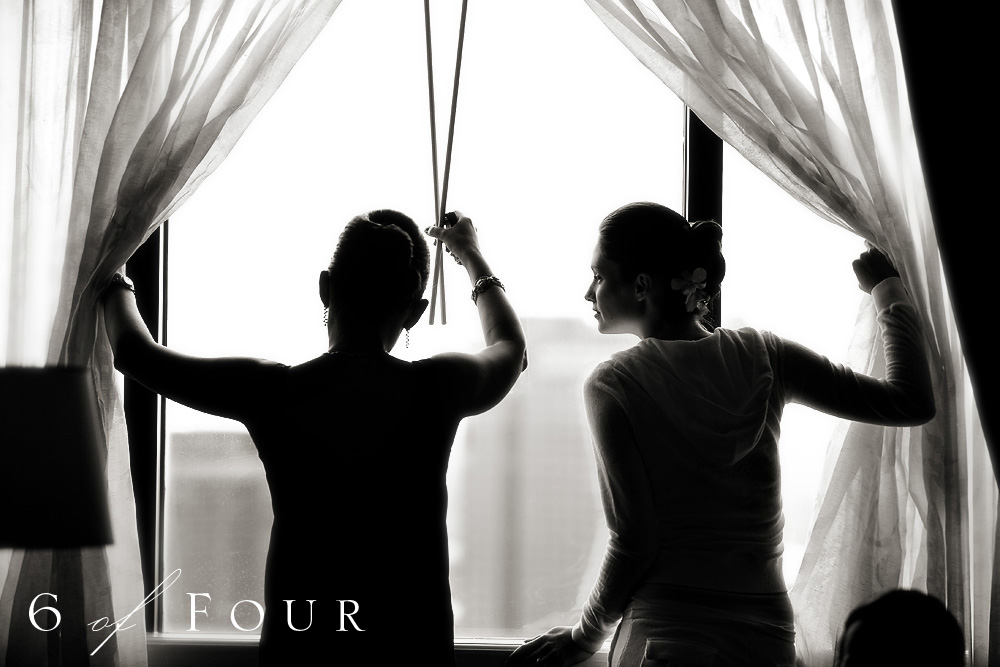 These sweet embraces happened all during the day. Her Olga enjoys a sweet moment with her Grandmother.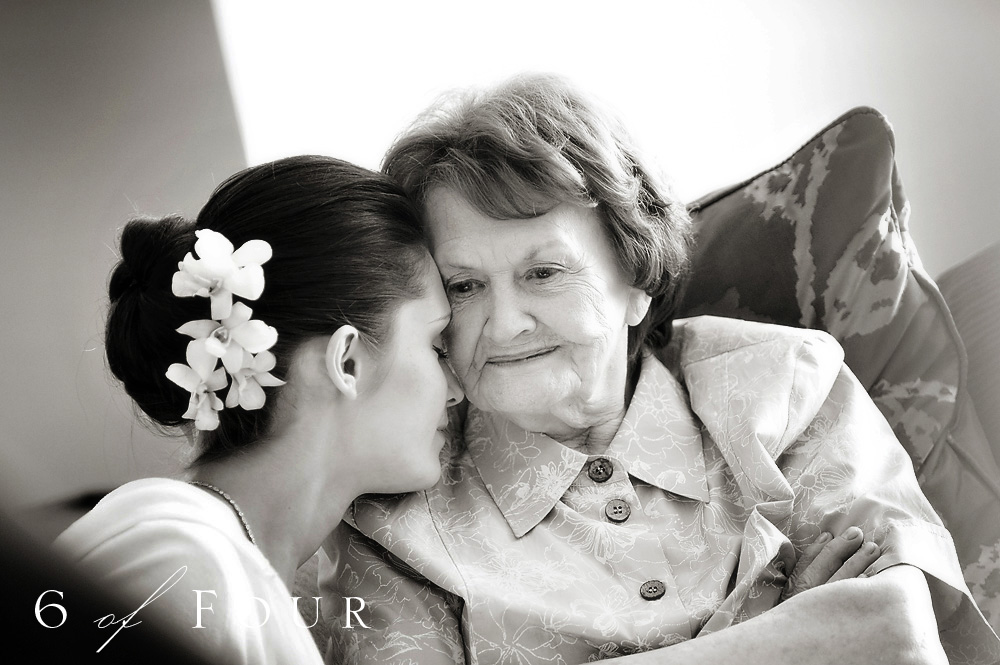 Olga has a passion for photography and combined with her amazing beauty she knew how to grace herself for the camera.






The men had time together at the Tisch as the women were at the Bedeken before they met to sign the Ketubah.




After Alexei replaced Olga's veil for the ceremony she had a few sweet moments with her family before walking down the isle. This tender kiss from her mother was such a tender moment.


These next two images of Olga being escorted to her wedding by her parents are truly favorites of mine. The care both of them give her and the knowing looks of being proud of their only daughter will be moments to always remember.




Alexei's parents escorting him to the wedding.


Here Olga was circling her groom seven times as the first part of the Kiddushin. This symbolizes the starting of their new family.




Alexei surprised his bride with a brand new 2010 Mercedes-Benz SL65 AMG as her wedding present. She was absolutely thrilled.






Portraits of the beautiful bride.






The decor and details were exquisite.


The Ritz Carlton served plated dinner and the Dom Perignon at the reception left not a single guest wanting more.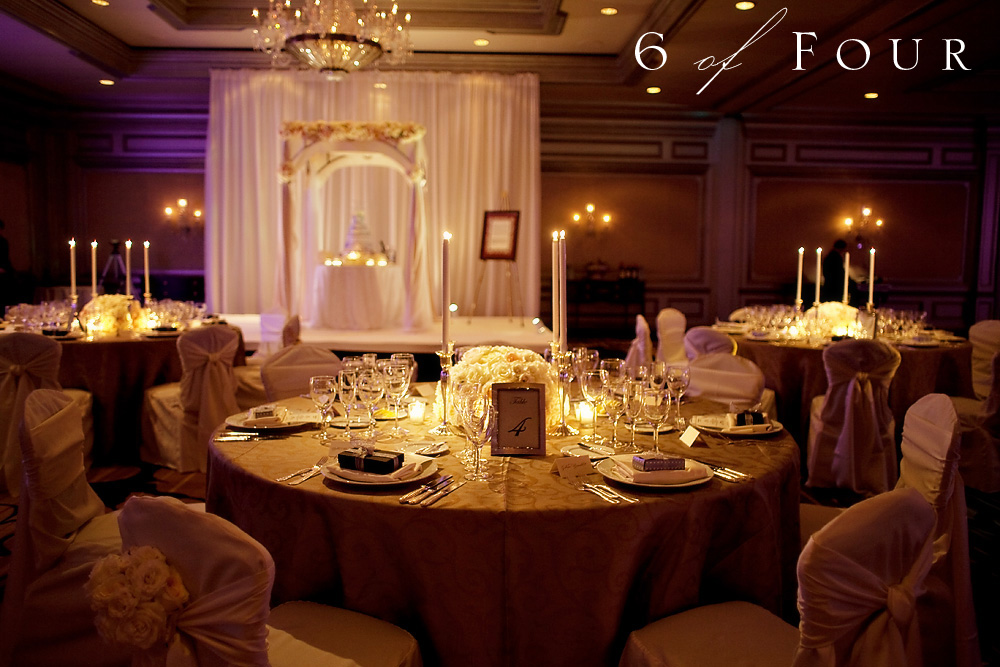 I loved the spot light that was for the dance floor. It provided some beautiful light during the dances.




These are the sweet little moments that we loved capturing. Here Olga is dancing with her adoring little brother.






Alexei and Olga, thank you for the incredible honor of documenting your day. We wish you both an amazing and fruitful life together.