I, Chris, had the pleasure last week to see one of Atlanta's newest event spaces 200 Peachtree. Allison, the Social Sales Manager, was kind enough to give me a personal hard hat tour of this beautiful setting. Set to open later this spring/early summer, 200 Peachtree is located in the heart of downtown Atlanta. It is in close proximity to the Westin Peachtree in downtown, sharing a tunnel between The Ritz Carlton downtown, and The Ellis all fine hotels, are within walking distance. 200 Peachtree is in the renovation stage, transforming the old Macy's building, turning it into another one of Atlanta's finest wedding/event venues. This building is rich with so much history that the renovation of the space is only going to preserve that history.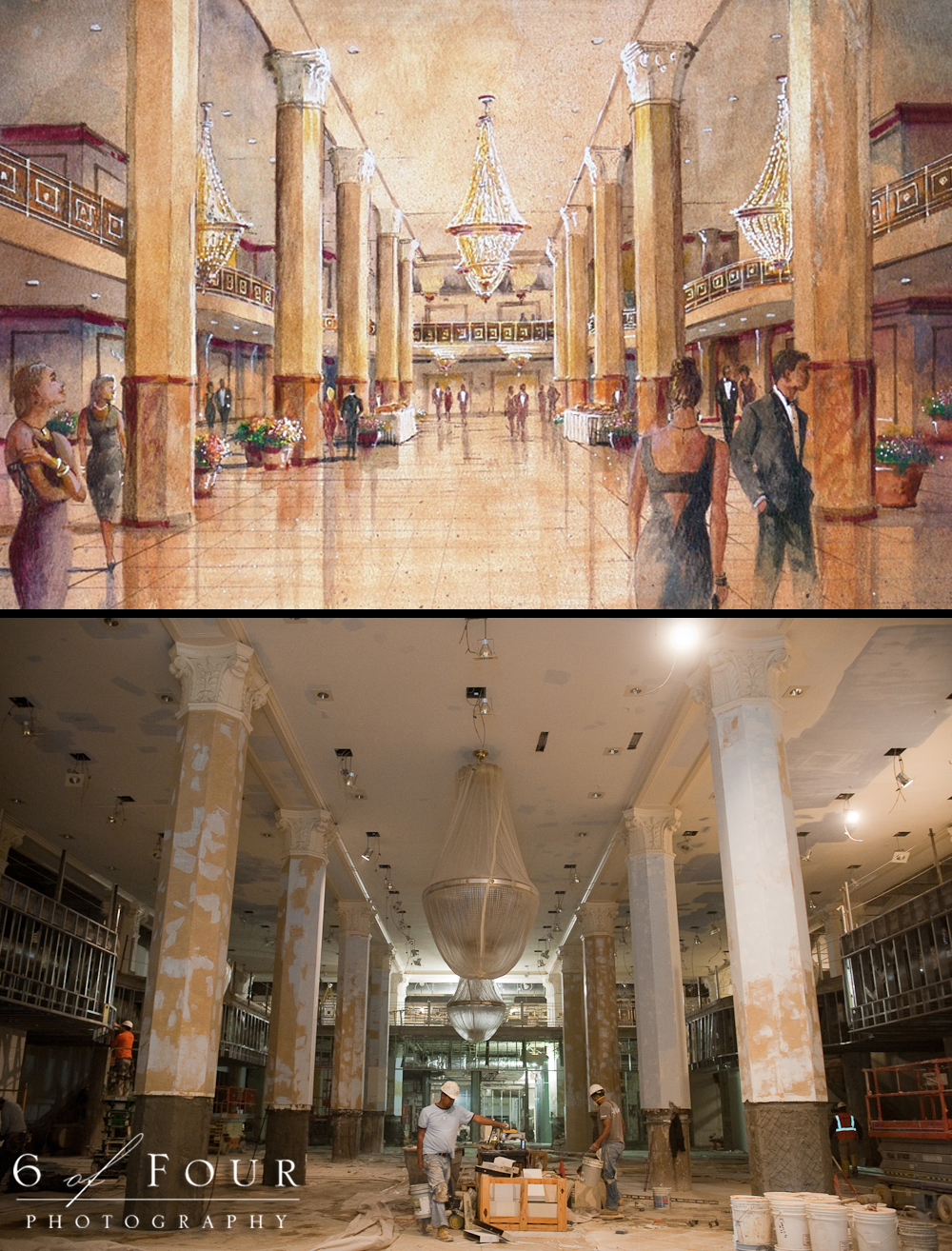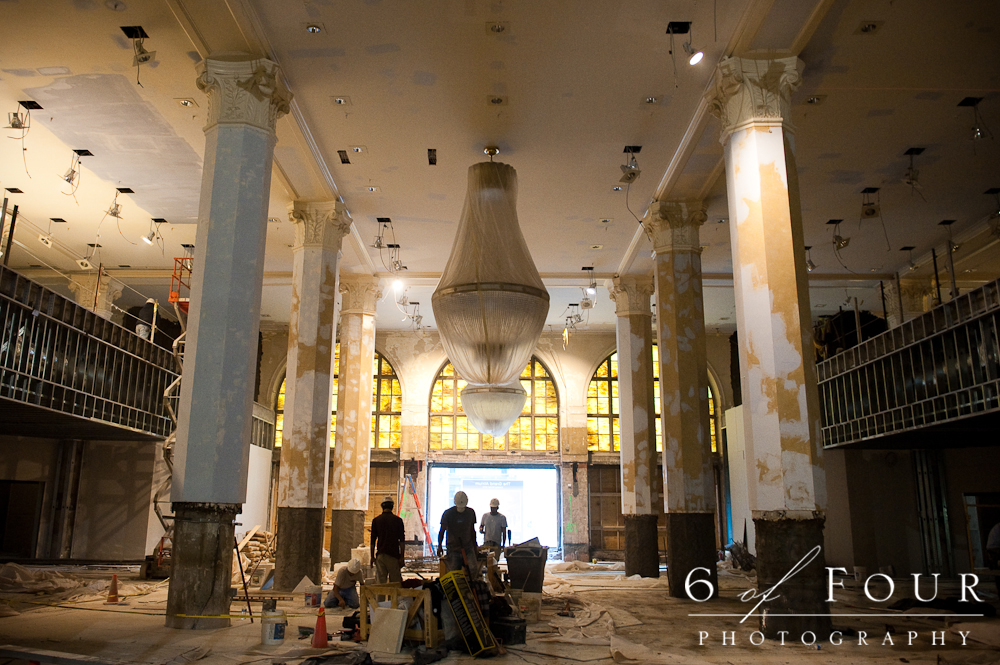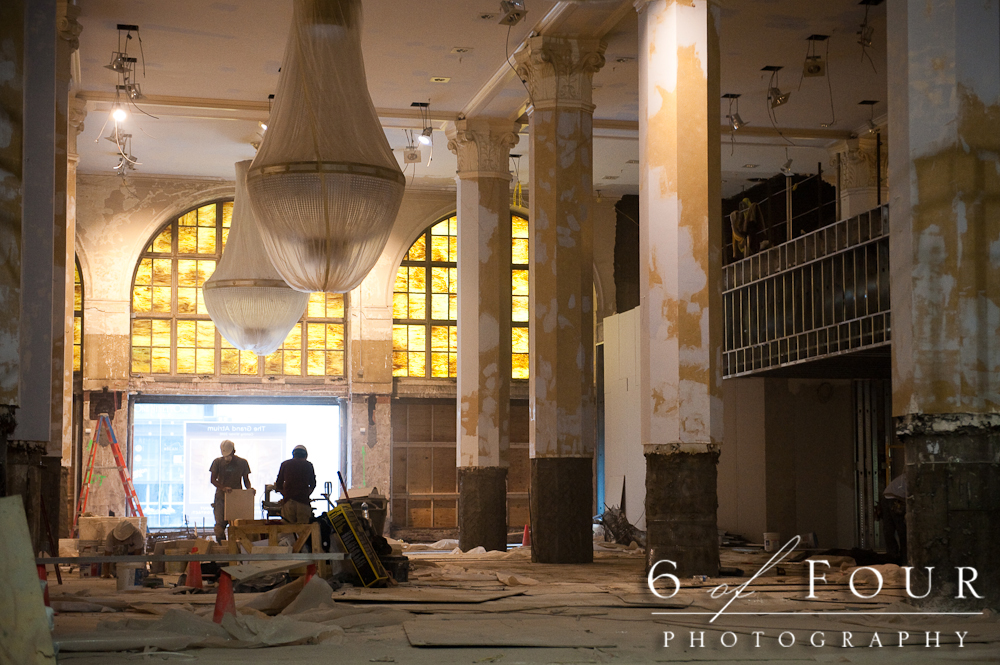 The space is designed to work well hosting many unique events or a single grand affair. The grand ballroom is going to be quite a magnificent site once completed and is the focal point of the space. With original tile floor, the columns give it height and grandeur that is a sight to behold in person. They are also maintaining the original chandeliers that really balance the scale of the space.


One of the unique elements to the space that I found quite intriguing are the column's capital. These capitals once resided in the very first Macy's in New York City. Then, when Macy's bought the space at 200 Peachtree, they moved these capitals to where they sit today.


This is going to be one stunning view when all is completed. I cannot wait!


I just love the yellow hues in the signature arch satined glass windows that run along Peachtree and Ellis streets. They bring in unique light into the ballroom and in the upstair meeting areas.


I sincerely hope you enjoy a glimpse of this new space. If you have any further question regarding your social occasion please contact Allison. I truly cannot wait for this venue to open to the public!