We had the wonderful joy of wrapping up a busy summer wedding season in a completely different location then most of our summer weddings this year. As you might know we had the pleasure of capturing some stunning weddings at one of our favorite venues, The Farm at Old Edwards Inn this summer, a welcomed change from the humid Atlanta weather to the cool North Carolina mountain air. Our last wedding before fall was at the luxurious, The Cloister at Sea Island.
Dana & Will picked The Cloister for their attention to detail in taking care of their guests and the exquisite architecture the venue boasts. Their day was celebrated with friends and family with beauty and grace. We hope you enjoy the photographs the same way!
Dana wore a Monique Lhuillier gown that had a silk white embroidered chantilly lace embellished corset. She wore Prada flat sandals for the occasion.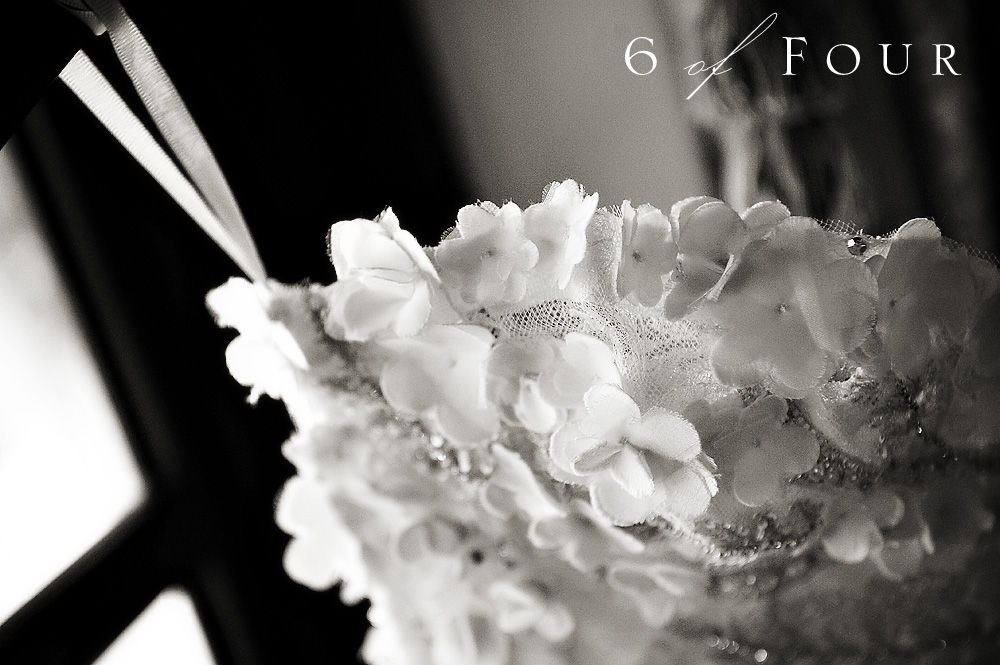 Rebecca was married just a few weeks before and we had the joy of seeing Dana at her wedding. We loved that Dana wore the same veil that Rebecca did. This is a great moment of passing on a tradition.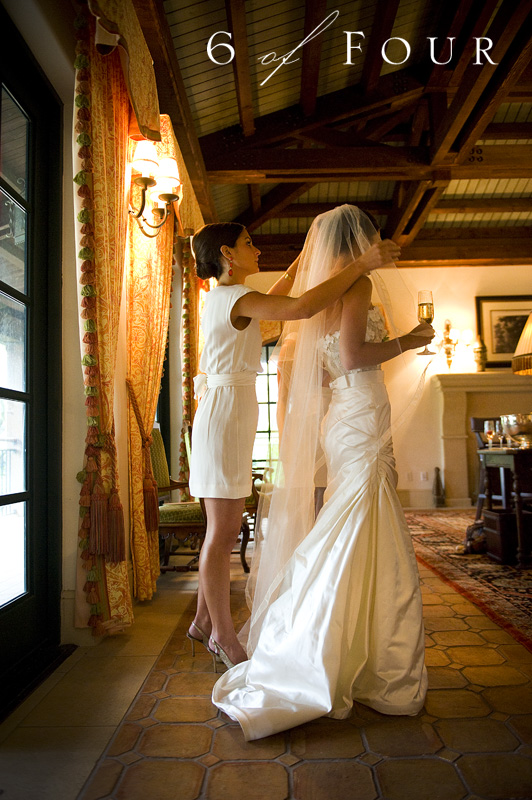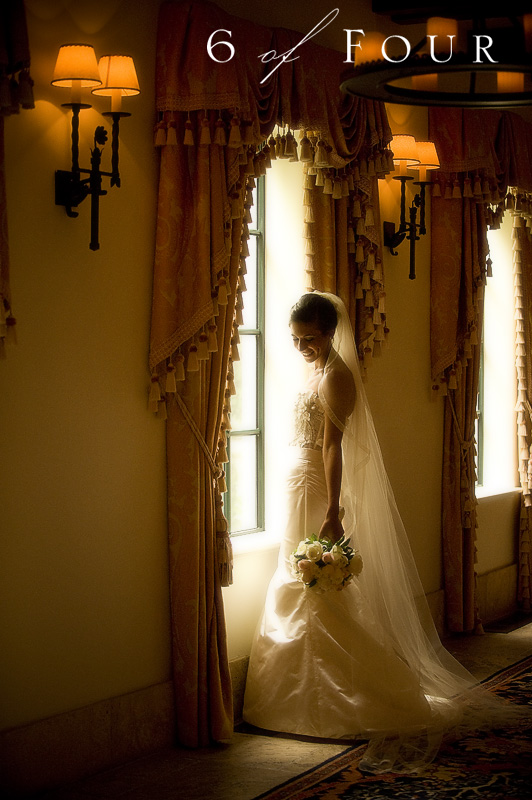 Dana and her father seeing each other for the first time.


Added to the bouquet was a charm that was given from a friend and bridesmaid of Dana's from Paloma's Nest. This wedding keepsake was rimmed with pure 18 karat gold leaf and was custom monogramed with Dana's late mother. This heirloom is a beautiful way to remember Dana's mom.


We love the baby's breath crown on this adorable flowergirl!


The friendship that Dana had with her bridesmaid was really lovely to see. The ladies were attentive to Dana's needs all day. It was nice to see the friends that were forged through the years. Some were friends of her's from grade school all the way through those she met in college. The Bridesmaids also wore a silk waist-tied dress from Theory.






There was a tender moment between Dana and her dad before going out. Dana had started to get nervous and told her dad that her nerves were getting to her. He said it would be ok and that he'd hold her hand. Even once he had left her he said he'd come back up if she needed him. Such a tender moment and followed by walking hand in hand to the ceremony.
As photographers we have to not only be watching for the moment but listen for them too. As what is being said is as important as what is actually happening too.






And so the moment Dana has been waiting for…






The ceremony took place on this beautiful courtyard with large oak trees, draped with moss, looming over the spanish tiled roof corridors. We knew we had to take the couple around the property to take advantage of the lovely setting.








The reception took place at The Beach Club and the details of the decor was nothing short of beautiful! Dana wanted a design contrary to a typical island/beach theme of bright colors. Rather she chose to do greens with hints of white. Here is the estate table where the bride and groom would seat with their immediate family members.


The tables were draped with burlap and the florals included Maiden Ferns and other herbs.


We simply adore letterpress. I love how their menus were created using this medium.










The guests enjoyed the company of others over dinner in the larger banquet room. There were three large estate tables in this gorgeous setting. It was quite lovely!






The Beach Club on Sea Island was equally as gorgeous as The Cloiser.


First dance as husband and wife.




Dana and her dad have shared life together since the passing of her mom. It was really special to see his love for her and how he cherished her all night.


The equally as important mother and son dance. I love witnessing grooms that take hold of this moment because it only happens once. We all have one mother and one father to enjoy these dances and moments.




As Dana and Will were leaving for the evening, Dana's dad surprised them with fireworks off the beach. What a fun sight it was for them! Congratulations Dana & Will. Thank you for the honor of allow 6 of Four to capture your day. We were delighted to be there!