So far this is our fourth wedding that has taken place at The Farm at Old Edwards Inn in Highlands, North Carolina.
We truly value our relationship with the staff at Old Edwards Inn. They really know how to take care of a wedding day by providing the bride and groom and their guests with exceptional service and attention to detail. Rebecca and Travis took great care in the design of their wedding and making it unique to them. The details ranged from a hunting theme to the graceful elegance of Rebecca's gown.
Enjoy all the beautiful imagery below.
Her beautiful jewelry.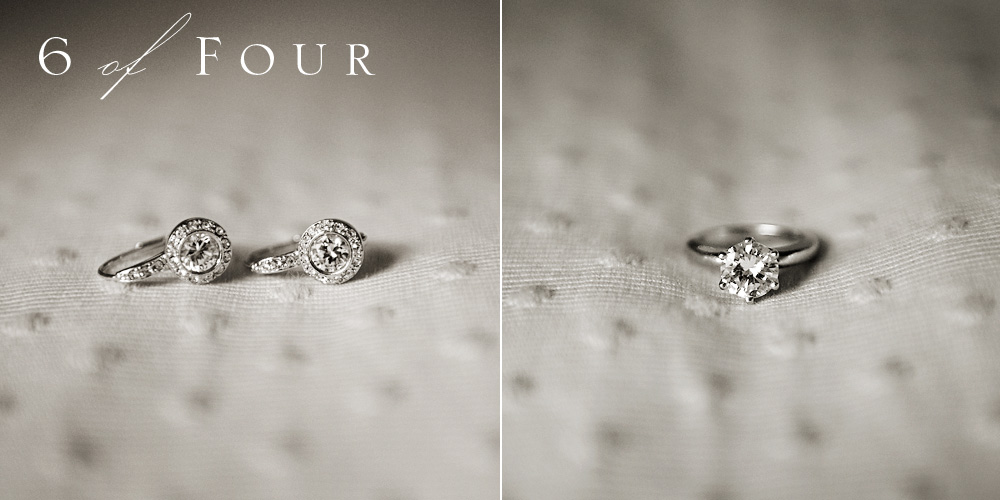 The adorable flower girl shoes for her niece off Etsy.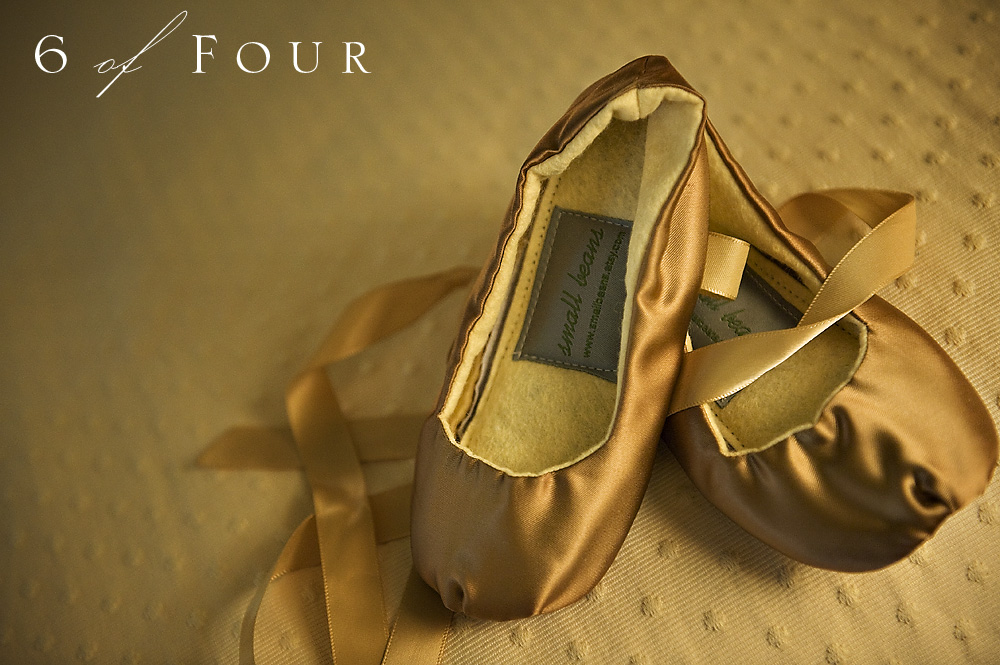 I love this moment Katie captured of Rebecca meeting her father for the first time.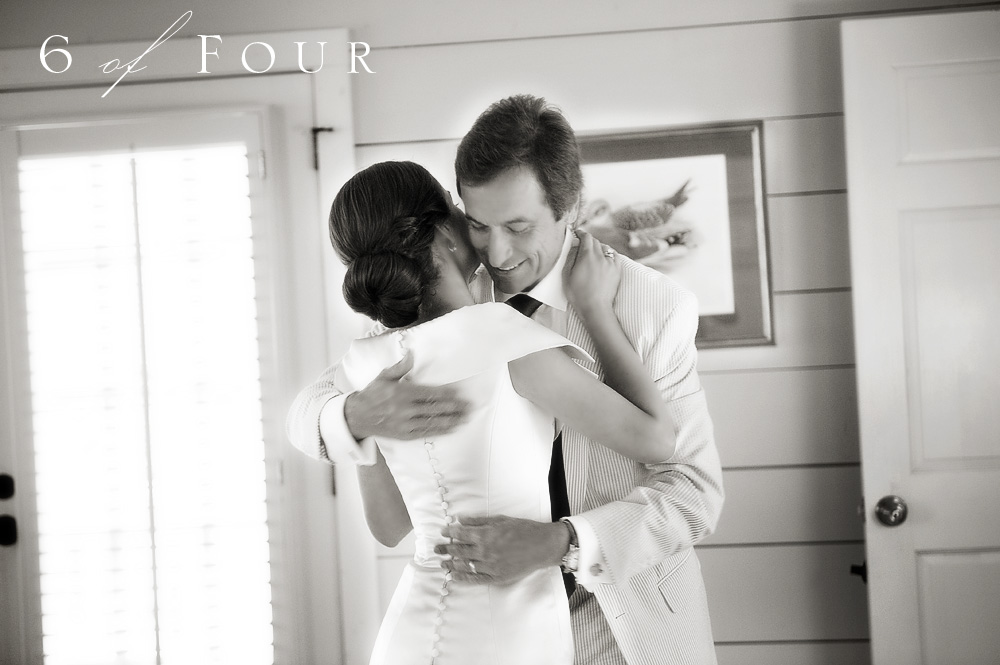 Such a stunning and classic bride.




Kirk with Oakleaf created this unique bouquet made with orchids, figs on branches and antlers to just name a few. Personally, love the uniqueness of the antlers to the bouquet! Throughout the decor you will see how Oakleaf laced this theme throughout the couple's wedding.


A Paolma's Nest Bouquet Charm with their monogram and wedding date tied with a blue string for her something blue.


Travis with his well executed Ralph Lauren look.


The boutonniere even had a pheasant feather.


Some more incredible details.






The most adorable flower girl.


With her very own wand and crown, so cute!


Bridesmaid bouquet.


The trolly brought the guests to the wedding from downtown Highlands to The Farm.


Their wedding ceremony.


After the ceremony the guests enjoyed the garden on the way to the cocktail hour.










Love this one.


Reception details and here you see more of the hunting theme.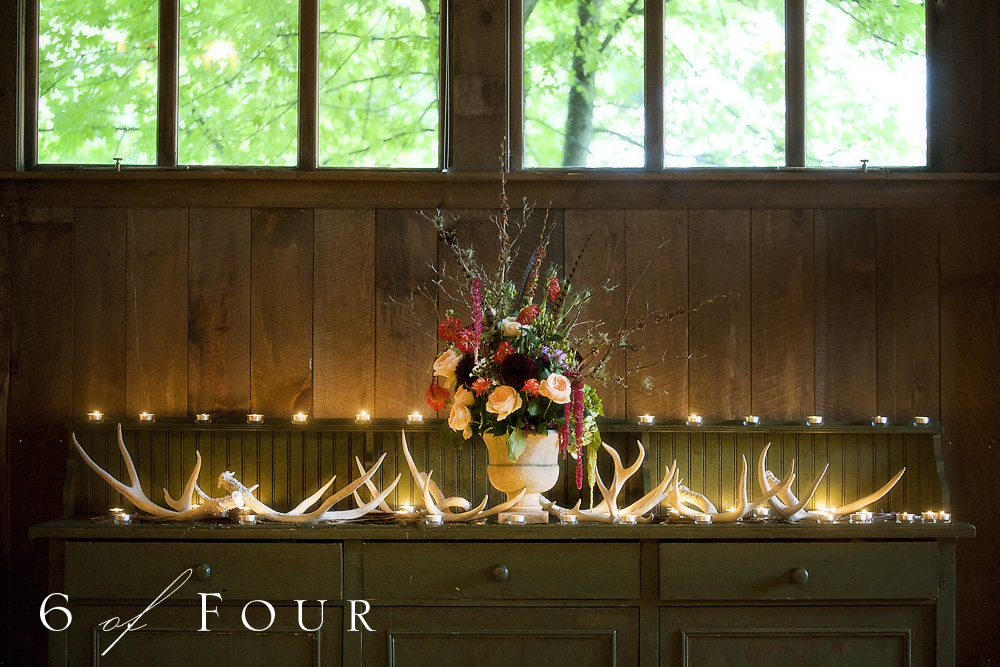 One of Katie's favorite vantage points for The Farm.


First dance as husband and wife.


We adore this image. So much can be said about it but doesn't it just make you smile?


A view from the reception into the barn.


Another great exit. Congratulations to you Rebecca and Travis! Katie and I wish you all the best and thank you for the honor of allowing us to capture your wedding!