May 10th was not our normal wedding or a normal Saturday. Drew and Kathryn put such a personal touch on their wedding and left an impact on each guest with their presence. Every part of their wedding was unique. They even had the Feed and Seed Marching Abominable lead a parade for them from their backyard wedding to the Solarium in Decatur. We have way too many pictures to be able to fit in one post. So we'll post the Feed and Seed Marching Abominable Parade pictures in another post very soon. Andrew, Rachel and Mark (you should check out their blog on this wedding) were all in attendance and were having fun shooting some by our side as well. Ben also came with us and did an amazing job as usual. It was such a joy to document this wedding for a fellow photographer. We just think the world of you guys. We can't wait until you return!
OK, sit back with a cup of tea and enjoy their pictures and slideshow.
Kathryn preparing for her day…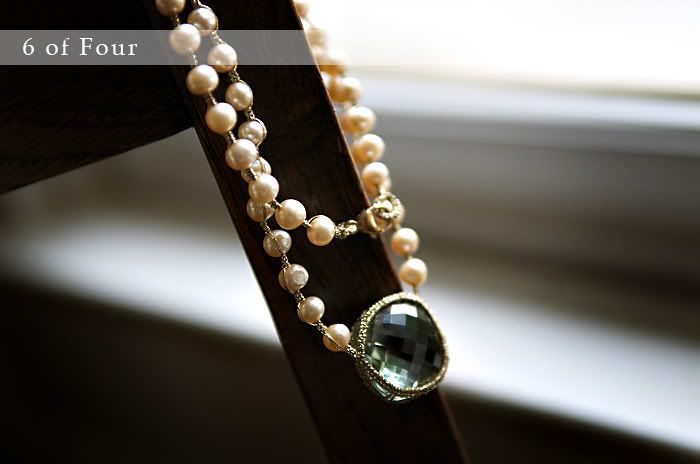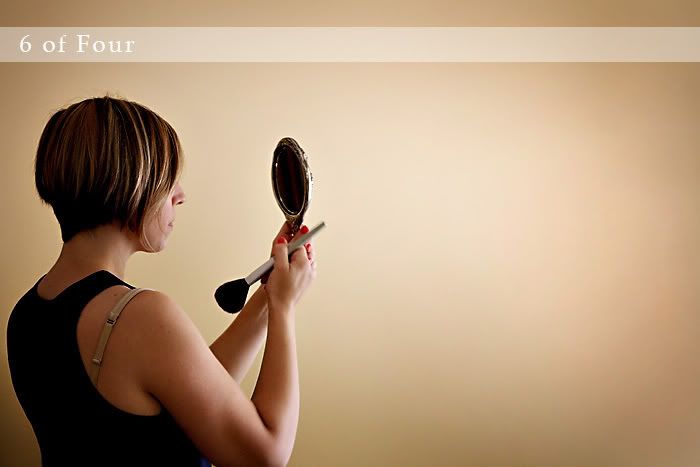 The gorgeous bride.

The first time they saw each other. They are both extremely expressive. I love Drew's reaction to her here.

A beautiful detail of her dress as well as her and Drew together. Such a beautiful moment between the two of them.



We returned to their home after portraits at the Biltmore. This is what I found when I walked through the front door. Kathryn's grandparents and the minister.

A playful moment between Kathryn and her mother moments before the wedding.

The wedding!

The happy couple leaving the ceremony. I just love the color and light in this picture.

Here is sweet little Isabella at the reception. Doesn't she just look dreamy? I love this shot that Chris captured of her.

Here are some floral details. I saw the honeysuckle in Kathryn's glass and wondered what yummy drink she was enjoying. Then while I was working through the images I realized that I also took pictures of her friend from Holland picking some honeysuckle and smelling it. As the story was unfolding before me I realized that her sweet friend picked it for Kathryn to enjoy in her glass. You can see this in the slideshow.

We loved the tomato addition to the florals.

The beautiful cake.

The couple enjoying their meal.

Here are a series of dancing images…sweet moments some of these wonderful shots are Ben's.



Here is another example of Chris great eye to show the environment of the room with the dancing.

Andrew and Rachel dancing….only one of the two was really enjoying this. 🙂

Their intimate last dance together.

Rachel grabbed my camera to create this beautiful image of the environment.

What a great day. You can see the parade in the slideshow, but check back tomorrow for pictures of it!