Our run of weddings at The Farm at Old Edwards Inn is coming to a close with this up coming weekend as one of our last weddings for the summer. We have noticed that each of them have their own uniqueness even though they all share a common venue. This wedding is definitely worth its own category. I had the pleasure of meeting Garman and William a few months before the wedding. Even though they booked us months ago we had not met up again until this point. At the meeting it was evident that they shared their love for one another and I am sure you will agree after enjoying this post!
The Farm is teeming with beautiful flora that has been well placed around the area.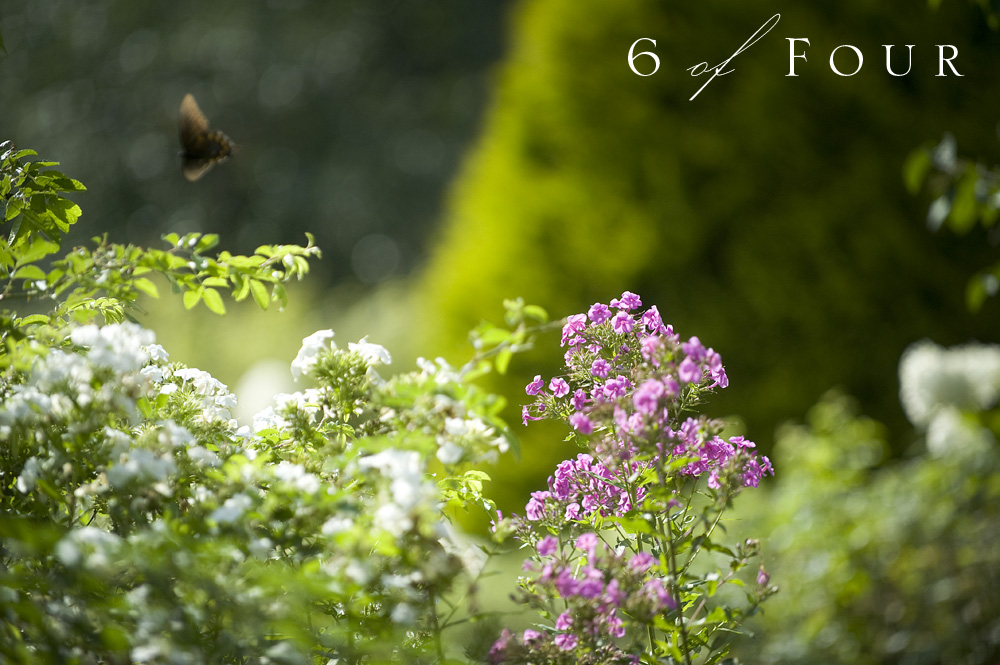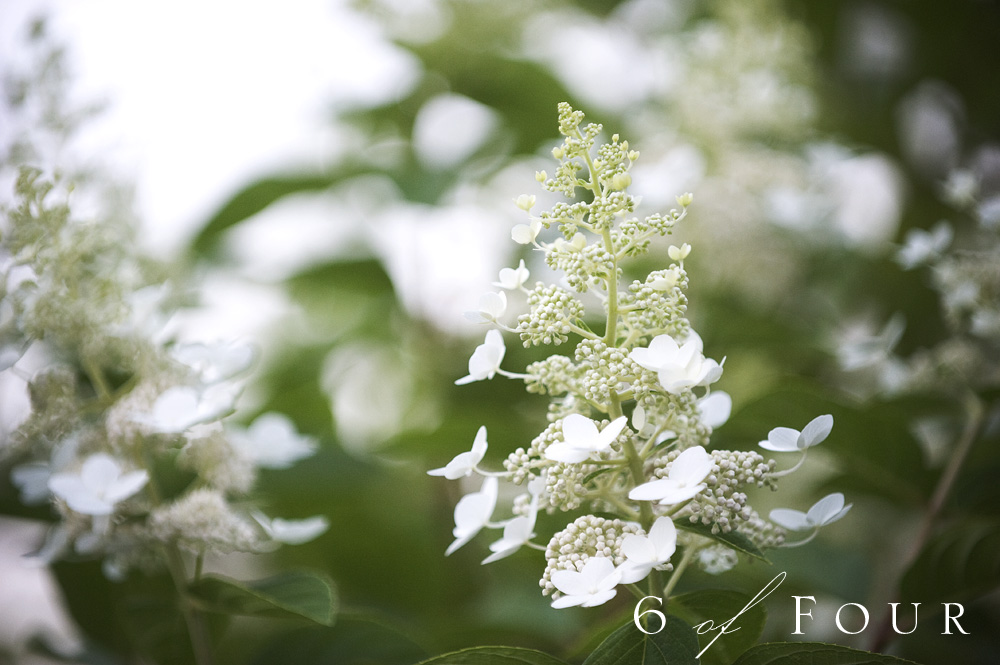 These earrings are William's grandmother's earrings that he gave Garman to wear for the occasion.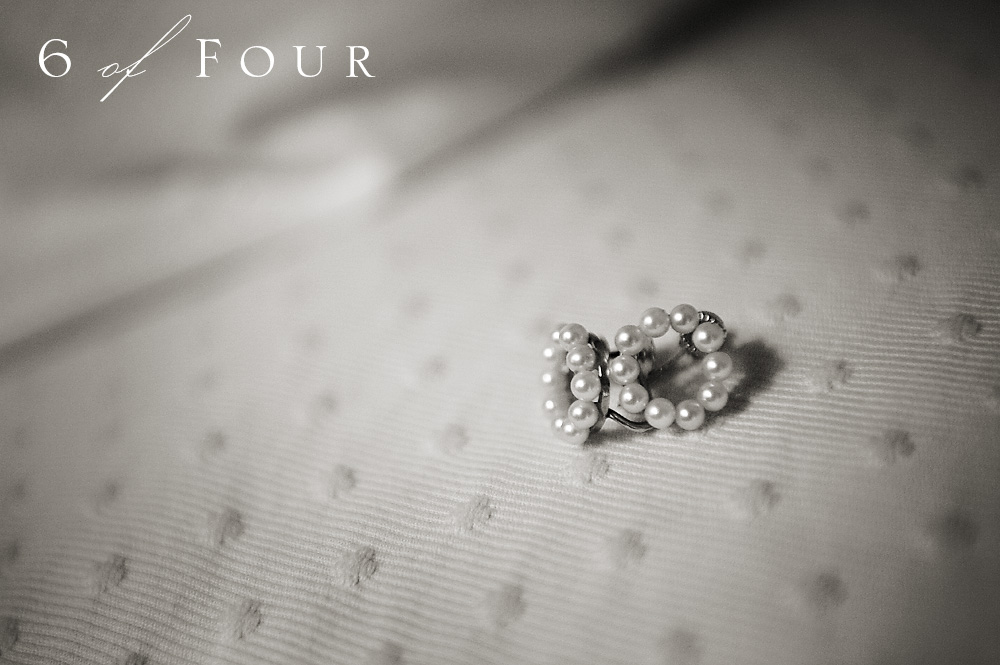 The details or this Amsale dress is quite lovely. Especially since it features functional, yet stylish pockets!






The Farm has some of the best light for portraits in all of North Carolina. I love the second one down the composition, the light, how it falls. Just beautiful!




William and Garman saw each other before hand and wanted time together for portraits. Their desire for fun and enjoyment in each other was fun to observe. However they certainly know how to take comfort in each other as well.






First kiss together as husband and wife!


I love this perspective as they came out to see the wedding party after they recessed the ceremony as they wait for the guest to depart to the reception.










I love the idea of using a book about North Carolina and the area surrounding Highlands as a guest book.


The reception was a wonderful social affair with friends and family to surround and support the bride and groom. The food was delicious and the company was a lot of fun!






Congratulations William and Garman! We are excited for you guys and thank you for the honor of having 6 of Four their to document your day!