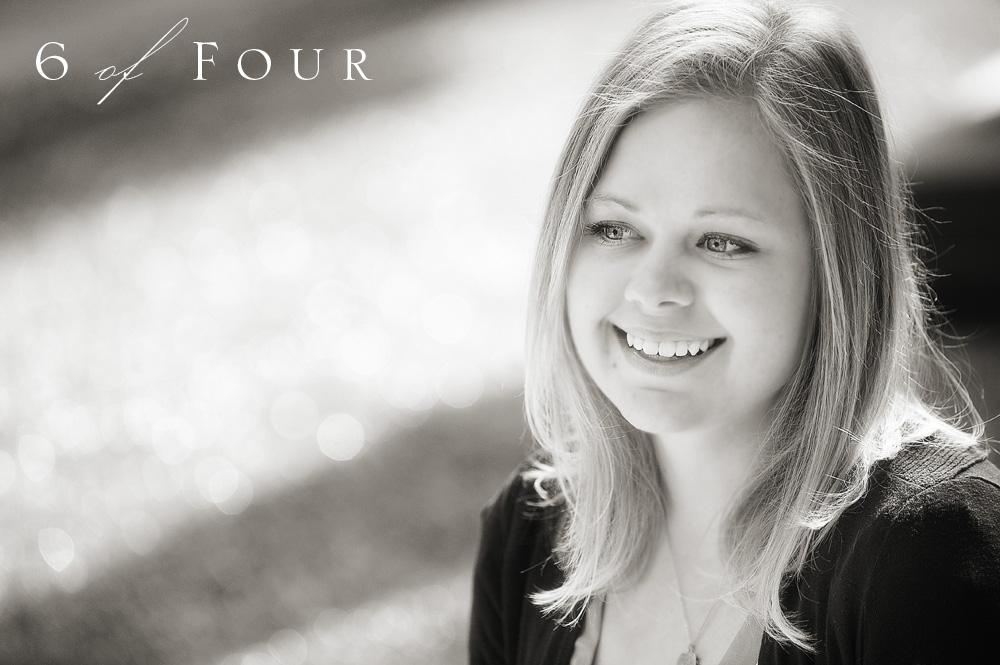 Brittany has been with us, behind the scenes in our office, since August of 2009. She's grown to be a part of our business and a dear friend. She is an incredibly talented photographer and received her Bachelor of Fine Arts in Photography from the School of Visual Arts in New York city.
Brittany has been shooting with us at weddings and will also start shooting independently as a 6 of Four Associate Photographer. We wanted to introduce her to you as you'll see some of the weddings that she has been documenting very soon.
A recent bride wrote this about Brittany's presence at her wedding: "Brittany was simply sweet and wonderful. She wasn't intrusive, but knew when to step in and take all the necessary pictures. It was such a joy to have her along with Chris for our wedding — our families had all nice things to say about them! They have both been nothing but pleasant and respectful throughout the day."
Katie will be administering all the details for our clients behind the scenes from their editing, blogs, slideshows and albums. Enjoy watching our business grow and develop into a more comprehensive service for our couples.
We have a lot more exciting announcements to come in the beginning of the new year!