Over the last few months Elizabeth has become a sweet friend of ours as we've seen and have been there to capture her wedding. It was just as picturesque as could be and we adored every minute. Our latest found interest has been the show Mad Men and their wedding reminded us so much of this era. The weather was crisp and as beautiful as I have ever seen for a wedding. It was truly ideal and we are so happy that it turned out just as they planned. The wedding was at Frost Chapel and the Ceremony was at Barnsley Gardens. This time of year is just perfect out there.
Enjoy the amazing pictures from their day.
This necklace was worn by Elizabeth on her wedding and was a gift from her Grandma. These are the timeless treasures that mean the world to every bride.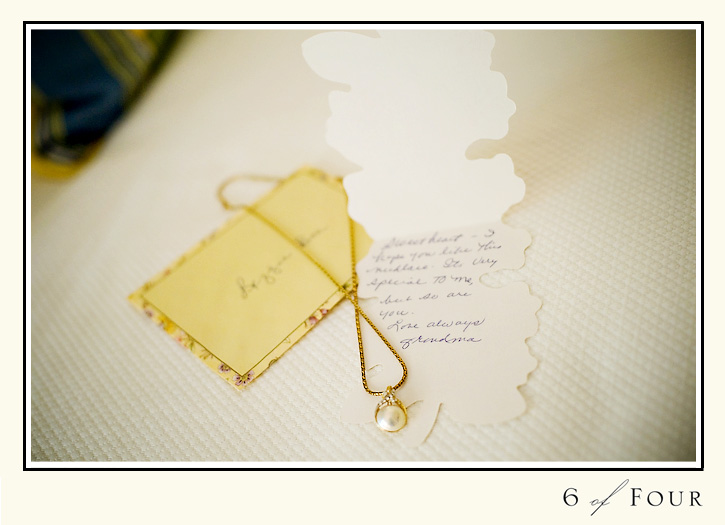 A detail of the delicate lace on her dress.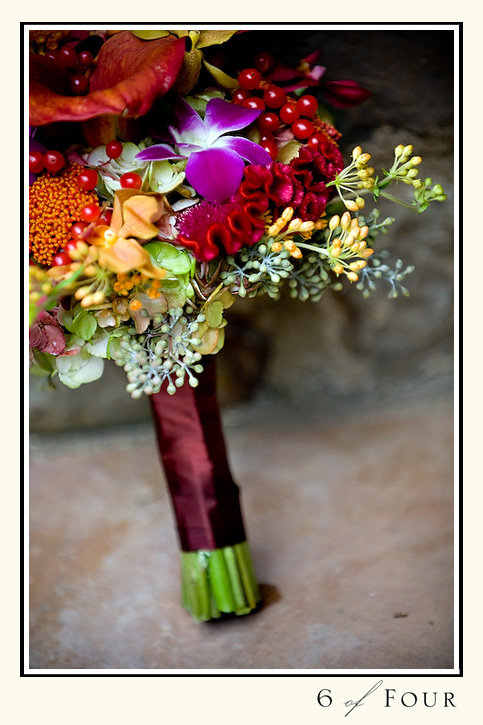 A graceful prayer for the bride before the wedding.


This was a tender moment between Elizabeth and her dad right before they walked down the isle.


The adorable little ring bearer.








Her bouquet was absolutely amazing. All floral design was done by the wonderful Edge Design Group. They really did a great job providing Elizabeth with what she envisioned on her day.




They drove from Frost to Barnsley Gardens in a classic Triumph TR6 convertible. It really added to the aura of the 60's look as they drove off.






The reception at Barnsley Gardens was absolutely exquisite.








The lighting and scene were set and created such a beautiful environment.






We ended the day with a few portraits of the couple after the guests had left.




By far my favorite portrait of the day with the perfect afternoon light streaming through the ruins.