What a way to end out our 2009 wedding year! Amory had reached out to us early in the year telling us her desire to have us capture her special day. Like most of the brides that choose to commission 6 of Four to document their day, what Amory and Blake valued and were willing to invest in were the photographs. They understood that the photographs that we create are more then just pictures on a screen or on paper, but instead we create lasting, special heirlooms that they will inevitably pass down to their children and then to their children's children. A generational storytelling of Amory and Blake's first chapter of their lives together as husband and wife. What a story all of our brides get to tell! Without further ado, I give you Amory and Blake Burdett!
Their special occasion took place in Rome, Georgia, at Frost Chapel, which is a very special place for Amory, as is a special place for Katie and I too, for we wedded their back on April 2nd, 2006. It is always special to us to revisit the place we said our vows to capture others taking similar vows for their lifetime together. I, Chris, had to capture the wedding sans, Katie since her due date was December 3rd. So I had the pleasure of having Rosanna Herd along with me for the day. I would not expect anything less and she captured everything just perfectly in Katie's absence. We also had the pleasure of working along side of Saxon Seay of 6 Stone Jars Events who handled coordinating this flawless event.
The day begun with the Amory getting ready at newly renovated Normandy at Winshape Retreat. Her gown was a Judd Waddell and was just simply stunning!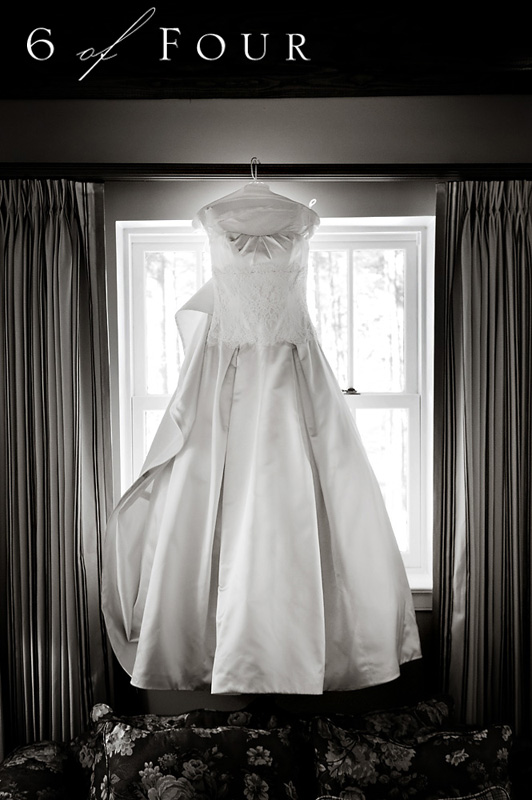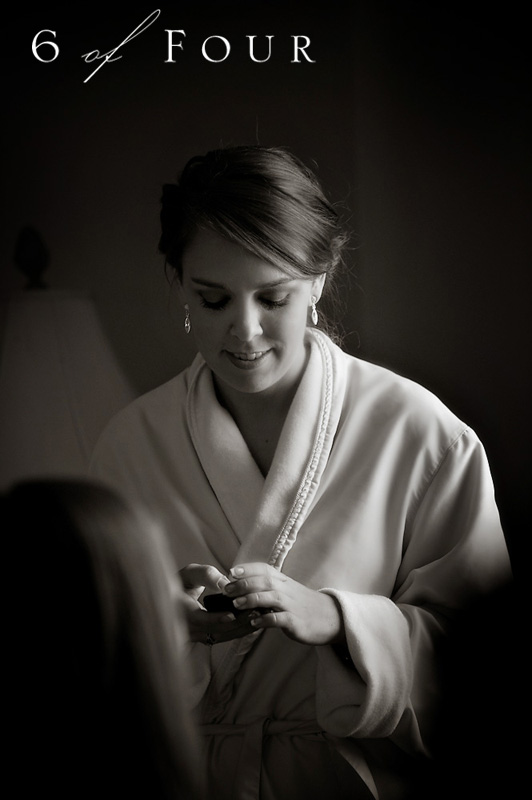 The jewelry she picked out just went beautifully with her gown. It included a gorgeous necklace that was connected by a ribbon instead of a chain and it coordinated really well with the dress! Handkerchiefs were a must for her and her family! Her family exhibit their emotions of joy through their tears and it was only right to have the handkerchiefs.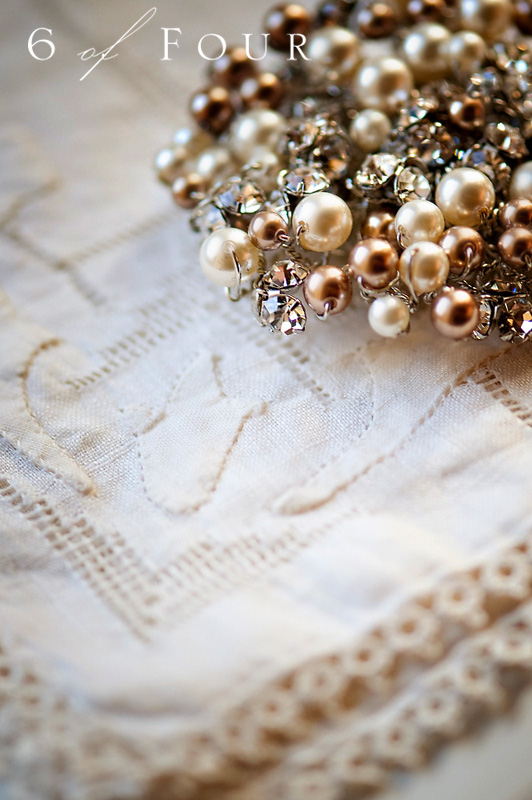 Once ready we rushed over to Ford Hall to capture her grace and beauty before seeing her husband-to-be. Floral design was done really well and her bouquet was just lovely!






When the dashing groom arrived they just reveled in each other!




Then made our way back to Frost Chapel to prepare for the guest to arrive. Something about a groom carrying his bride's dress that tells me how he is truly going to treat her throughout life.


Amory had such a dear family. She had two sisters and a following of bridesmaids that tended her all day. I love these few of Amory and her sisters along with her mom.




Once all was in place I followed Amory from the brides room and the bridesmaids to the front of the chapel.






So the ceremony begins! I love seeing the expression of Amory's dad has he proudly escorts his daughter. It hits so close to home for me now that I have a daughter that I will one day do the same and experience in Amory's dad's delight!










I love moments like these when the family has an active role in the ceremony. Amory & Blake wanted their marriage to be covered in prayer and they had both sets of parents and their siblings come around them in a moment of prayer.


Once the ceremony concluded, they had their reception at the Coosa Country Club, that is so rich in history. The night lead the bride and groom to their first dance. Then into the parent dances…






Finally what we love is a wonderful ending! Congratulations to you Amory and Kyle! Here is to wishing you many wonderful years together!