Ryan and Jessica became immediate friends since November when we first met them. It didn't hurt that we have several dear friends in common as well and didn't even know it when they first met with us. They are some of the dearest friends and it has humbled us greatly to be such a close part of their wedding. It might be the pregnancy, but I did tear up three times the day of the wedding. I felt so connected to this commitment that they were making. The ceremony that Ryan's boss, Reggie led was incredibly intimate and one that will go in the file of best that I've attended.
Of course the vendors were all of our favorites as well. So between the people and the details provided the day could not go wrong. The Old Edwards Inn just amazes us ever time we are there and we feel like family when we work with them. Their service and quality are just unmatched and blow us away every time. The fact that arriving to Highlands to temperatures that were 20 degrees less than Atlanta just made us love Highlands all the more. Oakleaf was in charge of the florals and as usual they blew us away with their artistry.
Enjoy viewing their wedding. We hope you get a true feel for what the day was through our images.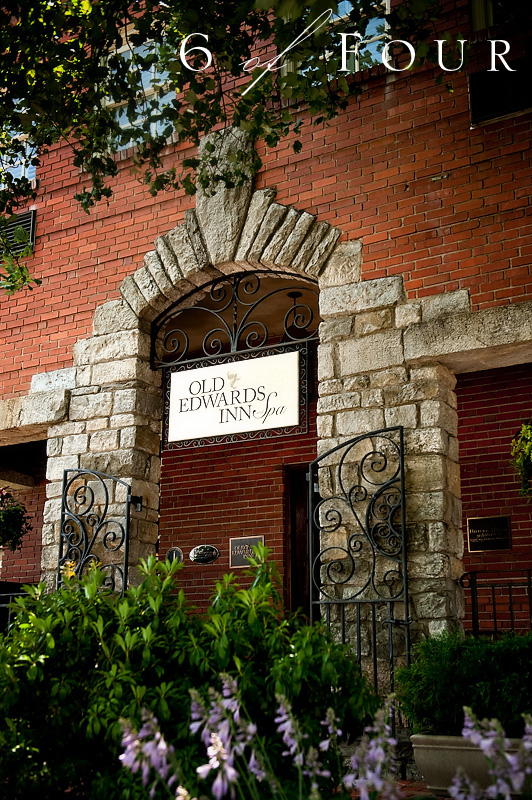 Jessica's gorgeous dress.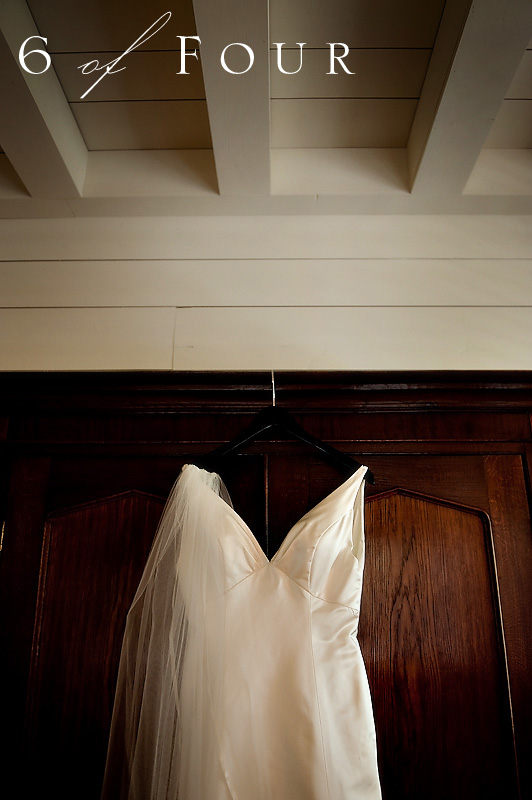 The bouquet Kirk from Oakleaf made for Jessica. Everything is a piece of art and delivered as such.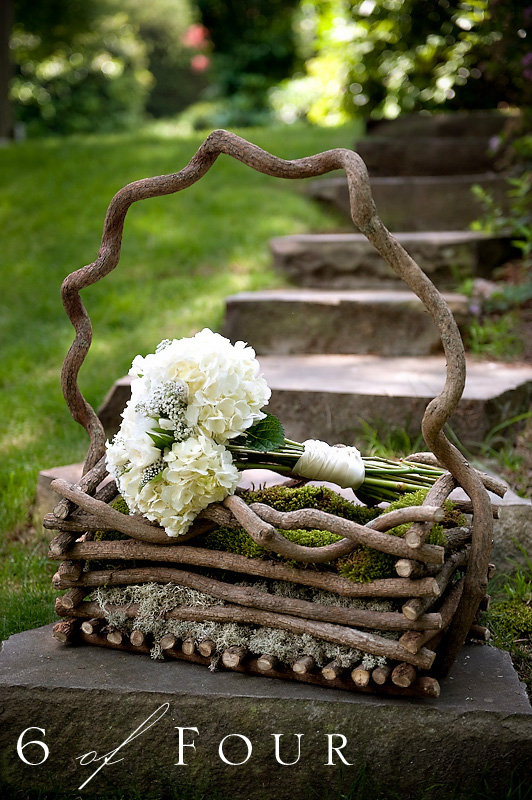 This was Ryan's gift to Jessica. Just amazing.


Ryan's boutineer.


Jessica, off to meet her groom.




They decided to meet before the wedding so we could finish all the family portraits before the wedding. Such a great way to reduce the stress and let you enjoy the reception. I just adore this moment and was tearing up while documenting it, OK, I was crying not just tearing up.




More floral details.






Jessica's bridal portraits. She holds such a quiet peaceful beauty.








Time to get married!


I just love this image Chris captured of Jessica's dad over watching his little girl's anticipation to her wedding.




I have three images like this, one of each girl wiping away a tear. Jessica's best friend and both of her sister-in-laws.


They had a time of prayer where both sets of parents came up to give their blessing. What an amazing image of the heritage they were both given.


I loved that they just embraced for a few moments after their first kiss. They could not get enough of each other.


Jessica's grandmother congratulating her moments after the wedding. Truly a moment to treasure.


Finally portraits of Mr. and Mrs. Boon!








A few reception detail. The candles Kirk made just for Jessica with her own scent.




The choreographed first dance!




I just adore this cake. I love how natural yet graceful it the texture is that wraps around it.


We had been hearing about this favor for months! Milk and cookies, how adorable. Each guest went home with fresh cookies from New York and milk in a bottle.


The gorgeous venue of the Farm.


What a great found detail! Ryan and Jessica had these bottle carriers brought up for the used wine bottles to be displayed in. The event design evolved through the night!


One last dance before the departure.


Congratulations guys! Enjoy Bora Bora! Can't wait to get together when you return.