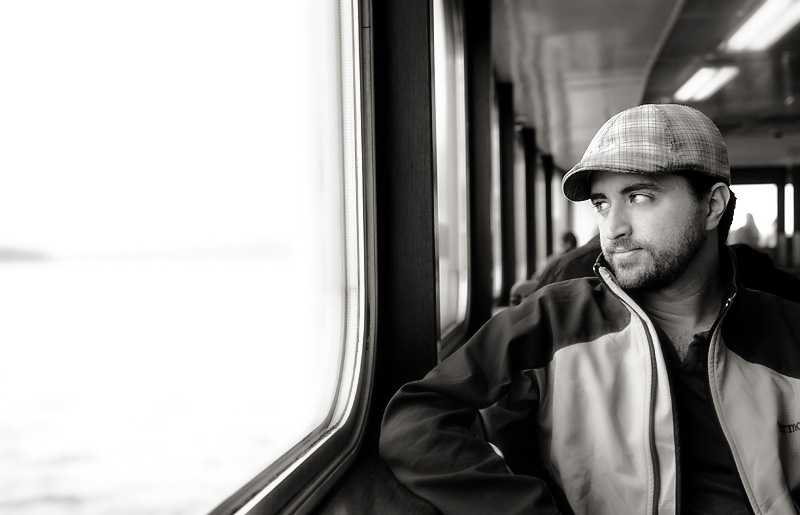 Chris, today you turn thirty. It's a great milestone and one I'm so proud to walk with you through. You are such an amazing man and I thought I might share some of my favorite aspects of you and what makes you truly amazing.
I love…
your servant heart,
your sense of humor,
your adventurous heart,
your creative mind,
your ability to dream big,
your belly laugh,
your desire to provide for your family,
your optimistic approach to life,
your ability to find my hand in the middle of the night and hold it tight,
your way of making me feel safe,
your eyes,
your connection with people,
your joy in life,
your sensitivity,
your excitement about your growing daughter,
your desire to help those around you,
your faith,
your respect for family and friends,
your dedication to me and our marriage,
your mischievous grin,
your playful personality,
your hope for our family,
your love for me,
your reassuring touch,
your transparency,
your strong hand that helps me up,
your patient heart that listens so well,
you, just you.
I know this is your day and one to be celebrated, but as your wife, I feel like it's a huge day for me to celebrate having you in my life as well. I hope you are always able to know the way I see you and the incredible man that you are to me. I love you my dear and it is an honor to walk through this life with you. I can't wait to see your next year unfold.