We've known Matt's family for years at WinShape in Rome, Georgia, but it was last July when Erica contacted us about her and Matt's wedding. As first it was to be a 4th of July wedding in Maryland, but it ended up being on the San Juan Islands off of Seattle. We of course, did not complain for a moment. We had such a wonderful time exploring their city and documenting their wedding. It was just a wonderful time all around.
Erica and Matt are such a sweet couple and wonderful hosts. They stopped at nothing to make sure we were always taken care of which we appreciated greatly.
Their wedding was at the Roche Harbor and we had to take a hour and a half ferry and then drive half an hour to get there from Seattle. It was a little bit rainy, but stopped just in time for the wedding.
Matt and Erica, enjoy your pictures while in Hawaii right now!
The gorgeous florals.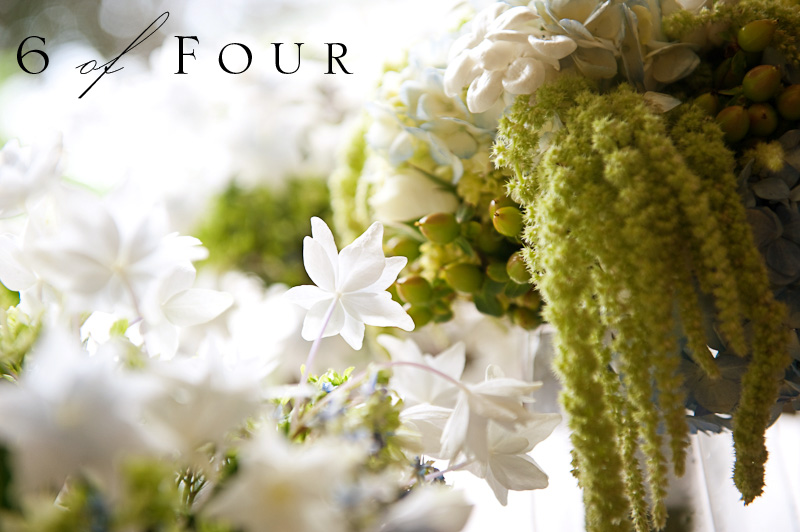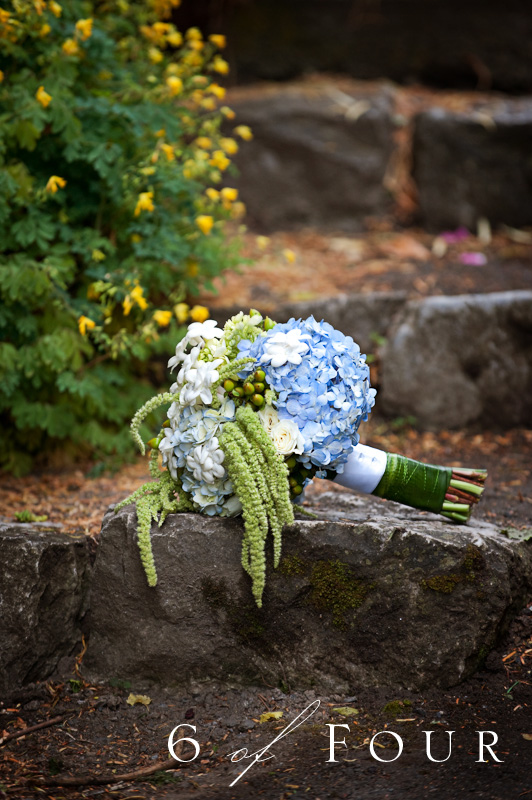 Erica's dress was just beautiful and perfect for her.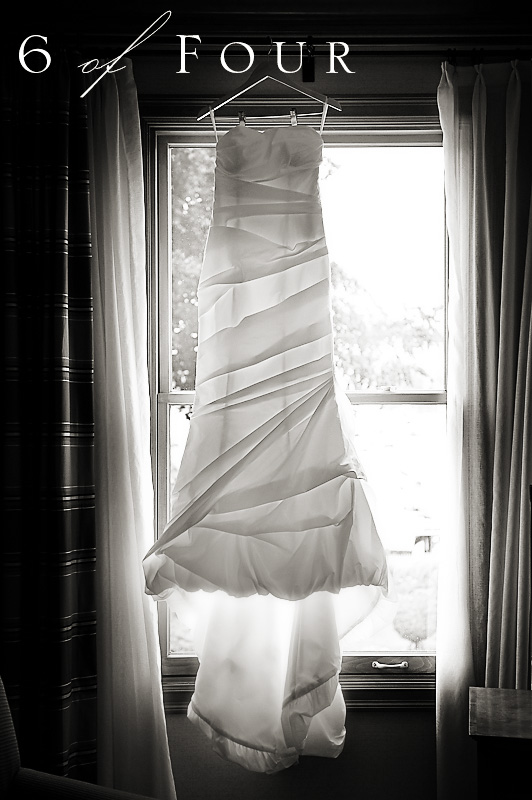 A ring detail.


Getting ready and hoping for no rain!


The beautiful bride.








A little bride herself the flower girl watching guest arrive.


So did the bride herself!


A ceremony detail.


Ms. Boehme about to become Mrs. Skelton.


The sweet giving of the bride moment.


I thought this moment after the kiss of the bridesmaids was just adorable.


Taking a few moments to hug with excitement.


Matt's mom was sick and unable to travel cross country. Matt's dad performed the ceremony and quickly called her after the wedding to tell her how it went. I love how happy he looks.


A few beautiful portraits of the bride and groom.




The hydrandeas were bountiful and so pretty.


The first dance.


What a fun last dance. We went outside to do a last dance instead of an exit.


Taking it all in a few moments together before the night was over.