Julie and Doug were married a few weekends back with their friends and family surrounding them. The intimate ceremony took place at our favorite Frost Chapel in Rome, Georgia. The day was full of tender moments and great anticipation for their vows in making this great commitment to each other. We were honored to be a part of their day.
This was the first wedding back since Katie was on maternity leave and it was such a joy for her to be back shooting with me. We love serving all of our couples and consider it a great joy to be chosen to document their day.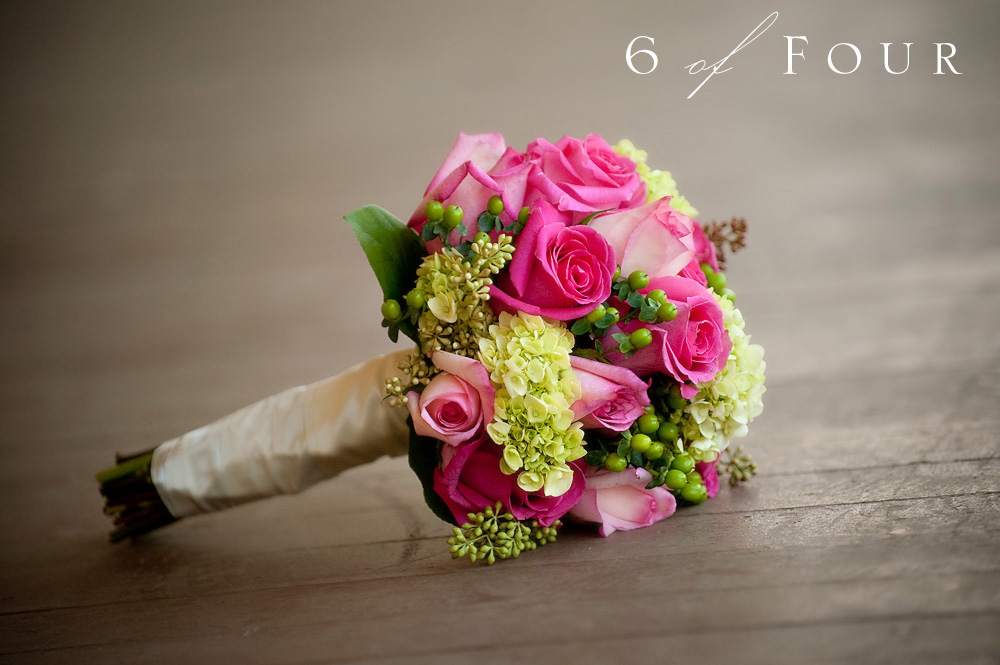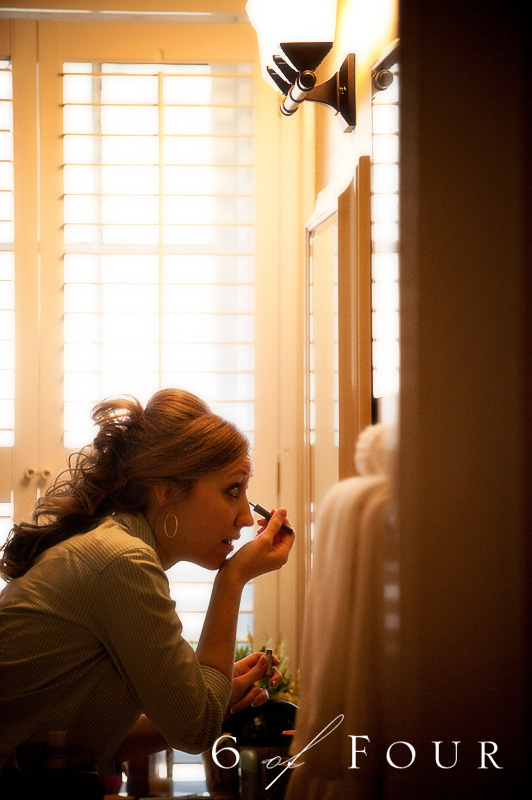 Julie's father placing her classic strand of pearls on her as she prepared for her wedding.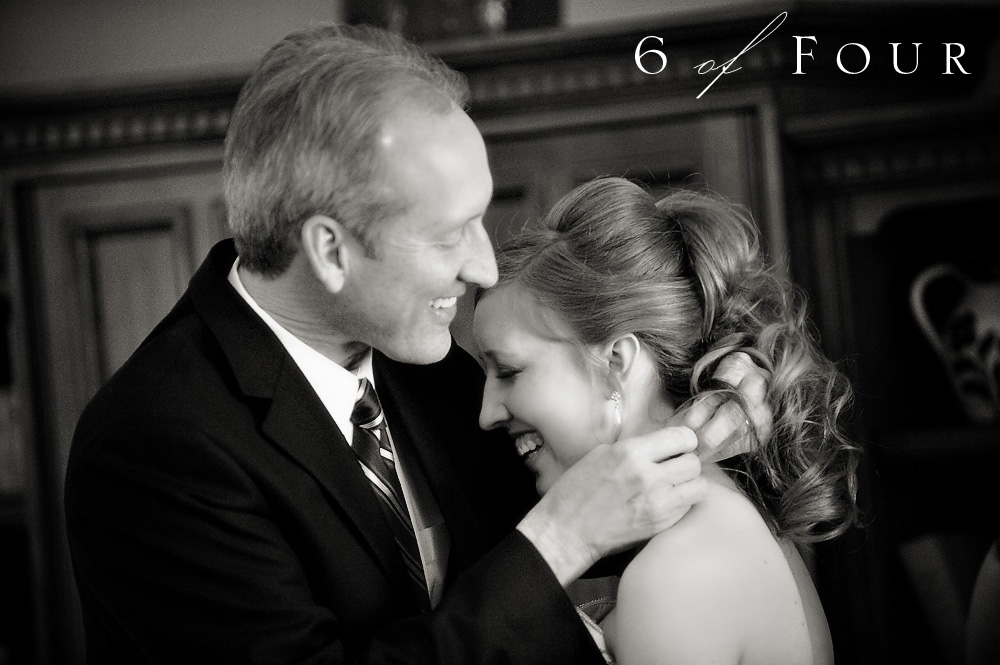 Since we have done a lot of weddings at Frost we are always challenging ourselves with different perspectives. I loved how these turned out.






Here the guys were getting ready and I was peaking through the door to get this image.




The groom.




Those first moments of a bride and groom seeing each other the day of the wedding is always tender to watch.










Julie and Doug chose to take communion with their friends and family at their wedding. I loved this detail that Katie captured of it.


The girls praying before the ceremony.








The first dance!


Of course we are always smitten with the older couples at receptions that set the example of love lasting. Here are the grandparents of the bride.